Top Stories
Support Ottawa youth with the Prezdential School Bag Drive
Support Ottawa youth with the Prezdential School Bag Drive
Above: Rideau-Rockliffe city councillor Rawlson King and Prezdential Basketball founder Manock Lual are committed to improving the conditions at the Overbrook Community Centre basketball courts and surrounding park area.
---
Manock Lual is a former South Sudanese refugee turned entrepreneur. Now he is the CEO of Prezdential Basketball, a social enterprise that is dedicated to support disadvantaged youths in Ottawa.
Lual helps and encourages local youth to express themselves in a fun and healthy way. "I work with kids in our community to help them discover their voice, express the beauty within their souls and try to help alleviate the pain that they have bottled up inside in positive ways," says Manock Lual, founder of Prezdential Basketball.
Head coach of the La Cité Coyotes and the Chair of the Safety Committee of the Overbrook Community Association, Lual is an involved member in the Ottawa community.
With tailored programming based on the location and needs of the community, Prezdential Basketball has expanded to life skills such as cooking and coding, financial literacy prep, entrepreneurship, and an understanding your rights tutorial.
"After watching too many of my friends, as well as myself, fall into unsafe spaces where the only choices available are self-destructive, I am focused on building safe spaces that allow BIPOC youth to flourish," says Lual.
Last year, Prezdential Basketball hosted the party in the park at the Overbrook Community Centre which attracted huge crowds and was an undeniable success. Unfortunately, COVID-19 has forced them to cancel this year's party and find a new way to reach out to the youth in the community.
There are many ways to help Lual and his organization through community events and the launch of the first annual Prezdential School Bag Drive in collaboration with the Overbrook Community Association Safety Committee. "The youth in our community need support and ensuring they have the resources they need to succeed and be healthy is at the heart of the crime prevention model of the Safety Committee," explains Lual.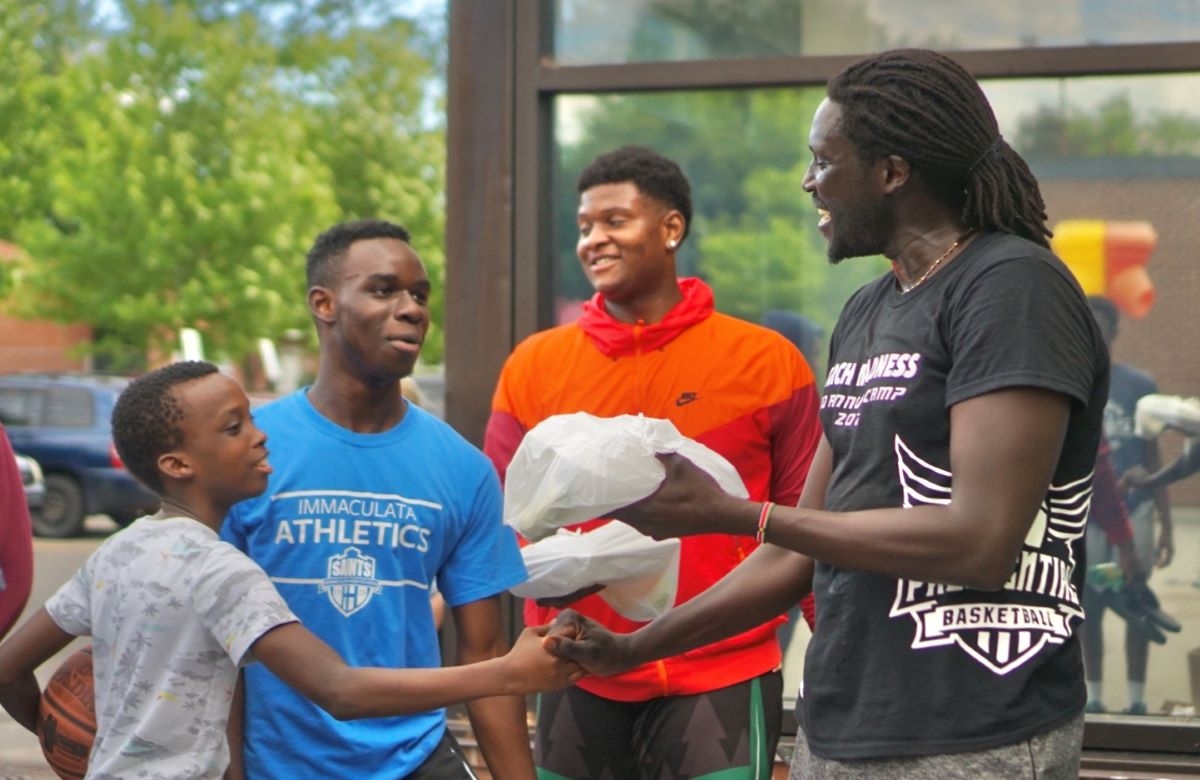 With the goal to provide 500 backpacks filled with school supplies, a reusable mask and a brand-new tee shirt to the local youth who are in need of support. These items will allow disadvantaged youth to return to school with pride, sense of community, belonging and knowledge that they are a valued and cherished member of the Ottawa community.
"The reason why I am so invested in supporting these kids, and have shaped my life around it is because I saw a lack of this type of support when I was growing up trying to figure things out along my own journey. There was a lack of guidance, a lack of resources. I spent a massive amount of time trying to figure things out, carrying with me a sense of guilt for financially burdening my parents with a future I could see but did not know how to manifest and immense pressure to make it and a desire to save my family. I know these kids don't have a lot of options, because I lived it, and I know what the options are. I think a lot of these kids are screaming for help, but we're not listening, we're labelling them thugs, gangsters and criminals, when in fact their actions are a response from trauma, frustration and desperation," says Lual.
Help support those in need with the first annual Prezdential School Bag Drive to create a better future for Ottawa's youth.
Recommended Articles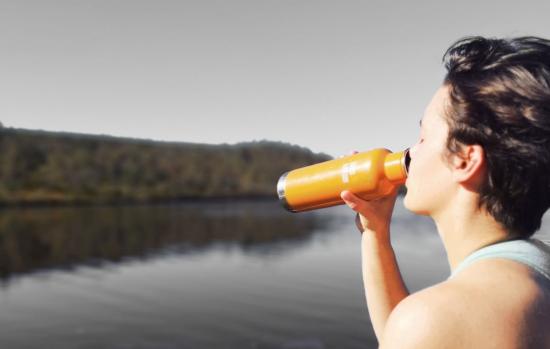 Most of the chemical reactions in our bodies require fluids so that they can take place and fluids also help to transmit nerve impulses throughout our body.
Read full story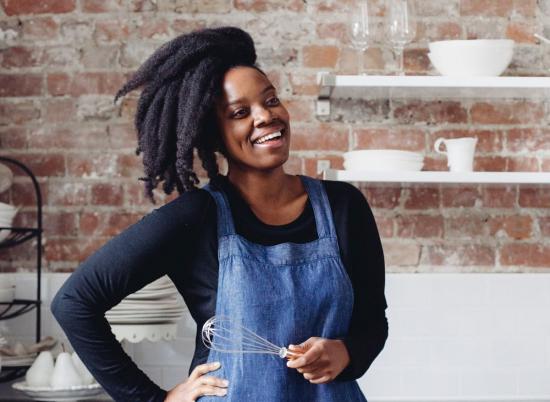 Carolyn Simon's flavourful vegan Jamaican patties are available in Ottawa!
Read full story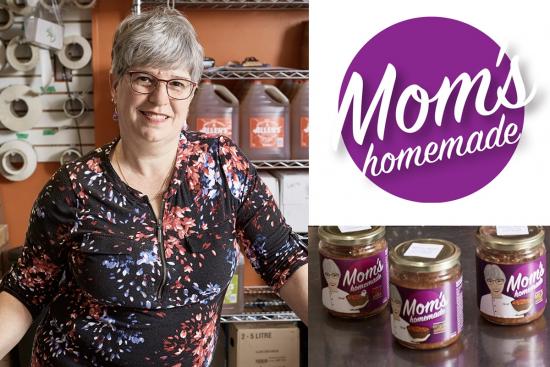 Mom's Homemade salsa plans to expand to new locations and introduce a new flavour!
Read full story
Comments (0)
*Please take note that upon submitting your comment the team at OLM will need to verify it before it shows up below.