Good Reads
The 3 best culture experiences in Ottawa
The 3 best culture experiences in Ottawa
Founded in 1826 as Bytown, Ottawa, Ontario stands proud on the Ottawa River's south bank in the eastern portion of southern Ontario. Ottawa became the political capital of Canada in 1866. It has a long and proud history that can be explored in many different avenues across the city. The spectacular and beautiful Ottawa River acts as a natural boundary that separates Ottawa from Gatineau Quebec.
There is little wonder why the nation's capital is a desirable destination for many visitors. Boasting an expansive network of museums and galleries steeped in history and culture, and an infusion of modern culture. Ottawa can satisfy the most curious of visitors.
But what are the best three cultural experiences of Ottawa? We have rounded up the best experiences that Ottawa has to offer, whether you visit for work or fun. Much like playing Slots at Loyal Casino or Video Slots at Casino Winner can help you relax, so can Ottawa's cultural delights.
Parliament Hill
We can't discuss the cultural experiences of Ottawa without mentioning Parliament Hill. When it comes to spectacular Parliament buildings, there is no denying that Canada has one of the best landscapes anywhere. Parliament Hill's isn't solely for politicians and legislation-it's a thriving tourist destination and a cultural and community hub too.
During the summer tourists and local alike flock to see the Changing of the Guard ceremony each morning. In the evening there is the famous Sound and Light Show, where images that tell the story of Canada are projected onto the Parliament buildings. Head to Parliament Hill on a Wednesday at noon from June to September to participate in Guerrilla Yoga for free.
Rideau Canal
No matter what time you visit Ottawa, Rideau Canal will also be a major attraction for locals and visitors alike. Rideau Canal stretches 7.8km through downtown Ottawa. Visiting in Winter? Then pop on a pair of skates and hop onto the world's largest natural ice rink. It is open to skate on 24/7 until the ice melts.
Visiting during the warmer months can still be a great time to pay a visit to Rideau Canal. There are boat tours and canoeing plenty. Or relax on the banks, play Video Slots at Casino Winner, and watch the cyclists and runners go by.
Canadian Museum of Nature and The National Gallery of Canada
OK, so this is technically three and four; however, with so many museums and galleries to choose from, it would be hard to pick just the one. Learn more about Canada and its culture by visiting one or both fine establishments.
The National Gallery of Canada has over 4,000 pieces within its walls, and pieces range from Inuit sculptures to modern, more contemporary art. While the Canadian Museum of Nature houses some of the best nature has to offer all under one roof. Think dinosaur fossils and even the skeleton of a blue whale!
Play Slots and Video Slots in Canada
Sure, Canada's capital has so much to offer all its visitors, but what it can also offer us is some of nature's most stunning and breathtakingly serene landscapes. Let yourself get lost and relax in the natural beauty of Ottawa, and don't forget to allow some downtime during your visit to soothe your soul in between exploring. But ultimately, whatever you choose to do, you won't be disappointed, nor will you be at a loss for ways to enjoy your time visiting!
Photo: Unsplash
Recommended Articles

Canada-China relations have come a long way since Stephen Harper was first elected Prime Ministe...
Read full story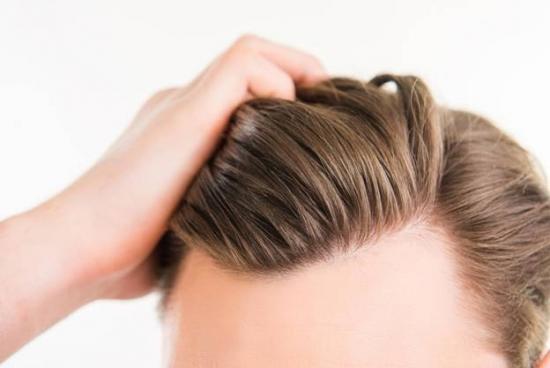 Are you looking to address you hair loss? Here are a few short ways you can prevent or reverse hair loss, quickly and easily!
Read full story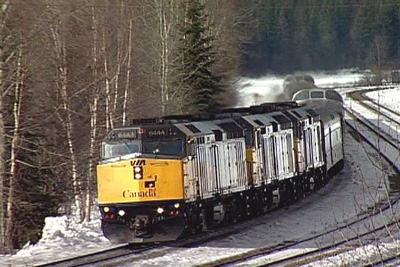 Rail Series: By Claire Tremblay and Harvey Chartrand Nothing quite defines pioneering Canada as its...
Read full story
Comments (0)
*Please take note that upon submitting your comment the team at OLM will need to verify it before it shows up below.