Health
The art of the salad—6 things that will turn your simple salad into a feast
The art of the salad—6 things that will turn your simple salad into a feast
When the days are hot, the last thing you want to do in the evening is turn the oven on—that is why salads are such a great meal. Not only do they keep your kitchen cool, they cool you down as well!
Putting together a salad is quick and easy but to make a great salad there are various points to take into consideration: the base, the textures, the colours, the protein, the healthy fats, and the dressing. By putting a little thought into the process you can turn the simple salad into a real feast that makes all your taste buds sing!
Whether as a side dish or as a main course, salads are extremely versatile and can accommodate various dietary needs including vegetarian, vegan, gluten-free, and paleo.
To start, decide on the base for your salad. Are you using green leaves such as lettuce or spinach, or is your base going to consist of brown rice, whole pasta, or barley?
Next, think about texture. A little crunch gives a salad a more satisfying feeling. Simply add some chopped nuts, seeds, or croutons—these can easily be made by cutting some bread into cubes, drizzling a little olive oil on top and baking in the oven for 10 min at 350°C.
Colour plays an important role in salads as it makes them more appealing, feeding both your eyes and your taste buds. Vegetables can be added either raw or grilled—it depends on the texture that you are looking for. You can even add some leftover grilled vegetables. When adding vegetables it is important to consider cutting them into bite-size pieces, this also includes any lettuce leaves. Not only does this make it easier to eat, it also helps the dressing coat the salad evenly.
If your salad is the main meal, a source of protein will give it that satiating experience. Add some grilled chicken, fish, prawns, or legumes, such as chickpeas, for a vegetarian option. When using legumes from a tin, make sure to rinse them thoroughly until the water runs clear.
Healthy fats not only help to reduce inflammation in the body, they are also a great source of energy. These can be found in foods such as olives, olive oil and other nut oils, nuts, avocados, seeds and salmon. I often love to add a handful of ground linseed to a salad as it adds a nutty flavour. I generally serve this spiralized veggie noodle salad (pictured below) as a main dish and add either chicken or chickpeas.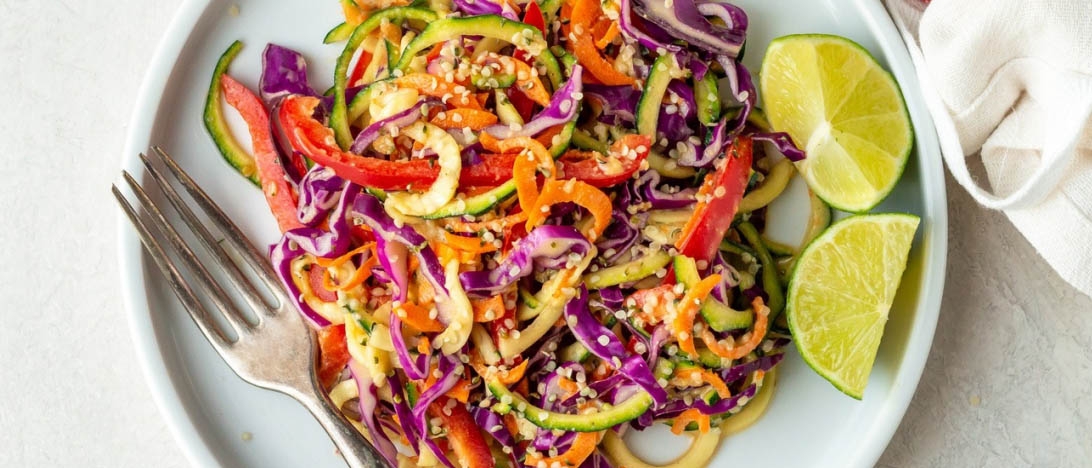 Once you've chosen the base, the textures, the colours, the protein, and the healthy fats then simply combine all the layers and finish it off with a delicious dressing. Decide wether you are looking for a vinaigrette or if you prefer a creamier texture? A dressing can be either savoury or sweet. If your salad has fruit in it, a little sweetness will help bring out the flavours.
Salads are a great way to increase your vegetable and fiber intake which will not only help to keep you feeling fuller for longer but have the advantage of helping to lower cholesterol levels, stabilize blood sugars and improve gut health.
Why not give this spiralized salad a try and keep your kitchen cool!
---
Send your nutrition questions to susan@susanalsembach.com
Recommended Articles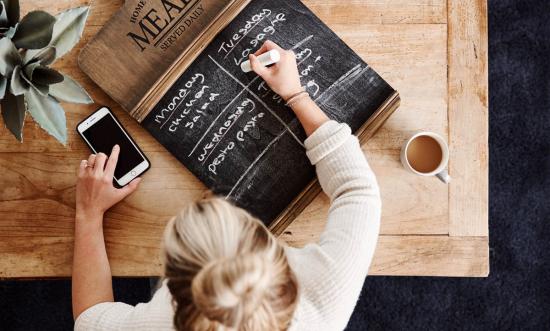 Meal planning is a great investment that pays you back when you see the difference that it brings to your general health.
Read full story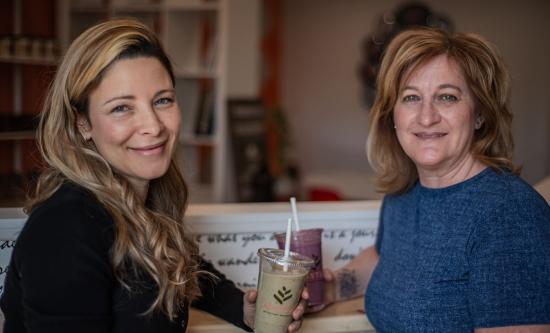 A unique fitness and nutrition business that specializes in helping clients begin their journey of living a healthy and thriving lifestyle is now open in the Glebe.
Read full story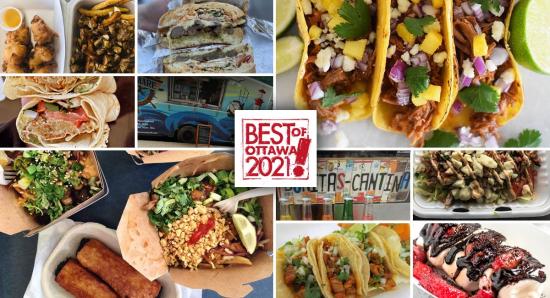 After over 20-years writing about life in Ottawa, we think we have a pretty good idea of the best of what this city has to offer. Check, share and discuss #OLMBest every week!
Read full story
Comments (0)
*Please take note that upon submitting your comment the team at OLM will need to verify it before it shows up below.