The Captivating Art of Elisabeth Arbuckle
A graphic designer by training, an art teacher by experience and an artist inspired by the world around her, meet Elisabeth Arbuckle.
She has called Ottawa home for nearly 30 years but Elisabeth Arbuckle is someone who brings a long cv of international experience to her art. All of it has added depth, meaning and exotic beauty to her work.
Like many artists, her interest in art began early in life. Born and raised in Wales, she would pass the Turner House Gallery (near  Cardiff) on her way home from school. She began to wander through the small gallery, awed by what she saw and decided she wanted to learn how to do it herself. Thus began her journey as an artist.
"My parents were fully supportive of my decision to study art. I don't think I ever considered anything else a real possibility."
Art school in Wales and England followed and she completed her degree program and art teachers certification. In addition to Canada, Arbuckle has taught art in England and the Bahamas.
It was in Nassau that Arbuckle met her Canadian husband. Eventually, Arbuckle left the warmth of the Bahamas to start family life in Maine, and then moved to Canada. Arbuckle has taught art in Ottawa for the last 20 years.
International Explorer and Artist
Images and places in National Geographic magazine fascinated her and fed her travel itch and in 1976, she pursued a trip of a lifetime. Travelling from London to Kathmandu, she trekked through Iran, Afghanistan, Pakistan and India finally reaching South East Asia and then headed to Australia. Arbuckle eventually returned to the United Kingdom only to pack up her suitcases a short time later to begin teaching art in the Bahamas.
"Teaching gave me the opportunity to share my love and enjoyment of art and creativity," she says. "I  have the  privilege to share my ideas with  students from all walks of  life, including students  of all ages at varying levels of development and growth. However, not only that, I learn from them as they share different approaches with me."
The inspiration for her art comes from many sources. She was initially inspired by the work of artists such as Gustav Klimt, Oska Kokoschka and Egon Schiele.
"I love whimsy and I love line. I have also been drawn to masks as an excellent metaphor for what we see and do, how we present ourselves to others."
Arbuckle's previous work has focused on her love of natural objects used as a representation of life:  leaves, pebbles, shells  and  objects  gathered on walks. Recently, however, Arbuckle has focused her work on the actual path walked along. The subject matter is not just  something concrete, held or seen, but illustrates a time, an experience and a chance for introspection.
Her new adventure is her retirement. While previously she had to balance finding creative time with a busy family life and a full-time teaching  career, she now is able to spend time at her studio whenever she wishes. Arbuckle confesses that she often can get lost in the process of creating her works, as well as in the subject matter.  Retirement will hopefully allow her to do just that.
She currently maintains a studio at the Nepean Creative Arts, Stafford Studios where the public can view her artwork by appointment. Arbuckle also exhibits her work with a number of groups  around Ottawa, including OMMA, Arteast, Nepean Fine Arts League and the Foyer Gallery.
You can find more of her work at www.elisabetharbuckle.com.
Recommended Articles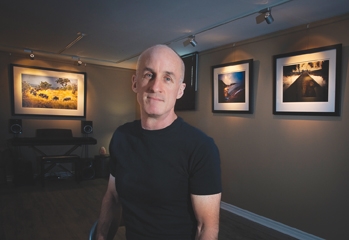 Ottawa-based photographer Randy Shaughnessy has received the award for the Ontario Photographic Arti...
Read full story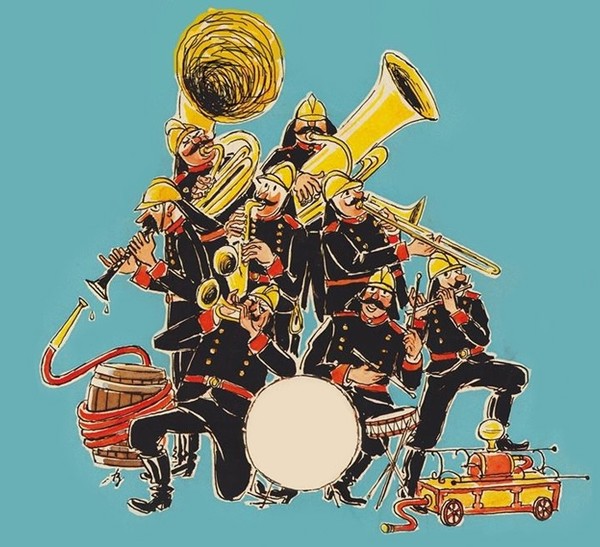 Just two years ago the Ottawa Citizen's Peter Hum suggested that local drummer Mike Essoudry was "downsizing musically". At the time, a musician who'd surrounded himself with big sounding big bands of up to ten members had decided to pair things down to something smaller. Even at that, there was still six of them on stage. It didn't last long.
Read full story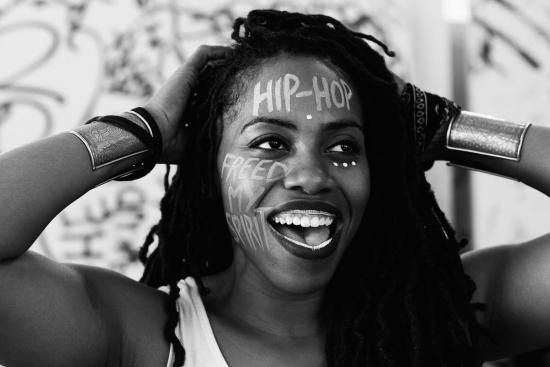 SKETCH recognizes art's capabilities, and sees it as an opportunity to empower marginalized young people to become leaders in society.
Read full story
Comments (0)
*Please take note that upon submitting your comment the team at OLM will need to verify it before it shows up below.