The Digital Health Highway
Q How can technology help me manage my health and wellness?
Most Canadians want access to digital health tools and capabilities for themselves and for their health care team, because they recognize that technology can help manage their health and wellness together. Clinicians are increasingly taking advantage of these tools to record key health information, share it securely with other authorized health care providers, and connect with their colleagues and patients. More and more individuals are also using digital health themselves.
For instance, Ottawa's Sara Nita did some digging and found a well-tested app to track her son Marcus' blood sugar levels as part of the management of his Type 1 Diabetes. She hasn't looked back and is even using the app to exchange up to date information electronically with her son's care team. The number of phone calls between Sara and the team caring for Marcus is down, while her peace of mind improved.
Meanwhile Alexa Thompson from Halifax uses a patient portal recommended by her doctor. Through it, she shares information that she's logged including her weight, blood pressure and body mass with her physician and even books her medical appointments. Using the tool has given Alexa a greater sense of involvement in matters related to her own care. It also supports her in being a more active participant in her wellness, a refreshing change from the days before she had access to her health information.
At the recent Consumer Electronics Show in Las Vegas, more digital health tools than ever were being touted and that trend is expected to increase in the coming years. On this side of the border, 89 per cent of Canadians feel it is important that they personally have full advantage of digital health tools and capabilities, according to a recent survey by Harris/Decima.
There are many tools and apps available so it is important to choose ones that make sense for you. For instance, you may want to research how the app was evaluated for safety and accuracy, whether it allows you to connect with your health care team, how personal information is protected, and how you can retrieve any information you enter in the app. For more examples of how digital health is having a positive impact on the lives of Canadians, visit betterhealthtogether.ca.
Richard Alvarez, President and CEO of Canada Health Infoway, shares his perspective on digital health tools for consumers as part of the Better Health Together campaign to increase awareness of digital health tools and solutions. Do you have a question for Richard Alvarez? Send it to info@ottawalife.com
Recommended Articles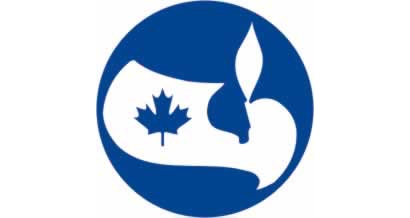 In Canada, students and their parents enjoy a right most don't enjoy- free, high quality public ed...
Read full story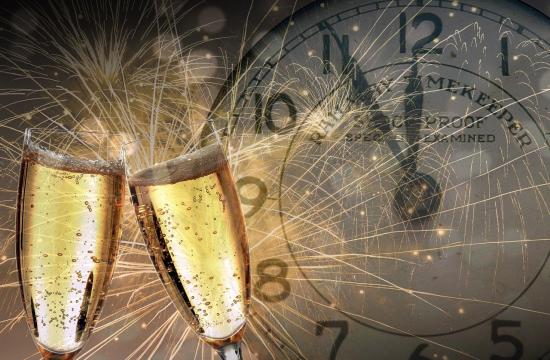 Take a look at some Ottawa venues where you can ring in the New Year in style.
Read full story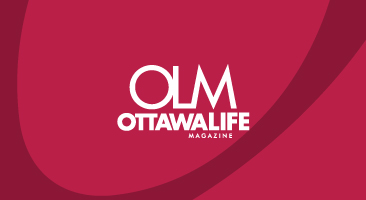 The Canadian Arctic is a daunting place: bathed in darkness for half the year, remote, difficult to...
Read full story
Comments (0)
*Please take note that upon submitting your comment the team at OLM will need to verify it before it shows up below.