Politics
The Elephant at the Health Ministers' Meetings: How Will Provinces Cope with $31 Billion Cut
The Elephant at the Health Ministers' Meetings: How Will Provinces Cope with $31 Billion Cut
As Health Ministers from across Canada meet in Edmonton, Canada's Health Coalitions released a report showing the recent bilateral health schemes pushed through by the Trudeau government have come at a huge cost. The report "Health Accord Breakdown: Costs and Consequences of the Failed 2016/17 Negotiations" calculates that the failure of the Health Accord will mean a health care funding shortfall of $31 billion for the provinces with no concrete targets to improve public health care for Canadians and no plan to bridge the fiscal gap. Calling the rhetoric around health transformation and target funds for home and mental health care "more PR than substance", the coalitions also tallied the non-monetary costs of the lost Health Accord: the grave problems of under capacity in public hospitals, long-term and community care; long-waits; growing inequities and problems with access to care that will continue without any national plan to address them.
The report includes a province-by-province breakdown of the shortfall between the funding contained in the bilateral deals and the level of funding required just to ensure that our current basket of public health care services remain for the next 10 years. The numbers are substantial. For worst-hit provinces, the gap ranges from $3.4 to $13.6 billion.
"The Trudeau government's bilateral health funding schemes represent a fundamental break both with their election promises and with the previous Liberal policy. Instead of a revitalized federalism, building from the 2004 Health Accord's reinvestments and the groundwork that was laid to restore health services and set measurable targets for progress, the Trudeau Government has aligned itself with the retrenchment policies of the Harper era," says Natalie Mehra, co-author of the report and Executive Director, Ontario Health Coalition. "A fundamental policy rethink is needed."
"Patients are going to notice the effect of these cuts. It's only a matter of time until the Health Accord will have to be negotiated," says Adrienne Silnicki, co-author of the report and Director of Policy and Advocacy, Canadian Health Coalition. "A Health Accord should be seen as an opportunity to protect, strengthen and expand our public health care system. It is too important to give up for another decade."
Health Coalitions across Canada are calling on the federal, provincial, territorial to return to the negotiating table. To safeguard public health care for all, the federal government must agree to pay their fair share, and commit to meeting the real costs of health care. This requires at least a 5.2 per cent CHT escalator. To strengthen public health care, the federal, provincial, and territorial governments must reaffirm their commitment to the Canada Health Act and the Federal government must properly enforce the Act. Both levels of government must commit that public health care funding is spent on public health care and must build capacity to reduce wait times and implement national standards so people across Canada can access equitable high quality public health care services. To expand public health care, federal leadership is needed to create a national drug plan, a seniors' care plan and improve mental health care.
Provincial and Territorial Health Coalitions across Canada are marking the pan-Canadian Health Ministers' meetings by releasing the report in their provinces today.
Recommended Articles
On June 19, 2012, David McGuinty, Liberal Member of Parliament for Ottawa South, rose during Questio...
Read full story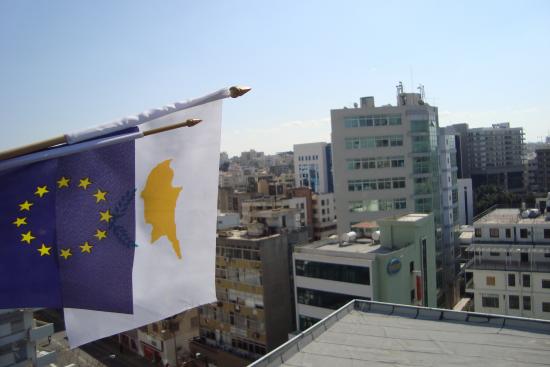 If talks fail, Canada should officially recognize the Turkish Republic of Northern Cyprus.
Read full story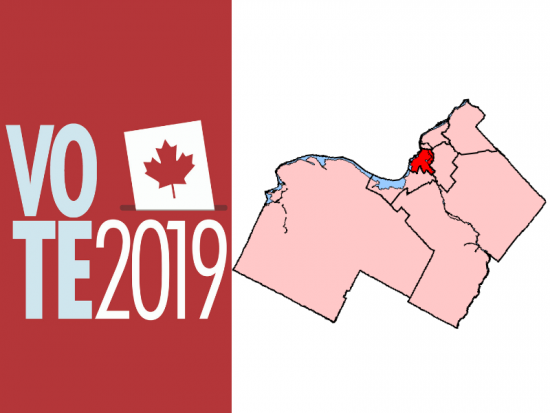 In Part 2 of Ottawa Life's election outlook series, we profile Ottawa Centre candidates Catherine McKenna, Carol Clemenhagen, Emilie R. Taman and Angela Keller Herzog.
Read full story
Comments (0)
*Please take note that upon submitting your comment the team at OLM will need to verify it before it shows up below.