The Future of Interactive Slot Machines
Photo by Sergey Galyonkin.
It is interesting to note how slot machines have evolved from the original Liberty Bell coin-insert and mechanical handle slot way back in the early 1900's, to the virtual machines available to the modern gambler today. 
During its humble beginnings the spin from a single coin resulted in a win if the right symbols lined up. As the years progressed and more manufacturers popped up, heavy competition ensued resulting in multi-coin operated machines with added capabilities and a variety of lights and sounds. Today you have graphic rich, highly entertaining online slots that some gambling enthusiasts consider far better than their land based counterparts.
Two things have remained unchanged though: the punter's thrill of chasing down a big win, and a casino's effort in attracting said punter. With today's new gamblers being born from an era all about technological advancement, casinos have their work cut out for them and have to stay well ahead of the curve to get these millennial customers excited. 
This is where skills-based or interactive online slot machines come in.  Aside from giving gamblers instant access to a casino experience, whether they are seated behind a desk or whiling  away time on their mobile device, actual player interaction becomes way more involved than just a mere click of a mouse or a tap of a screen. 
One such company making remarkable strides in gambling technology, and featured at the Global Gaming Expo held in September, is Scientific Games, headed by Gavin Isaacs. Isaacs hinted that future games would have a community feel, whereby a group of players can partake in the same event – similar to monopoly – and that they hope to have the first of its kind released towards the middle of next year. Scientific Games have already introduced gesture capture slots such as the Simpsons game, whereby a punters hand gestures can directly translate onto the screen through the use of motion sensors. 
The imminent release of devices such as Oculus Rift, HTC Vive and Samsung Gear on the horizon undoubtedly spells endless growth for slot machine capabilities in future. The uncertainty lies in whether or not the video gamer of today is willing or able to part with large sums of money for that kind of fun.  
Due to interactive gaming relying more on actual skill than random number generating, these types of slots still await the official thumbs up from Nevada regulators.  In the meantime, Vegas casinos eager for some young blood to revive sagging revenues, are already preparing to usher the new generation gambler in with more and more electronic games like virtual poker and electronic blackjack. 
Whether the latest advances in technology captures the intended market or not is yet to be seen. But the idea that in the very near future gamblers will be able to physically grab their virtual playing cards off the table and do plenty of other cool stuff certainly makes this journey one to look forward to.  
Recommended Articles
The Quo On the Go Beauty Set travel cosmetic case contains 24 eye shadows, 4 lip gloss colours, masc...
Read full story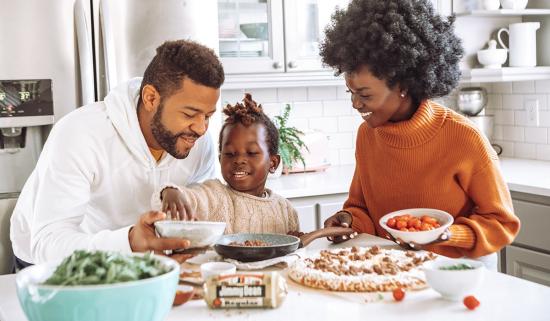 Food is a way to keep one's heritage alive and allows families to strengthen their bond with each other.
Read full story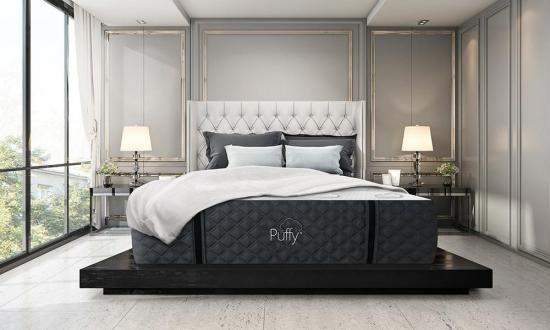 The company takes pride in the fact that their mattresses are pretty much all-rounders, targeting everyone, no matter if they sleep on their back, side, or stomach.
Read full story
Comments (1)
*Please take note that upon submitting your comment the team at OLM will need to verify it before it shows up below.