Arts & Events
The Ottawa Improv Festival: Making It up as They Go Along
The Ottawa Improv Festival: Making It up as They Go Along
Quest of the Dragon King. All photos courtesy of the Ottawa Improv Festival. 
Before we had the movies, Broadway, opera, Shakespeare and even the ability to write scripts, our early ancestors were thespians of perhaps our oldest form of entertainment, improvisational theatre. It may surprise you that the first documented performances may have been closer to Monty Python than Hamlet, and could well have been as crass as a Sacha Baron Cohen sketch is today.
Dating back to 391 BC, the improvisational Atellan Farce was a lowbrow, often vulgar act full of rude jokes. The ancient Romans loved it! Improv would eventually become more scholarly, however, with historians believing Greek epics like The Odyssey and The Iliad had their roots in the medium. Though they can't promise the fall of Troy, members of Montreal's Quest of the Dragon King improvisational troop will ensure you will be part of something epic nevertheless.
"There is always magic, a hero and a villain, lots of strange creatures and monsters and, if Meags has anything to say about it, a half-human, half-animal," says Vinny Francois, one of the group's founding members along with Meags Fitzgerald.
"What can I say? I like cross-species mating," adds Fitzgerald.
The two, along with other Quest of the Dragon King members Katie Pagnucco and Brad Kane, will be performing their medieval, Dungeons and Dragons fantasy style show as part of the 2016 Ottawa Improv Festivalon April 16.
"Fantasy is a genre that the four of us all loved growing up; either through books, films or games," explain Fitzgerald. "We tend to attract a geekier audience who also have a soft spot for the genre who we can surprise with throwing our own twist into the worlds and plots we create."
The festival was founded by Insensitivity Training, a local troop that has become less active on the scene since, as Chris Hannay will tell you, "life got in the way". He and Dani Alon, artistic directors of the Experimental Farm Theatregroup, volunteered to help keep the festival going with a mission to showcase local talent and bring in acts from Toronto and Montreal.
"Our guiding principle is really showing the range of improvised comedic performances — everything from Whose Line Is It Anyway? style improv games to semi-dramatic plays made up on the spot," says Hannay. "We've tried to program each night to really showcase just how different the art form can be."
To Hannay, the excitement in improvisational theatre comes from the unknown and how the performance is really always a unique experience that is created and performed on the spot with the audience, as well as the cast, witnessing it for the first time each time.
"The biggest lesson of improv are the words "yes, and" where performers agree to each other's ideas and add their own. The art form is all about support and creating comedy as an ensemble," Hannay explains.
Fitzgerald agrees, and explains how it works for members of Quest of the Dragon King: "If Vinny is acting like an ogre carrying a heavy rock, I will "yes" his choice by calling him by an ogre-type name like Bashtor, and then 'and' his choice by discussing how it's terrible that all ogres have been enslaved do to heavy manual labour. Then Vinny will 'yes, and' my choices and soon enough we'll have a story! "
Other acts at this year's festival include Toronto's Coko and Daphney as well as crowd favourite Chad Mallett who is sure to parade out his cast of oddball and offbeat characters for lots of laughs. Local troop Crush Improv, together since 2007 and known for their hilarious 3-on-3 improv throwdowns, will be performing on April 15. Newcomer Trevor Comedy's show will feature a performance by local musician Danielle Allard. The physical comedy of Montreal's BLT, performing on April 16, can often switch between English and French from line to line but Hannay ensures you can follow, and laugh, along no matter what your native language is.
"Improv is impossible without an audience," he says. "Throughout the night we'll be soliciting ideas from the audience to inspire our comedy, with the actual suggestions we're asking for varying depending on the group. We won't pull audience members onstage, I don't think, so any of the more shy viewers can rest easy!"
Fitzgerald, who likens a Quest of the Dragon King set to a short play, adds that, for them, it's important to pick up on the nuances of an audience.
"As we're building the story we keep one ear tuned into the audience to learn what they respond to most and we incorporate that feedback as we move the plot along," she says.  "Throughout the whole show it's our goal to keep the audience engaged and laughing."
Hannay says the local scene has grown a lot over the last few years. Troops like Crush, Grimprov and the Ottawa Acting Company all offer classes for the curious with Experimental Farm Theatre also holding weekly drop-in sessions every Thursday at the Dalhousie Community Centre.
The festival, which will also be running a series of workshops, runs from April 14-16 at Arts Court (2 Daly Avenue). Tickets are on sale now via the festival's website.
Recommended Articles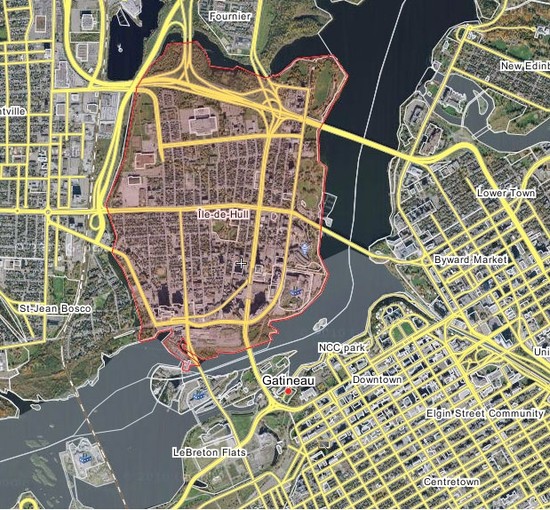 Construction in Hull is getting serious and so is the Association des Résidents de l'Île de Hull...
Read full story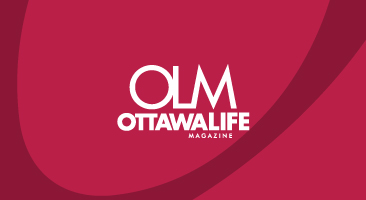 Every now and then a singer comes along with the  "it" factor. The latest version of that adage is...
Read full story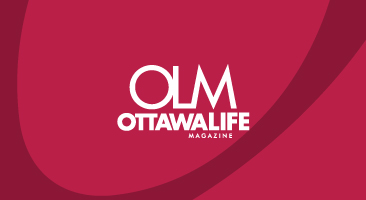 Imagine standing in front of a microphone, cracking your best jokes, hoping gales of laughter from a...
Read full story
Comments (0)
*Please take note that upon submitting your comment the team at OLM will need to verify it before it shows up below.