The pipeline to reconciliation
Today, it is unlikely that an energy project moves forward without ensuring that the environmental and respect for Indigenous rights are protected.
Following the federal government's green light for the Trans Mountain pipeline expansion project (TMX), Canadian energy sector leaders and politicians have ramped up efforts to advance meaningful change in their relationships with Indigenous peoples.
One effort in particular that stands out among the bottleneck of empty promises is economic reconciliation, one of two key Indigenous engagement strategies advanced by Canadian energy sector leaders including the Pipeline Contractors Association of Canada (PLCAC), Canadian Association of Petroleum Producers (CAPP) and the National Energy Board, along with a handful of government leaders including Minister of Natural Resources, Amarjeet Sohi, Minister of International Trade Diversification, Jim Carr, and Premier of Alberta, Jason Kenny.
CAPP defines economic reconciliation as "identifying and finding feasible ways to share economic opportunities arising from resource development, while continuing to learn, improve and grow strong relationships based on trust and respect."
The Indigenous Opportunities Corporation, a proposed backstop of $1 billion by Alberta Premier Jason Kenney, aims to help Indigenous groups to invest in major energy projects like pipelines.
Since settling in as Alberta Premier, Jason Kenney has made a point of working with First Nations to gain ownership in gas and oil projects. In a meeting with his cabinet and First Nations leaders from across Alberta, Kenney said partnering with Alberta First Nations in resource development is an "economic and moral imperative." He added, "The idea of the Indigenous Opportunities Corporation is to help them get that financial capacity."
First Nations are often portrayed as "anti-development", leading the public to believe that they are working against the oil and gas industry. This false dichotomy puts Indigenous people and environmental activists on one of the equation and business and government on the other. A majority investment by Indigenous communities in TMX is an historic opportunity, one that gives a real voice to those First Nations who want to be partners in environmentally responsible resource development.
"I believe we have a premier at the table with cabinet support that is willing to address the issues that we faced in the past," said Treaty 8 Grand Chief Arthur Noskey during the meeting. "So my optimism is soaring right now..."
Not only will the money from the Indigenous Opportunities Corporation go to First Nation and Metis Communities who want to invest in the energy sector, it will also help support investments in adequate housing, proper healthcare and Indigenous businesses so that they too may benefit from the prosperity of the province.
Many Canadian energy sector leaders share in Kenney's goal of allowing Indigenous communities to procure the benefits of resource development including the PLCAC and its four union partners.
Neil Lane, Senior Startegic Advisor at PLCAC said: "Our contractors and union partners work collaboratively with local and Indigenous communities across Canada to provide employment, training and contracting opportunities on all our projects. We are committed to developing technical knowledge and capacity to ensure that the experience gained on our projects benefit the individuals, communities and businesses for many years to come."
Through the Canadian Pipeline Advisory Council, the PLCAC and its members have been proactive about Indigenous engagement and pipelines since 1971. Earlier this year, they agreed to study and document the best practices from major pipeline projects in order to better understand the industry's role in reconciliation.
The pipeline to reconciliation starts here.
Recommended Articles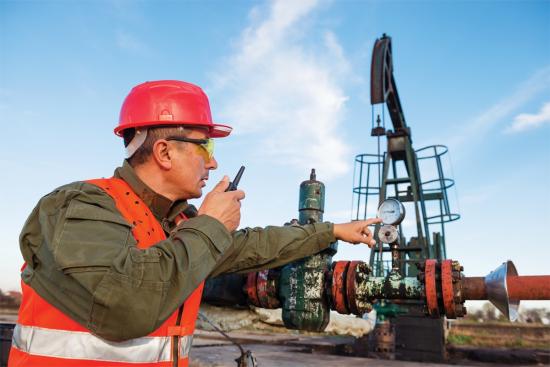 When it comes to building pipelines, Canadians are at a crossroads.
The fallacy that you can't be both pro-environment and pro-pipeline is one that is jeopardizing thousands of well-paying jobs.
Read full story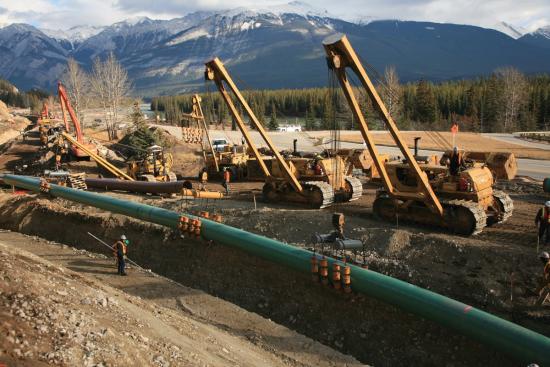 Many know very little about Canada's pipeline network. Yet for something we don't often see, these underground oil and gas pipelines are a critical piece of Canada's energy infrastructure.
Read full story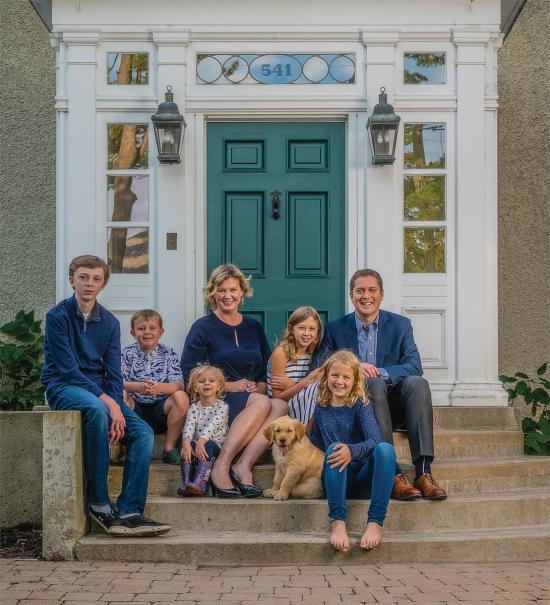 Ottawa Life spoke with the Conservative party leader about holding the Liberals accountable, eradicating the carbon tax and why he has what it takes to become Canada's next Prime Minister.
Read full story
Comments (0)
*Please take note that upon submitting your comment the team at OLM will need to verify it before it shows up below.