The Seed to Ceding Canada's Sovereignty
It is understood, or should be, that the first and most important obligation of government is the security of the country, its sovereignty and the safety and well-being of its citizens.
Sovereignty is fundamentally the quality of having independent authority over a geographic area including its air and maritime spaces — a vital, existential interest of any country.
For Canada, sovereignty protection is a particular challenge. We are the world's second largest country and with the longest coastline. Our population is widely dispersed, but 80 per cent is located within 150 kilometres of the Canada–United States border, while 40 per cent of our national territory – the North- contains only about 0.4 per cent of our population.
Protecting and maintaining our sovereignty means knowing what is going on through monitoring activity and having the capability to stop unwanted activity or foreign intrusion. In terms of the resource-rich North, we especially need to have the capability for surveillance, to detect intruders by land sea or air, intercept and identify them, and, if necessary remove them by force. For Canada, this is a formidable task by any measure. It means that the Royal Canadian Air Force (RCAF), which alone has the capability to access every part of our national territory, is essentially and often the lone guarantor of our national sovereignty – and the maintenance of that capability is coincident with the first responsibility of government. It is a vital interest for Canada.
The capabilities of the RCAF in the defence of the approaches to North America are also a vital interest for the United States. It cannot and will not tolerate any lapsing of such capability — which led to the 1957 North American Aerospace Defence (NORAD) Agreement that integrated our air defences. The current but aging NORAD surveillance system — the North Warning System (NWS) — consists of 50 sites today of which 47 are unmanned Canadian-owned sites with US owned radar and radio equipment. They transmit their information to the NORAD Canadian Air Defence Sector in North Bay, Ontario. Between 1986 and 1992, the NWS was installed on Canadian territory by the United States under the North American Air Defence Modernization Agreement of 1985. The operating costs are shared 40 per cent by Canada and 60 per cent by the United States.
The response to any unidentified aircraft approaching or entering US or Canadian airspace has always been a joint RCAF/Canadian Armed Forces and US Air Force responsibility. There have been occasions when US fighters have been grounded because of safety concerns, and Canadian fighters have operated from Alaskan bases, demonstrating the need for a seamless interoperability capability to ensure the integrity of our common air defence system.
The advent of the fifth generation fighters such as the F-22 Raptor and F-35 Lightning II with unique 'game-changing' capabilities in terms of sensor fusion/situation awareness, intruder detection and significantly enhanced self-protection reinforce the need for continuing this interoperability. It is clear that any interoperability limitations, either due to systems incompatibility or availability of common aircraft capability — including, for example, detection of new cruise missiles — would have an impact on a vital interest of the United States. This would be unacceptable to the United States who would simply be forced to defend North America over and across Canadian territory if there were any doubt. However, the stealth capabilities of fifth generation aircraft would mean such operations would be invisible to Canadian authorities and the information gained from their surveillance of Canadian territory would not be available to Canada.
The federal government has announced a decision to buy fourth-generation Super Hornets that lack the required capabilities for assured seamless interoperability and could create unacceptable vulnerabilities in NORAD defences.
Could this be the seed to ceding Canadian sovereignty to the United States?
Does anyone care?
Don Macnamara is a retired Brigadier-General with 65 years experience with the Canadian Forces and RCAF, including 52 years of regular and reserve uniformed service and 11 years on the RCAF Commander's Council.
Recommended Articles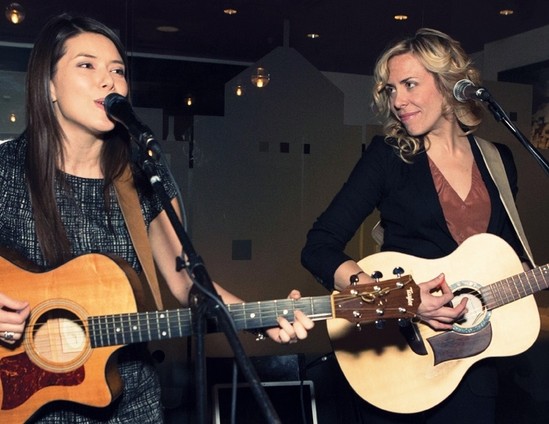 You have cancer. Breast cancer. Those are words that can instantaneously send bad chills up and down...
Read full story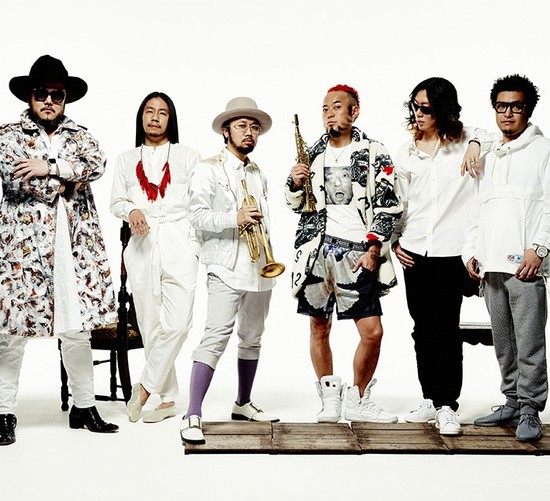 Soil & "Pimp" Sessions will show you why they are masters of Japanese "death jazz" on July 2. P...
Read full story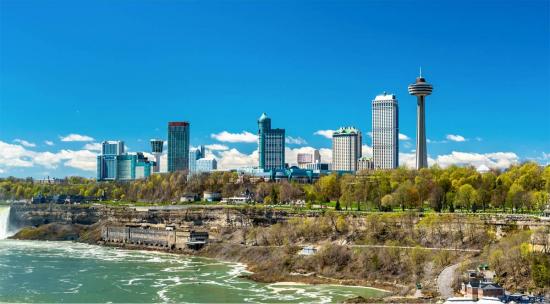 Casinos may have been around for a long time in some parts of the world, but in Canada they're still relatively new.
Read full story
Comments (0)
*Please take note that upon submitting your comment the team at OLM will need to verify it before it shows up below.