Good Reads
The top design features to add to your home
The top design features to add to your home
ABOVE: Stretch ceilings add a touch of extravagace to your home.
---
Have you bought a pre-built home that you would like to renovate to match your personal style? Or, would you like to breathe some new life into an older house? Well, it doesn't matter which situation you are faced with, you have plenty of features to select from.
However, some design options are certainly better than others. So, if you want your home to look chic and sophisticated, you are going to want to consider the following ideas:
An Island Counter in the Kitchen
Adding an island counter in your kitchen can make a world of difference for both function as well as décor. To begin with, there is something simultaneously classic and modern about an island counter. It is certainly not a feature that you are going to get tired of any time soon.
Of course, this additional counter space can come in handy for prep work when you are cooking. At the same time, it also functions as a cute little breakfast spot, particularly on busy mornings. So, it is absolutely worth the investment.
A Stretch Ceiling
Far too many homes have a really bland ceiling. This means that you can make all the changes you want to the walls and the flooring, but you will still find that something is lacking. This is why you should consider a stretch ceiling for at least the main portion of your house.
What's great about this feature is that it can be integrated with lights, speakers, and a variety of other design options. Not to mention, there are so many styles to select from that you can pick one that is perfectly suited to your tastes as well as your home décor.
Outdoor Kitchen and Dining Area
Do you have a porch or similar covered area in your backyard? If so, you should think about converting it into an outdoor kitchen and dining area. The setup doesn't have to elaborate or fancy. In fact, depending on how much space you have, you could just have a barbecue and a dining set.
Nevertheless, this is an excellent idea on so many fronts. For one thing, when the weather is nice, you don't have to suffer cooking indoors. For another, it will make an excellent spot to entertain people and minimize the mess indoors.
An Entertainment Room
What's great about an entertainment room is that it can be designed however you like. Are you a family of movie buffs? Then go ahead and set up a mini theater. If you tend to be more competitive, you can instead set up a space for pinball, foosball, or similar devices. Or, you can have an area to play video games.
The choice is yours and it is a particularly good idea if you have children. This can be a great place for them to hang out with their friends and stay out of trouble.
These are the top design features to include in your home. Consider these and you are sure to take your living space to the next level.
Recommended Articles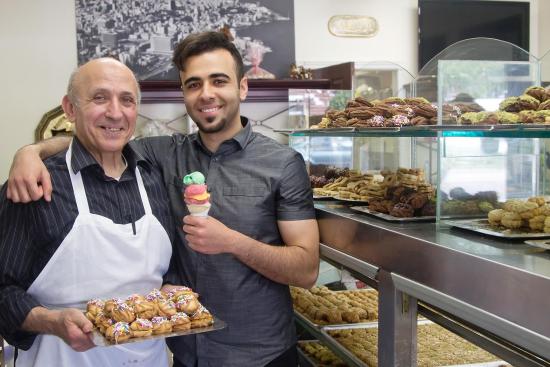 Near the corner of Bank and Cameron, nestled between the Rite-Way Driving School and Atlantica Fine Jewelery, something sweet is waiting for you.
Read full story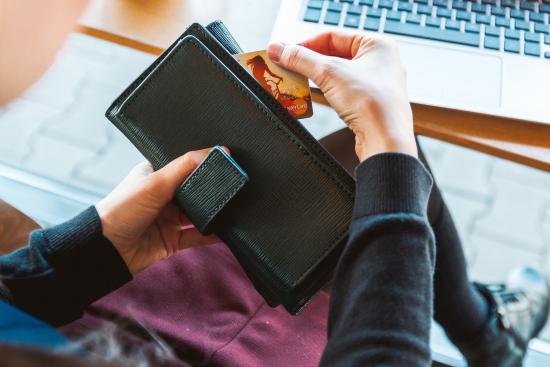 Your credit report is one of the most important financial documents in your life.Here are 6 steps for cleaning up your credit report.
Read full story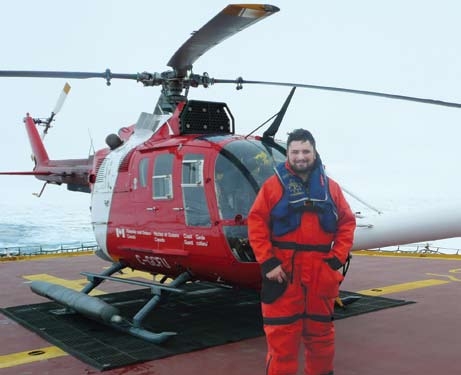 Groundbreaking research by Matthew Asplin, a PhD candidate at the University of Manitoba's Centre...
Read full story
Comments (0)
*Please take note that upon submitting your comment the team at OLM will need to verify it before it shows up below.