Health
The value in doubling up
The value in doubling up
A little introduction, I'm a registered holistic nutritionist (RHN), originally worked as nurse in the UK and Switzerland and I now live in Ottawa with my husband, two teenage kids and mother in law. Just like everyone else, I sometimes struggle with what to eat in the evenings, our days are busy and the evenings sometimes busier (especially when my kids are training for biathlon!). So, I get it.
I know that the one of the things people often hear about is meal prepping. Now I'm all for being organized and planning out a menu for the week, however one thing I really can't do is to spend hours in the kitchen on Sunday getting everything ready. I must be honest, I would rather go out and walk my dog, read a book or go and catch a movie with my family instead, as like everyone else I need some downtime. However, what I have found that works well for me and my family is doubling up. Now I don't go doing this for every meal, some things are better eaten fresh, however meals like spaghetti sauce, soups, stews and sauces I will usually cook double and freeze it. It really doesn't take more time, but it will save you time down the road. When you can reach into your freezer and take out that spaghetti sauce before heading off to work in the morning, it takes a certain stress out of the day.
In shopping this way, not only do you save time and energy, but you can also buy fresh produce in quantity. Nowadays, most grocery stores have a rack of fresh produce where they have reduced the price as a means of getting it off the shop floor before it reaches the point of no return. When you are grocery shopping this is an excellent place to check out, to make those soups and stews. You may also come across a vegetable that you've never cooked with before, so don't be scared, pick it up, Google it when you get home and see what you can do with it. You might be pleasantly surprised.
Freezing theses veggies is also another option if you don't have time to prepare them that day or the next. Another option is savoury smoothies, we tend to think of them always full of fruit with the odd avocado added in. You can change things up by adding beets, zucchini, cauliflower, celery, there are so many options out there. Today, I bought two bunches of bananas for $3 that I put in the freezer ready to use in smoothies.
So not only are you cutting down on your grocery bills, your time but you are adding plenty of vegetables to your diet, which we know is a really good thing. This will help to increase your energy, support your immune system and help lower your sugar levels.
Send your nutrition questions to susan@susanalsembach.com
Photo: Steve Buissine, Pixabay
Recommended Articles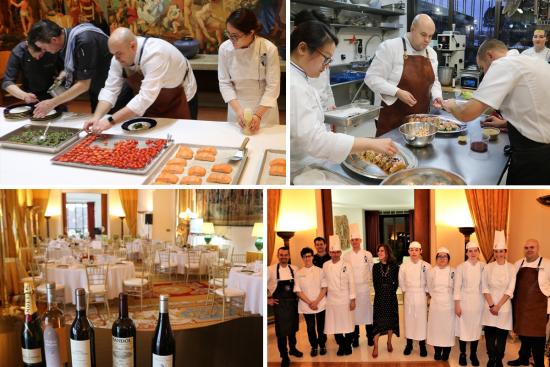 Every year a celebration of French food takes place in over 150 countries, across five continents. Reborn in 2015 as Goût de France, the event is open to all restaurants and bistros around the world.
Read full story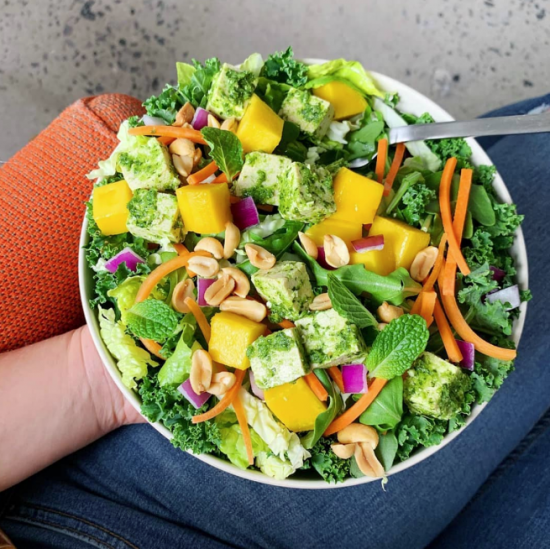 After over 20-years writing about life in Ottawa, we think we have a pretty good idea of the best of what this city has to offer. In this weekly series, we'll share our picks with you - our top hotels, live music venues, local brews, bands and more. Check, share and discuss #OLMBest every week!
Read full story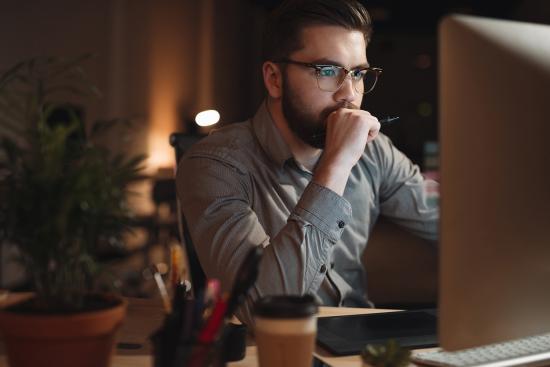 With some experts calling sitting the new smoking, many of us who work in an office setting are rightly concerned about the effects of a sedentary lifestyle on our health. Fortunately, you can make smarter, healthier decisions if you know about the risks of sitting at a desk all day long.
Read full story
Comments (0)
*Please take note that upon submitting your comment the team at OLM will need to verify it before it shows up below.