Best Picks
Laurie Campbell's big world of delightful little stories
Laurie Campbell's big world of delightful little stories
Ottawa is filled with many talented and creative people. Nepean author, Laurie Campbell, is one of those people. Not only has she written 16 children's books since retiring, she has illustrated them all too.
Campbell illustrates her own stories in order to give her characters life and energy. By using specific colour pallets she is able to create a unique tone and mood for each story that sets them apart from one another. Inspired by nature, travel, and photography Campbell writes her stories to help children gain independence and grow their literacy skills. For Campbell, writing children's books was a love that came later in life.
"People told me that I have a good imagination and can tell a good story. I worked as a university librarian, but people have told me that I should have been a kindergarten teacher. I always enjoyed talking and spending time with children. They have the best ideas and great insights into life. We can learn a lot if we just took the time to listen. After taking early retirement I started to paint something, which I haven't done for many years. I found I have an aptitude for painting animals. So, I put the two together: my story telling gift and my illustrations. This led me to writing children's stories."
Campbell has loved fairy tales and animal stories ever since she was young, reading The Adventures of Rupert the Bear and books by American author Thornton Burgess. Using this as inspiration, she has crafted her colour stories filled with animals to inspire children and to help them become independant readers. For Campbell it is very important to find ways to encourage children to learn how to read and find joy in it. "I have subtitled my books A Little Tale for Big People. Why? Because when children learn to read it's the first step towards independence and feeling like a big person. Obtaining a vocabulary through reading gives a child the ability to express their feelings and ideas. Children get frustrated because they just don't have the words to tell their parents and teachers what they are feeling inside."
Campbell first starting creating her books in 2014, and says that it is hard for her to pick a particular favourite. "It's like asking, who is your favourite child. I have written and illustrated sixteen children's books, so I have a lot of children." So while it might be hard to pick a best-loved book for this author, she can definitely choose some of her favourite characters.
"The first character that I created was Gracie, a young gosling. I was photographing some Canada Geese, and this ball of yellow fluff looked straight into my lens full of confidence. The story I wrote Gracie's Flights of Fancy, is inspired by this tiny creature. Gracie doesn't want to grow up, she loves daydreaming imagining what life could be like. Then there is Gordon, a moose from the book Follow the Wind. He lives in BC and wants to see the northern lights in the Yukon. Gordon doesn't have the best sense of direction, something I can relate to, and he gets lost. But he makes new friends and eventually finds his way to the Yukon where he does more than see the northern light, he becomes part of the northern lights."
By self publishing Campbell has been able to have more freedom with the stories she tells and how they are illustrated. She believes in being a small portable bookstore, going to the people who need her books, while sharing tips with parents on how much to help their children discover a love of reading.
Campbell believes that reading can take place anywhere. "If you are baking cookies have the children read the instructions, it's also a good way to sneak in some math. Playing a board game or putting together a model, again get them to read the instructions. If they struggle that's good. It demonstrates the importance of knowing how to read, trying to find something that both the parent and children are both interested in reading to promote bonding and reading together."
Campbell's books are filled with bright illustrations and captivating stories that any children and even adults would love. Her latest book, I Want to be a Dinosaur is available now on her website.
Learn more about Laurie Campbell and her books on her website https://storytellerlaurie.com/
Photo: Mike Carroccetto
Recommended Articles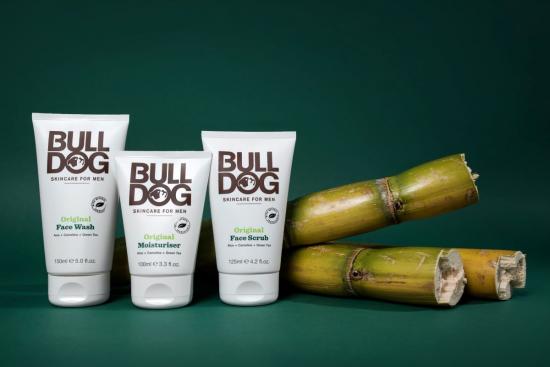 Earth-friendly, animal-friendly men's skin care products that are so good your wife might steal them!
Read full story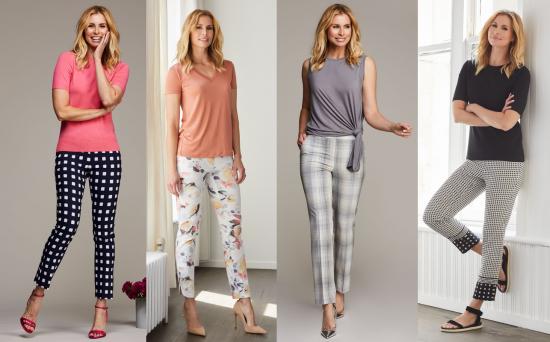 UP! Pants are perfect for taking fashion, function and fit on the road!
Read full story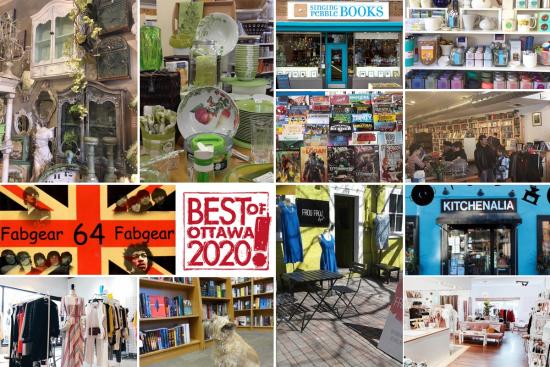 AIn this weekly series, we share our picks with you — our top hotels, live music venues, local brews, bands and more. Check, share and discuss #OLMBest every week!
Read full story
Comments (0)
*Please take note that upon submitting your comment the team at OLM will need to verify it before it shows up below.