Good Reads
These 6 natural elements will look perfect while designing your home
These 6 natural elements will look perfect while designing your home
Knowing how to incorporate natural elements into your home décor is not an easy task and continues to be something that many strive for while designing a home. Having elements that are organic and natural can easily create a welcoming feeling of peacefulness no matter which space you are in.
Bringing in a natural element will also help remind us that we live within a precious environment that we are meant to enjoy. There are many different ways to enjoy these elements and we've listed five that will look perfect while you design your home.
1. Wood Furnishings and Accents Provide a Natural Feel
Bringing in wood furnishings is a highly desirable method to provide naturalness to your spaces. Not only that, but including wood accents such as sliding barn doors can provide rusticity to the interior. Having these doors made from an artisan makes the feel even more spectacular no matter what look you are going after. If a more fashionable look is preferable, then your furnishings need to include a few lines that may involve decorations. These details could be located in any bar stools that your kitchen may have or even within your bed's headboard.
2. Bring In the Sunlight Naturally While Designing
An easy method to bring in a natural element is by bringing in sunlight naturally while designing your rooms. This is a cheap method but is also the most pleasing and can be pulled off easily. When you bring in sunlight naturally, your rooms will be awakened and all of your decor and furnishings will glow with life. You will also feel magnificent while relaxing in the warm sunlight. No matter how your design is created, when sunlight is brought in naturally, you will have a one-of-a-kind experience every day of the week.
3. Create a Focus on Brick
Back in the days of making brick, the process involved the combination of clay and mud to create a solid, natural piece of material that was used a lot as buildings were built. Nowadays, it seems like brick remains to be a gem that is waiting to be incorporated into a design. It presents a consistent form as both a texture and background for many spaces. By utilizing brick, you can decide to either add color to it or keep it in its relaxed form.
4. Allow Wood to Create a Subtle Finish
A lot of times, wood is able to present itself as a material with distinct finished features or be left in its raw state in order to showcase the flaws beautifully. As wood is brought indoors, you are able to design a setting that is warm because of the variety of species and methods that you can use to create your designs. With everything from a room's structures beam or flooring, the wood could be obtained from different structures in order to sustain the environment through recycling.
5. Turn Your Bathroom Into a Natural Refuge
We all have that one room in our home that we call our personal refuge and where we are able to relax the day's stress away or where you need time alone before heading out the door. In our bathroom is where you receive that rejuvenation. By making a connection with the water elements, heat, and the body, you are able to clear all thoughts and obtain clarity and tranquility. This is when you integrate natural matter which can provide a relaxing effect. This could involve adding wood to your walls that could resemble a sauna.
6. Incorporate a Live Floral Ambience
Artificial plants are no longer the normal use when it comes to adding plant life to space. In fact, bringing in a live plant can provide many benefits that could change a space's entire atmosphere. Today, nature has a true purpose in your home, and simply bringing in succulent plants, flowers, or any other potted plants are able to garner you with the desired appeal to your foyer or dining room. We no longer need to see plants as being a chore to maintain. When we add cactus or even bulb plants, we will be able to make us feel more cheerful.
Photo: Pixabay
Recommended Articles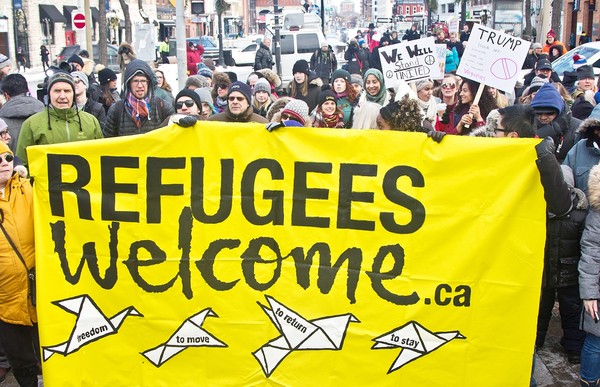 It was a powerful visual as more than one thousand people joined hands to form a human chain stretching down Sussex Drive and wrapping all the way around the U.S. Embassy in Ottawa. Monday's event was quickly organized to protest the executive order signed just days earlier by American president Donald Trump, which bans citizens of seven Muslim-majority countries from entering the United States.
Read full story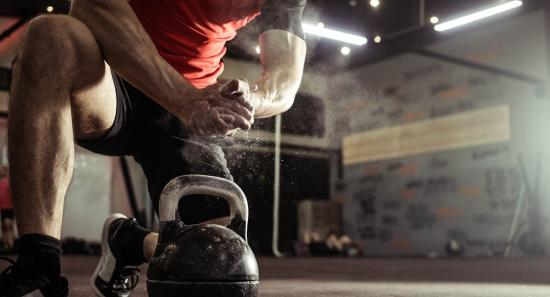 Increasing testosterone levels is a topic of interest for many men.
Read full story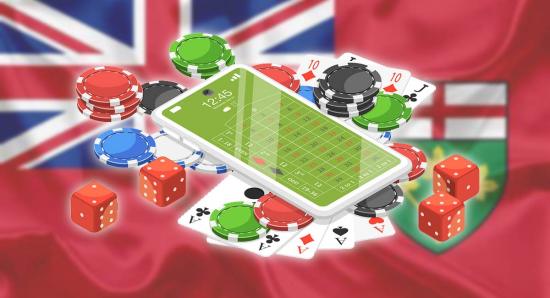 Ontario is about to shake up the iGaming industry in the province, with significant changes being rolled out in 2022 including the anticipated launch of iGaming Ontario.
Read full story
Comments (0)
*Please take note that upon submitting your comment the team at OLM will need to verify it before it shows up below.