This Facial is all the Rage Right Now and We Tried It
While traditional facials might present colorful arrays of new masks, aromatic essential oils, and botanical infused cleansing balms, the newest treatment sought after by big name celebs (like Queen Bey herself) is more about zero downtime, absolutely no discomfort, and clinically focused results. Forget the burn caused by chemical peels or the scraping that comes with dermabrasion - the Hydrafacial is beyond gentle, a great fit for every skin type, and can be further tailored to your customized needs. The treatment is actually divided into four stages, and your medical aesthetician can fully adjust things as she sees fit, making the greatest difference for you.
The whole process begins by prepping the skin without a face full of hot steam, which can exacerbate redness and sensitivity by dilating blood vessels in the skin, not to mention induce a slight panic when the only thing you can breathe in is all that hot air. Instead, Activ-4 cleanser, equipped with a specialized tip, is applied, essentially initiating exfoliation by sloughing away dead skin. This non-irritating cleanser is suitable for all skin types and contains a combo of non-acid exfoliants, calming and soothing extracts, and hydrating nutrients. Unlike a typical face wash, it works deep into the skin, loosening dead skin cells and softening sebum. Now your healthy new skin, which has been hiding underneath all the buildup you've been accumulating, is exposed and prepared for Stage Two.
This second step is all about the acid peel – but don't freak out! I know the word "peel" can induce a high level of apprehension, considering it generally causes an intense burning sensation, but the amount of acid used for the Hydrafacial is actually very low – you might feel a slight tingling, but that's where it ends, I promise (because I tried it – tested and true here folks). And even though there isn't any pain, there certainly is some gain – it completely ensures that dirt and debris are gently loosened to help unclog pores.
Now it's time for Stage Three – the extractions. Again, things are done a little differently during a Hydrafacial and much of that manual picking (which pinches) you might be accustomed to is bypassed by using a machine that discreetly uses vortex suction combined with a specialized tip to help clear congestion and tighten pores. And while all this sucking is going on, honey extract, flower extract, and salicylic acid is also being infused to help hydrate and soothe the skin. And in Stage Four, vortex fusion allows your skin to be infused with high levels of hydration and antioxidants, nourishing your skin and giving you a dewy, fresh-faced finish. At the end you're left with a (gross in a satisfying kind of way) bottle of murky gray water in which your skin particles are floating around, so go ahead and take a selfie (and don't forget the hashtag – these pics are being shamelessly posted using #gunkie on Instagram these days).
*This hydrafacial treatment is particular to the Ottawa Skin Clinic, which they are currently offering for a 30-minute treatment for $150*
Recommended Articles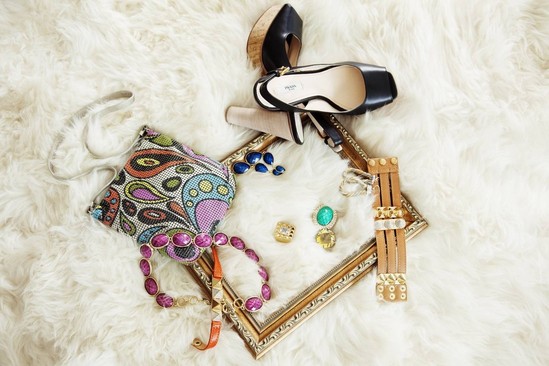 Luxury at your fingertips. Kind of an oxymoron isn't it? Jan Gandhi and Nancy Sahota founders of onl...
Read full story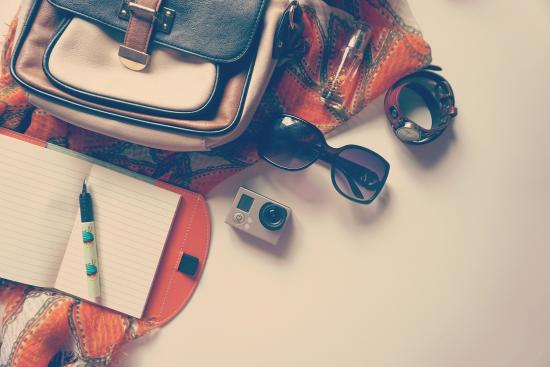 Ottawa's group of fashion bloggers and social media mavens has grown in the past year, with some notable departures as people move on — often to Toronto — but the overall fashion community remains a force to be reckoned with.
Read full story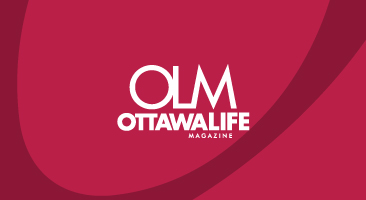 As the weather turns warmer, the OLM team shares their secrets on seasonal must-haves, beauty essent...
Read full story
Comments (0)
*Please take note that upon submitting your comment the team at OLM will need to verify it before it shows up below.