Best Picks
"This is the House That Luke Built" explores the meaning of love and life
"This is the House That Luke Built" explores the meaning of love and life
Published by: Goose Lane Editions
ISBN: 9781773102832
Price: $22.95
---
A novel. A fable. An essay on grief. Violet Browne's striking novel, This is the House that Luke Built, shatters the familiar notions of love and memory in a story of one woman's life following the loss of her husband at sea.
Browne tells the story of Luke Tremblett, one of the five fishermen lost at sea off the coast of Newfoundland. His love, Rose, is left to pick up the pieces and learn to live with his sudden absence as she guides three children, including two-month-old Emily, struggling to face an engulfing, unbearable loss.
Novelist Kyo Maclear says Browne's inaugural novel is "Irresistibly imaginative, wonderfully funny, deeply loving." The novel begins two years after Luke's disappearance, at the moment Rose takes her first step through the wall of the house Luke was building when he died. Her body vibrating, she enters a space where Luke waits for her.
This book is filled with interlocking scenes that move between past and present, and visuals that punctuate the narrative like signposts. It explores existential questions about the meaning of life.
A purely original debut that combines compassion and dazzling effects, this new novel by Violet Browne announces the arrival of a significant new voice.
---
About the author
Violet Browne is a writer from Placentia Bay, NL, who now lives in St. John's. She holds an MA in creative writing from Memorial University and works for the Registered Nurses' Union of Newfoundland and Labrador. This is the House that Luke Built, Browne's first novel, is based on her own experiences after losing her husband at sea.
Recommended Articles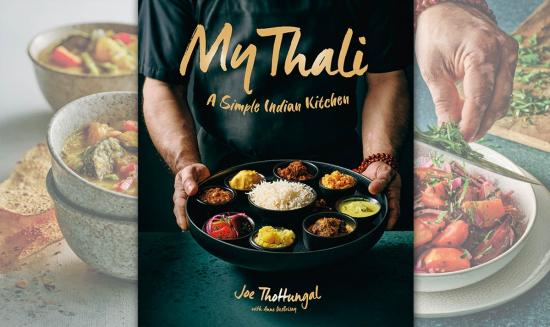 Get your copy next week on the Food for Thought website, where you can also purchase a copy of his Coconut Lagoon Cookbook.
Read full story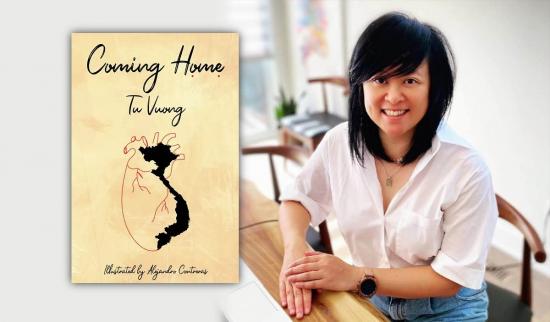 Tu Vuong's book is a timely and insightful examination of what it means to be a new Canadian.
Read full story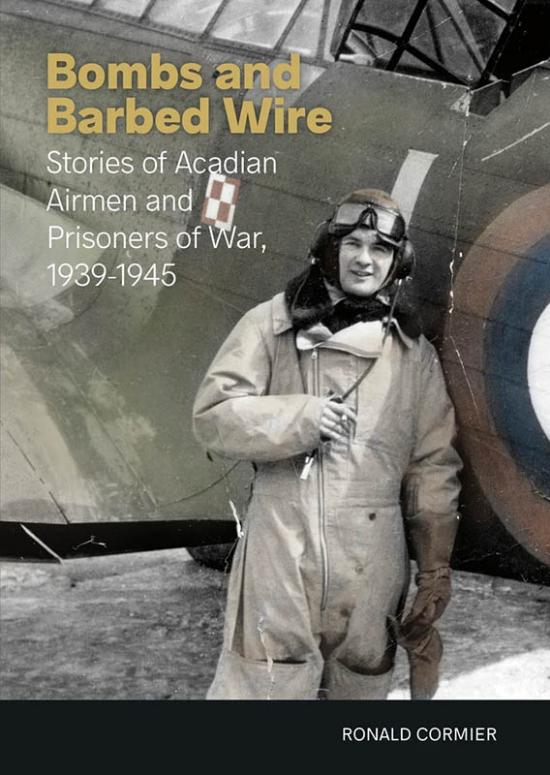 Bombs and Barbed Wires highlights Acadians' essential role fighting for Canada
Read full story
Comments (0)
*Please take note that upon submitting your comment the team at OLM will need to verify it before it shows up below.