Good Reads
Tips for creating an effective online nursing course in Canada
Tips for creating an effective online nursing course in Canada
The current COVID-19 pandemic has highlighted the current landscape of our education system and points to one thing: there is great demand for scaling classes and bringing them online as many students prefer to take courses at their own pace. Despite this, however, crafting a compelling online nursing course remains a challenge for most educators in Canada. Not all teachers are well-versed when it comes to ensuring their students have what it takes when they need to do their training in a hospital setting. Here are some of the ways you can craft an effective online nursing course for your students:
Understand Differences in Knowledge Transference
Most of the shortcomings of online nursing courses stem from the assumption that the knowledge and skills that are effective in classroom teaching can be quickly integrated into online courses. Teaching online has striking differences from a classroom setting. For one, it can be harder to keep students engaged.
Know that Engagement is Critical
The success of your online nursing course depends on how much you can gain participation from your students. Since the course is often self-directed and taken at the student's own pace, teachers must come up with different strategies that allow their students to log into their accounts regularly. One way to do this is to come up with an NCLEX question of the day feature, that the students can look forward to every single day. It can instill in them the drive to attend their classes so they will not miss an important factor that would spell their success in passing the NCLEX.
Go Beyond Usual Worksheets
Go beyond the usual worksheets. Invest in crafting sheets that allow your students to really acquire the knowledge and develop the skills that they will need once they start taking care of their patients. The worksheets should enable them to improve their analytical thinking. Aside from theoretical knowledge, your students should also be able to learn to develop their instinct for detecting dangers and risks and empathy for their patients.
Leverage the Use of Tracking Tools
Aside from developing worksheets that provide students with the necessary resources, teachers should also make use of tracking tools to understand their students better. With tracking tools, teachers can monitor the attendance of students, assess which worksheets are valid, and which activities are not getting the intended results. This way, it is easy for educators to make the most out of the courses by eliminating items that do not work and focusing only on those that bring results.
Innovate Teaching Methods
One of the main drawbacks of online courses is that they are often pre-recorded. While this is good because it allows students to access their archives and review classes, and take the courses in their own time and pace, it can also lead to higher turnover rates. Many online students fail to finish their courses because they somehow feel that they are not accountable for their actions. One of the ways to address this is by scheduling a regular live session where students can meet the teacher, and other students enrolled in the class. It helps everyone else feel that they really do belong in a class.
Developing all these tools and methods is important to ensure your online nursing course is successful. Teachers need to have the same dedication that they expect their students to have. Make sure that you are present and responsive to any questions from your students.
Photo: Tumisu, Pixabay
Recommended Articles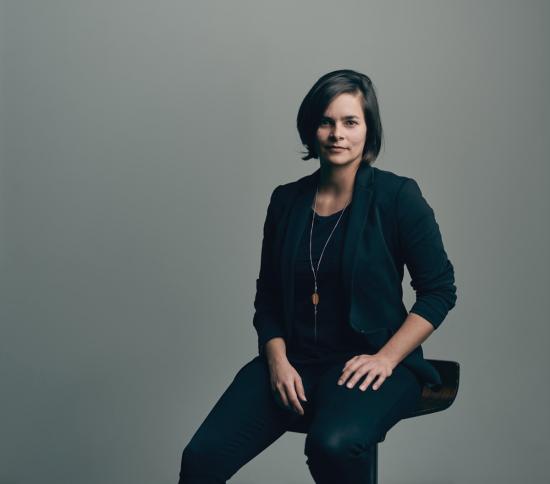 Social movements are represented in various ways: through their spokespersons, their actions and their demands.
Read full story
Photos supplied by the Ottawa International Chamber Music Festival. When scholars of classical music...
Read full story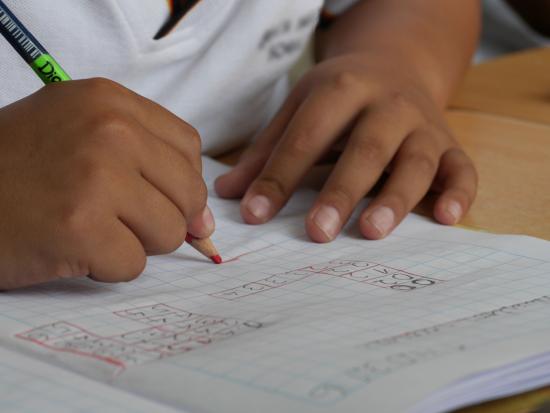 We want children to succeed and some have believed the myth that English language education is the (only) way to get there.
Read full story
Comments (0)
*Please take note that upon submitting your comment the team at OLM will need to verify it before it shows up below.