Tips On Cleaning Your Grill
Grilling season has finally arrived in Ottawa; hamburgers, hotdogs and steaks are all on sale at the local grocer, along with potato salad and fresh corn on the cob. As the season gets underway, avid Canadian grillers diligently search the hardware stores for the newest grilling accessories, while the seasonal grillers simply turn to their backyard shed to take the tarp off and pull out their trusted barbeques.
Summer grilling is more than a mere seasonal hobby in Canada; it is a cherished culinary practice that is emblematic of Canadian culture. According to a survey conducted by Weber, 80% of Canadians own at least one grill. Although the survey concluded that most Canadian grillers prefer to barbeque their hamburgers in the summer months, 40% of Canadians say they grill all year round.
With the majority of Canadians grilling habitually, the excitement of barbequed chicken and shish kabobs may cause ignorance of one of the most imperative aspects of grilling responsibly: cleaning and maintenance. Grilling maintenance is essential to sustaining the quality of a grill, so much so that grill negligence can result in low temperatures, uneven heat distribution and food residue sticking to the grates.
Weber has come up with some quick and easy maintenance tips to assist Canadian grillers in sustaining the quality of their grill so they are successful in their future barbequing endeavors.
The first tip Weber suggests is to clean the outside of the grill and the grill tables. Wiping down the outside of the grill with a paper towel and cleaner, glass cleaner or porcelain cleaner preferably, is an important part of grill maintenance that is often neglected. Weber also suggests that grillers use a microfiber towel and stainless steel cleaner for stainless steel grills. Buffing with the grain will ensure the best results when it comes to stainless steel. If the grill tables are made of thermoset plastic, Weber recommends that the griller use a mild dish detergent and warm water.
The next tip Weber offers to grillers is cleaning the cook box. Although this may be an intimidating cleaning practice, Weber assures us that it is not as tricky as it looks and is extremely beneficial, as it can enhance the performance of a grill. To clean the cook box, grillers must make sure the grill is completely cooled; then they must remove the cooking grates and flavorizing bars. Grillers should then proceed to scrape off the grease and food residue inside the cook box with a knife or scraper.
Weber also recommends that grillers burn off food residue left on their grills by turning all the burners to high for 15 minutes before grilling a family dinner in summertime. Food residue will turn to ash when the grill reaches high temperatures, making it easy to brush off the debris with a stainless steel bristle brush.
The last thing Weber includes in its maintenance checklist involves taking note of the quality of the different parts of the grill. For example, when Canadians are cleaning or inspecting their grills, they are advised to take stock of any pieces that are rusted or corroded and call the manufacturer's customer service department to order new parts. Weber also believes that grillers should purchases a water-resistant grill cover to protect their barbeque from summertime showers that seem to occasionally occur in Ottawa.
With rising temperatures and longer days on the way, Canadians will be putting their grilling abilities to the test almost every day of the week. Although grilling season is a time of culinary experimentation, it is important to keep in mind that grilling the perfect hamburger is just as important as maintaining a clean and safe grill. Weber's quick tips are essential to sustaining the quality of a newly purchased or an old grill.
For more information about Weber's grills and barbequing accessories, or for tips and recipes, visit www.weber.com.
Recommended Articles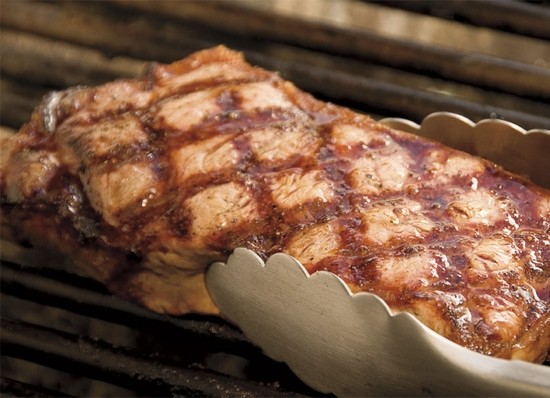 Steaks are great for any season but you don't have to go out to a restaurant to enjoy a mouth-wate...
Read full story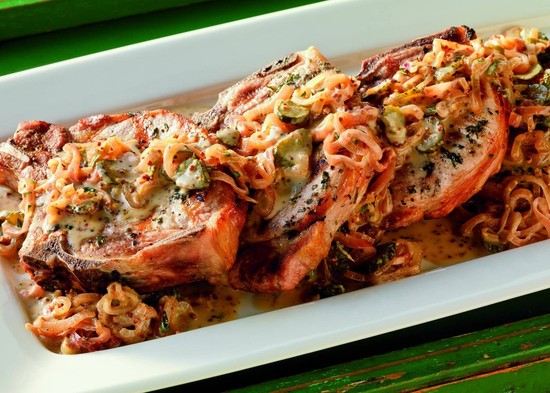 We love a sizzling steak or juicy burger as much as the next person, but sometimes we crave somethin...
Read full story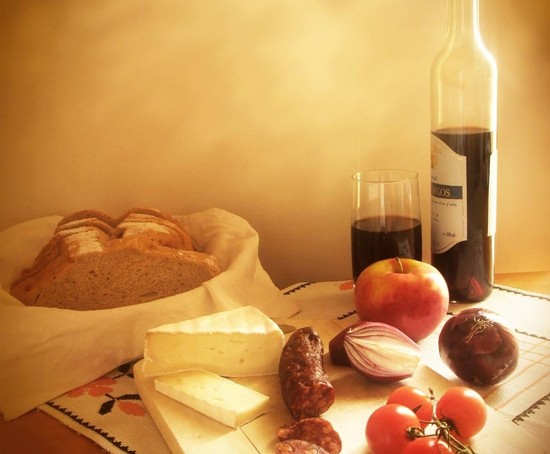 Want to know how to hold onto Summer a little bit longer?  Think local and think cheese…your drea...
Read full story
Comments (0)
*Please take note that upon submitting your comment the team at OLM will need to verify it before it shows up below.