Top 5 movies filmed in Ottawa
Living in challenging times with an unforeseeable future puts many activities on hold. While the new movie production is stopped, don't mind enjoying the existing masterpieces in the Canadian filmography. We compiled a list of the top 5 movies produced in Ottawa by local producers starring local talents. Before the new blockbusters get released, we highly recommend you watch the best films from local production.
The Last Casino
Starring Katharine Isabelle and Charles Martin Smith, this classic Canadian movie reveals an incredible story about gambling and losing. Barnes is a math professor that uses mathematical tricks and formulas to increase his odds in the casino. His efforts are soon discovered, and he is banned from the casino, followed up by a considerable loss.
While he couldn't enjoy his favorite game of roulette, Barnes made an extraordinary and shocking offer. He then recruits some of his students with the best skills and partners with Orr. The team proves to be excellent with counting cards, playing at all local casinos in Ottawa. However, at a certain point, their card counting doesn't work. This movie has excellent IMDB rankings, with 10 out of 10 ratings.
Awakening the Zodiac
This movie is a great thriller produced by Jonathan Wright, revealing a horrific story. A couple buys a storage locker, only to discover the forbidden content inside. They expose shocking videos of a Zodiac killer whose trace got lost and never got caught. They will take justice into their hands, trying to solve the mystery behind the serial killer. This movie features some of the best Canadian talents, such as Kenneth Welsh, Matt Craven, Nicholas Campbell, and Stephen McHattie.
House at the End of the Street
In 2010, this movie was filmed in Ottawa. Starring Jennifer Lawrence, it is a great thriller that marked the start of her career. She is playing a young teenager that lives in a small city with her mother. The plot starts when she found out about a double murder in the neighborhood. A young girl killed her parents, and her brother was the only survivor. The teenager then becomes friends with her brother, revealing lots of secrets about the calm and peaceful neighbourhood. The cast was located in Metcalfe, with various scenes in Carlsbad Springs and Nepean.
At First Light
At First Light is a science fiction movie starring Stefanie Scott. Her role is Alex, a teenager that has a usual encounter with mysterious lights. This gives her a range of superpowers, leaving her in disbelief. She doesn't know how or why she got the supernatural powers. The movie was filmed in Ottawa, which is said to be a Californian city in the film. Her friend offers her protection, but things get out of control soon. Soon after the government tracks her, she knows that this isn't right. They both run away in hopes of finding an answer. Keep in mind that most of the movies filmed in Ottawa are based around horror stories or thrillers.
The Blackcoat's Daughter
This unbelievable story directed by Oz Perkins features two young students, which were left stranded in their boarding school for the winter break. With being a psychological horror, most of the scenes were shot in Kemptville and the surroundings. There are rumors that satanist nuns run their school, and soon they will face the unseen force. This movie has its first premiere in 2015 at the Toronto International Film Festival. It is a mystery horror with many supernatural elements. New York Times listed this movie as the top scariest for 2020.
Photo: Kushagra Kevat, Unsplash
Recommended Articles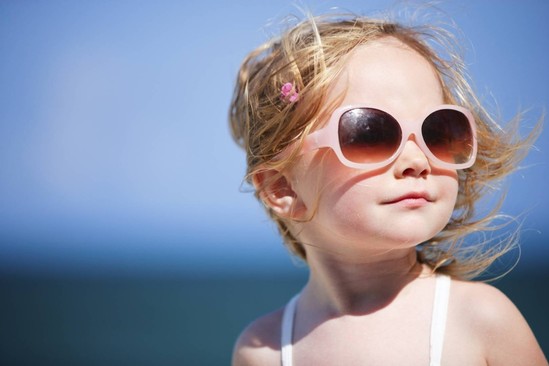 As Canadians, we know a thing or two about eye protection. If we are not dealing with the bright, mu...
Read full story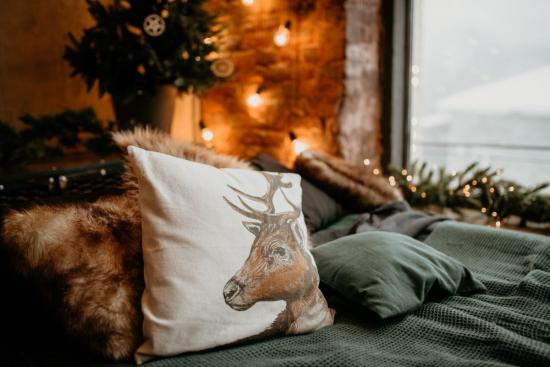 Country style is no longer associated with those who live in the countryside.
Read full story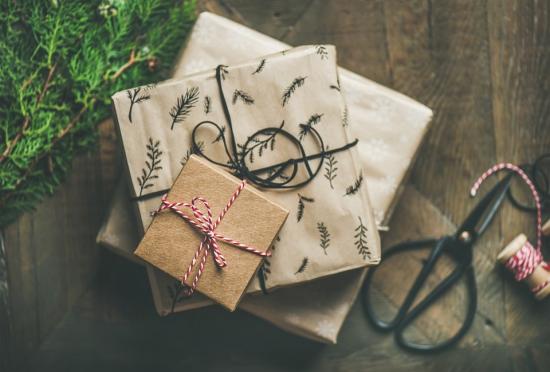 Do you often feel like you could do better at giving people presents? With the following guidelines, you can become a better gift giver. Soon, everyone will be anxiously waiting to recieve presents from you!
Read full story
Comments (0)
*Please take note that upon submitting your comment the team at OLM will need to verify it before it shows up below.