Good Reads
Tough conversations: how to talk to senior parents about personal support care
Tough conversations: how to talk to senior parents about personal support care
On average, how many times a day do you call your mom or dad? There's the morning call to say good morning and ensure they're eating breakfast; then there's the mid-morning call to confirm your dad took his meds, and don't forget the lunchtime check-in to see what your mom's eating. She's on a rigorous diet, and you won't be able to continue your day without knowing that she'staken her fibre powder.
As the child of senior parents in Canada, it's natural to worry about their wellbeing. You love them so much, and they provided for you for many years. If anything happened to them without you being there, you'd have a challenging time getting past it.
But what if you didn't have to call 100 times a day? What if you had a professional home care agency working by their side seven days a week? It might be time to consider hiring a professional, accredited at-home caregiving provider to give your parents the independent, joyful lives they deserve.
Why Home Healthcare?
Your parents could benefit from having a trained Personal Support Worker (PSW) around whenever they need some extra help around the house, whether it's a medical service or meal preparation. However, while the idea of at-home caregiving sounds pretty perfect for you and your family, the challenge might be to convince your parents that it's a good idea. For seniors, at-home care might bring up fears of mortality, concerns of loss of independence, and other emotional burdens.
However, while these feelings are real, they don't represent the many home healthcare benefits including prolonging joyful living and maintaining that every independence. Your job is to be proactive about the home care discussion. If you're worried about your parents' health, it's time to sit down and have the talk. Check out our tips that will guide your conversation about your parents' future in the right direction.
Do Your Homework
The first step is to do some research. What services would your parents want? Perhaps they require someone to come by a couple of times per week to help with household chores. The right agency will provide high-quality, compassionate PSWs that will help your parents with home activities, including:
Light Cleaning
Preparing Meals
Prescription Medication Management
Bathing
Transporting them around in the cold, Canadian winters
And more
Your parents' PSW will help your mom and dad reach a higher quality of life by providing a less-stressful environment at home.
Create an Unintimidating Intervention
If you have siblings, cousins, or close friends, ask them to join in on the initial conversation. Encourage everyone to express specific reasons to your parents why having a health professional in the house is an excellent idea. For example, maybe your sister came over recently and noticed your parents left the stove burning one afternoon. Ask her to talk about that situation and how worried she was because of it. Ask her to identify why having a PSW around would have been helpful that day.
By knowing the information and presenting it with your friends and family around, your parents will understand that the advantages of working with an at-home PSW outweigh the challenges. They'll gain a friend in their new caregiver, and you'll have peace of mind.
Recommended Articles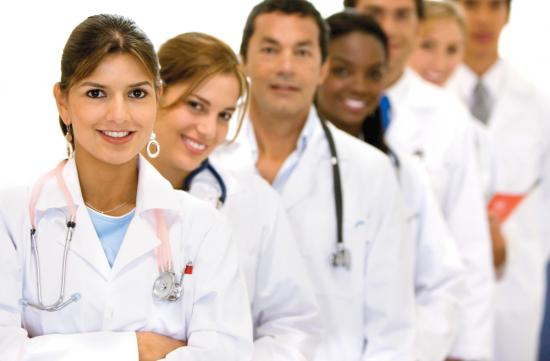 A self-described 'classic woman', Adele Blair describes her profound appreciation for her highly-engaged family physician
Read full story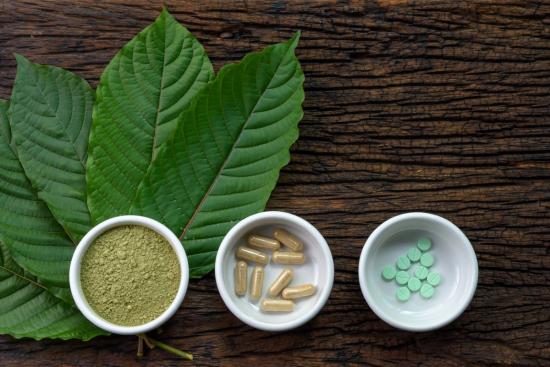 Since kratom remains new to many areas of the world, you may need to do a little extra research to find the right vendor.
Read full story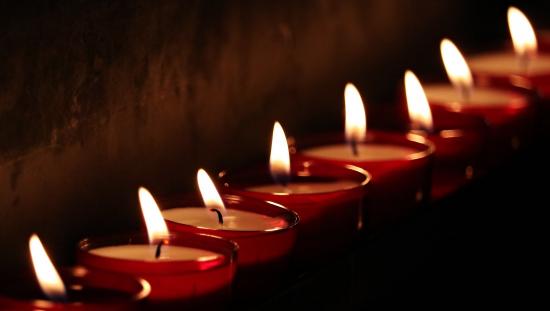 Comments (0)
*Please take note that upon submitting your comment the team at OLM will need to verify it before it shows up below.