Arts & Events
Otis Strange releases "Three Sheets" — dedicated to the memory of Tim Schoorl
Otis Strange releases "Three Sheets" — dedicated to the memory of Tim Schoorl
Above: Otis Strange band members Nelson Hursti, Jonny Olsen, and Dave Matsukubo dedicated "Three Sheets" to their friend and former bandmate, Tim Schoorl (pictured right).
---
Tim Schoorl was an esteemed Ottawa-based singer/musician for the band Otis Strange. Schoorl, and his parents, passed away tragically in a Britannia house fire in April of 2020. Schoorl had recently moved back home to help his mother, Olwyn, with his ailing father, Allan; he is survived by his sister, Helen Norman-Schoorl.

A Classic Rock-style band, Otis Strange, formed in the mid 90s, playing weekly performances at a bar called the "Downstairs Club"; this helped prepare them for their penultimate performance at Hope Beach Volleyball in the late 90's, opening for Jeff Healey, and later for the Hope Sessions at Barrymore's. The band lasted for a good decade and a half playing local events and venues; eventually, life and its responsibilities got in the way and Otis Strange stopped performing as a band, although Tim continued to perform as a solo act in smaller venues.

Being heavily influenced by the Tragically Hip, the band decided to reunite in 2017 after Gord Downie's death. The remaining members of the band, Nelson Hursti, Dave Matsukubo and Jonny Olsen, are currently releasing a new album and a trio of videos that contain Schoorl's final performances. Schoorl was an avid Hip and Gord Downie fan. You may hear an echo of Downie in Schoorl's energetic, haunting sound.
"Three Sheets" is the band's latest video that was released on December 28, 2020, exactly one year after the band began filming. December 28 also fell on a Monday, which happens to be the day of the week that Tim and his parents (and the family dog) died. Over the course of the year, the band posted various Monday Facebook Tributes to Tim, which were cherished by Schoorl's friends and family, the community, and the band's fans. The video, which includes a touching posthumous performance by Schoorl, is dedicated to the beloved singer.
The song was written during a carefree time in the band's life, when it was not uncommon for the band and their young adult fans to find themselves "Three Sheets" to the wind but after Tim's death, and the making of the video, the song has taken on a whole new meaning for the surviving trio.

So please enjoy the video and, in the immortal words of Gord Downie, "wait and see what tomorrow brings."
Recommended Articles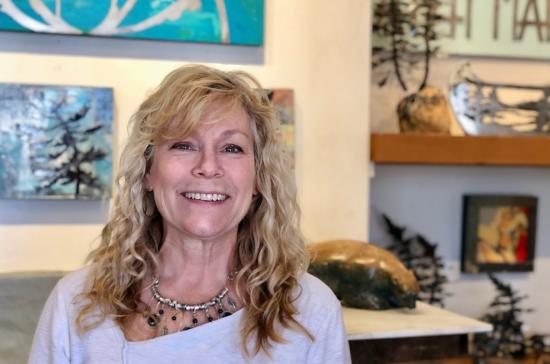 Cathy Mark's work evokes feelings of the movement found in Canada's wonderful landscapes and is reminiscent of the Group of Seven painters from almost a century ago.
Read full story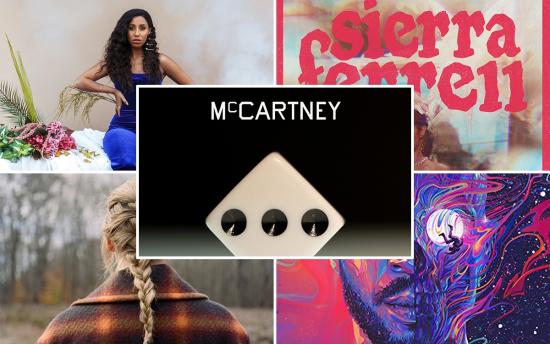 Music reviewer Owen Maxwell brings you 5 new albums including the latest from Sir Paul McCartney
Read full story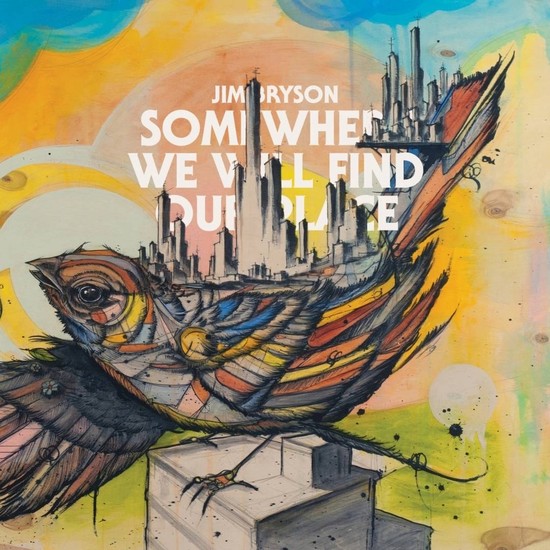 "If it looks like I've seen a ghost I just want to go home" -Jim Bryson (Cigarette Thin)
Read full story
Comments (0)
*Please take note that upon submitting your comment the team at OLM will need to verify it before it shows up below.