Best Picks
Turn your pet into a literal work of art
Turn your pet into a literal work of art
Let's face it - your pets are basically your furry four-legged children and in your eyes, living works of art. Ever think about how you can preserve their memory forever? Paint Your Life lets you transform images of your pets (or human loved ones), into beautiful hand-painted works of art. Ottawa Life Magazine got to try out Paint Your Life with a custom painting, so we decided to try it out on the most beautiful and regal-looking of our staff, Bayne.
Paint Your Life connects you with a variety of talented artists who can turn a photo of your pet (or human) into a beautiful work of art. Each painting is 100% handmade, and you can choose from a variety of artistic mediums, from oil to acrylic to charcoal. The commission process is so beautifully straight forward. Simply go to their site, upload a photo of a pet or person you want painted, choose a size and frame, and submit. Customers can choose specific artists to paint their photos, or just let Paint Your Life choose which artist would be best for the type of photo they submitted. We chose to go with an oil painting, framed with a gorgeous ornate wood frame, and let Paint Your Life chose the artist for this project (which, as it turns out, was a fantastic decision!).
Can't quite find that perfect photo? They are even willing to tweak some photos. In our case, my human sister submitted my OLM staff headshot photo where I'm wearing a bright green shirt, but decided that a pink shirt would look more dashing on me. Paint Your Life edited two different photos into one (and even edited out a little accidental drool from my mouth) to create a photo that looked like I was wearing the pink shirt in the original photo. We had control each step of the way, and the artist only proceeded once we approved each change. This included any edits done to the photo you submitted, if and where the artist's signature goes, and how the final painting looks.
When we got the final image of the painting, we couldn't believe that it was hand-painted—and still wouldn't believe it if it weren't for this time-lapse video showing the very real artist at work. When we received an image of the finished painting for approval, we thought we were still approving another edit of the photo, before realizing that it was actually the painting. In person it still takes a close look before guests realize that my photo on the wall is actually a beautiful painting, since it looks so realistic. Every detail is meticulously done, from the folds of the shirt to small details in my fur. Even the frame was beautiful, and perfectly matches the regal look of my portrait.
Today, the painting sits proudly above the fireplace mantel and, in my opinion, is definitely a highlight of the house. My parents make sure that anyone that comes to visit has a good look at the painting, and proudly show off the beauty and talent of the artist who immortalized my and perfectly captured my personality in this gorgeous work of art. Thank you to Paint Your Life for such an amazing piece! If you're ever looking for a unique gift for a loved one, or even yourself, be sure to check a hand-painted piece of art is definitely the way to go.
Check out the finished painting below!
Recommended Articles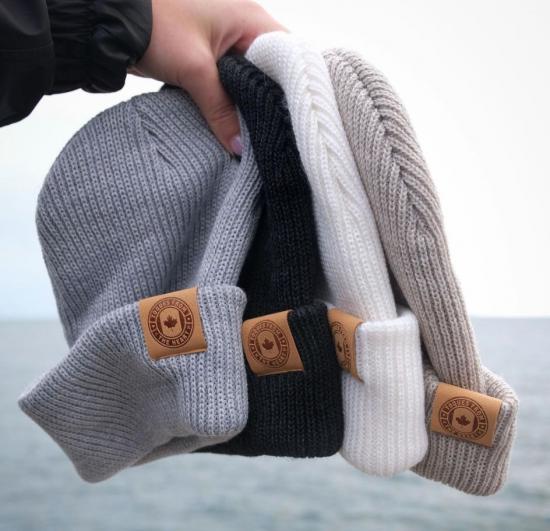 Toques From The Heart offers soft and stylish toques that make winter more confortable for both you and a Canadian in need.
Read full story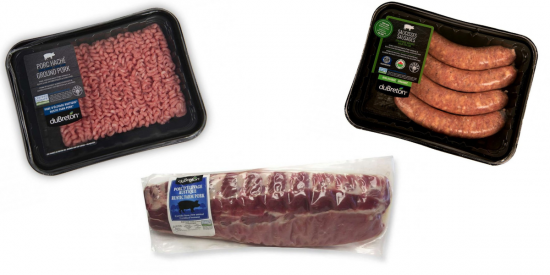 There's more to grilling than burgers and hot dogs and Canada's leading all-pork specialist is here to remind us of that!
Read full story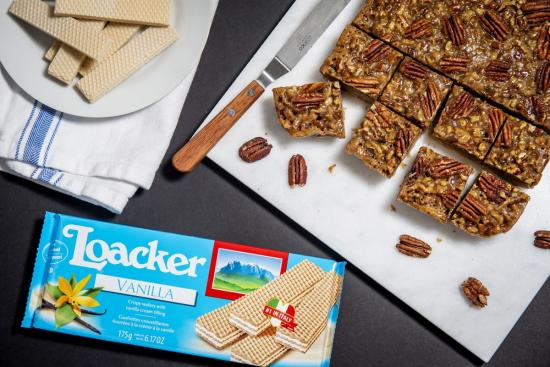 With Loackers biscuits and wafers, Canadians can decrease their stress levels whilst increasing time spent relaxing.
Read full story
Comments (0)
*Please take note that upon submitting your comment the team at OLM will need to verify it before it shows up below.