Top Stories
UAE pilot Captain Aysha Alhameli is running to be the first female president of ICAO
UAE pilot Captain Aysha Alhameli is running to be the first female president of ICAO
(Ottawa) The Montreal-based International Civil Aviation Organization (ICAO) is a United Nations specialized agency, established in 1944 to manage the administration and governance of the Convention on International Civil Aviation. The ICAO works with 193 countries and industry groups to establish international civil aviation Standards and Recommended Practices (SARPs) and policies in support of a safe, efficient, secure, economically sustainable and environmentally responsible civil aviation sector. These SARPs and policies are used by ICAO member states to ensure that their local civil aviation operations and regulations conform to global norms, which in turn permits more than 100,000 daily flights in aviation's global network to operate safely and reliably in every region of the world. In other words, the work of ICAO keeps everyone safe in the skies!
In the past eight decades ICAO has elected its President, "for a term of three years, and he may be re-elected". Like in many large organizations, there is often an assumption that the President is a man. To be fair, the previous five Presidents have all been male. The current President, Dr. Olumuyiwa Benard Aliu was first elected in January 2014 and re-elected by acclamation in November 2016. The upcoming November 25, 2019 election marks the first time an exceptional female candidate has a real shot at becoming President of ICAO.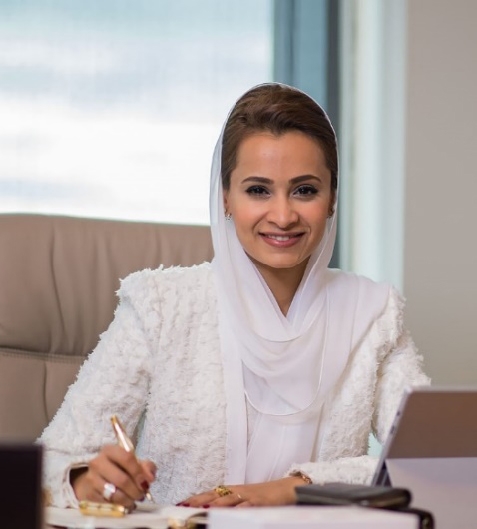 United Arab Emirates pilot, Captain Aysha Alhameli has a storied track record in aviation and is someone who has proven through her career and life that she can take on any task sent her way. She holds an Air transport pilot license, a Bachelor's degree in Social and Behavioral Sciences with a Specialty in International Studies from Zayed University, a Master in Air Transport Management from City University of London, a Graduate Certificate in Air and Space Law from McGill University, and an Honorary Doctoral Degree in Tourism Economics and Management from University of Aegean.
Alhameli is the first female pilot in the UAE. She began her career as a commercial pilot and later joined the UAE Civil Aviation Authority as a Senior Officer Regulations and Accident Investigation. She established the Air Transport Department and was the Chief negotiator for the UAE, where she led more than 80 bilateral air services negotiations. Promotions and a great reputation led Captain Alhameli to being named the first UAE Representative to the ICAO Council, in 2009. A decade later she is one of ICAO's most senior representatives.
Since joining ICAO, she has worked to increase transparency, efficiency, inclusivity and innovation. Recognizing her unique skills and experience in international civil aviation affairs led to her serving as the First Vice-President of the ICAO Council; Chair of the Implementation and Strategy Planning Group; Chair of the Human Resources Committee; and Chair of the politically sensitive Global Market Based Measures environment group.
For the past decade she has been the executive behind many of the organization's policies and initiatives including strategic planning and performance management.
In a world where many organizations talk about gender-equity and empowering the next generation of aviation professionals, Captain Alhameli has walked her talk: whether it's as one of the founders and a key supporter of the ICAO's flagship initiative "No Country Left Behind" or in pursuing initiatives that reflect the ICAO's emerging issues in cyber security, block chain and outer space operations.
Captain Alhameli is an advocate for education and knowledge noting that, "information is the key to efficient and effective policy making and advancement." She believes that, "the future of the ICAO rests in embracing technology-driven efficiencies and its leadership should be equipped with the knowledge of new realities that can only be acquired by being close to them."
Captain Aysha Alhameli has shown that when you have the skills, education and determination to overcome the challenges of rising through the ranks of a still male-dominated field or organization — as well as the vision needed to achieve your goals — anything is possible. She reminds everyone, especially young women following in her path that it's possible to claim a seat at the table and achieve objectives through professionalism passion and dedication.
It is entirely appropriate that ICAO may soon have its first female President. It is also a feather in Canada's cap if it happens given that their global headquarters is in Montreal and that the Canadian government has pushed so hard for the past decade for real and tangible examples of leadership breakthroughs at the UN on gender and equity issues.
Captain Aysha Alhameli's career has been based on a cooperative approach with colleagues, taking full responsibility for her own tasks and being willing to get out of her comfort zone. Because of her attribute's, she has played an important role in contributing to improving air safety at home in the United Arab Emirates and internationally. She would be a great President of the ICAO.
---
Below are the three candidates running to be the new President of ICAO
Capt. Aysha Alhameli , UAE
Capt. Alhameli has served for ten years as the Representative of the UAE to the ICAO Council, where she earned an in-depth knowledge and understanding of ICAO and its role. She has been credited with introducing innovative standards and technologies during her Council tenure on behalf of the UAE, including those relating to Blockchain technologies for civil aviation and performance-based management practices in the ICAO Secretariat.Before being appointed to ICAO, Capt. Alhameli served as the Director of Air Transport for the UAE's General Civil Aviation Authority, where she led more than 80 international air services negotiations and helped establish a comprehensive contemporary route network for UAE airlines. She is fluent in Arabic, English, and French, and holds a Master of Science in Air Transport Management from the City University of London, and a Graduate Certificate in Air and Space Law from McGill University.
Mr. Salvatore Sciacchitano, Italy
Mr. Sciacchitano's candidacy has had an accomplished 39-year career in aviation, during which he has served inter alia as General Director of the Italian Airworthiness Authority (RAI), as Deputy General Director of the Italian Civil Aviation Authority (ENAC), and many other international positions including as Executive Secretary of the European Civil Aviation Conference (ECAC; 2010–2018). He has also participated in several ICAO Assemblies as Chief or Alternate Chief of the Italian Delegation to ICAO, as well as the Chief Delegate of ECAC. He had also recently been appointed to the Italian Delegation to the ICAO Council.Mr. Sciacchitano is fluent in English, French and Italian. He graduated as a Master in telecommunication engineering "cum laude" from the University of Catania, and has an extensive educational background in both aviation and management.
Mr. Bakyt Dzhunushaliev, Kyrgyzstan
Mr. Dzhunushaliev has 40 years of experience in the areas of air navigation services provision and civil aviation aircraft operations. He is currently Kyrgyzstan's National Coordinator for ICAO matters. In this capacity, he has led pre-audit inspectorate training and preparation, coordinated activities of state authorities, and liaised with IATA, EASA and other international bodies on matters related to civil aviation. He contributed to the development of state civil aviation development policy and its implementation, and has demonstrated expertise in international negotiations and conferences. Mr. Dzhunushaliev is fluent in English and Russia. He undertook his studies at the Leningrad Civil Aviation Academy, where he graduated with an Air Traffic Management Diploma.
Recommended Articles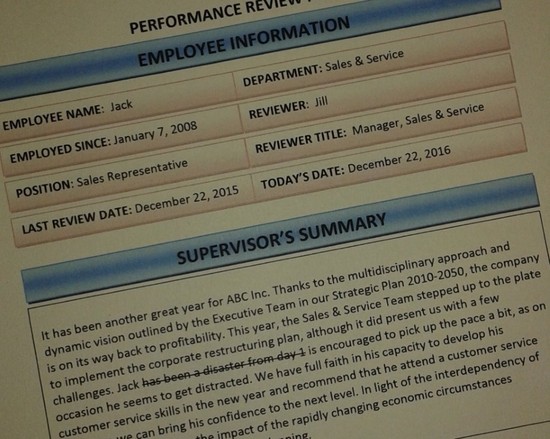 Photo credit: Evert Akkerman The end of the year is usually the season for all kinds of joyful stuff...
Read full story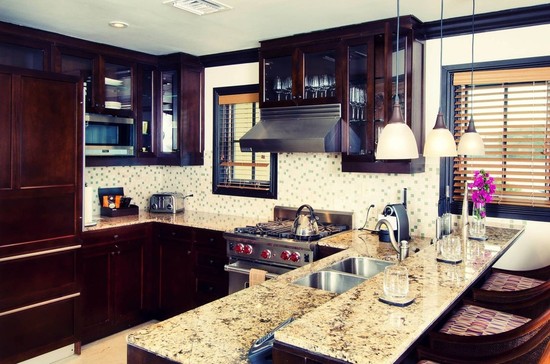 So…who knew that a butter blob could wreak such havoc on my new granite counter tops? Yes, I know...
Read full story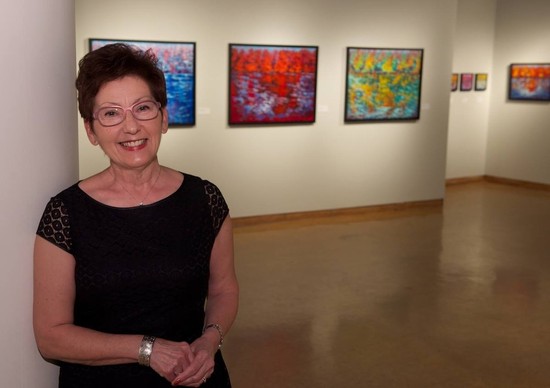 All photos by David Barbour  Ottawa-based artist Margaret Chwialkowska's solo exhibition, "The...
Read full story
Comments (0)
*Please take note that upon submitting your comment the team at OLM will need to verify it before it shows up below.