Top Stories
Ukrainian-Canadian philanthropist making a difference locally and in Ukraine.
Ukrainian-Canadian philanthropist making a difference locally and in Ukraine.
ABOVE: Lexy with Rideau-Vanier Councillor Stephanie Plante and OLM Publisher Dan Donovan at Joy on Sussex. (OLM Staff)
---
Click here to donate to isupportukraine.ca
---
The lives of all Ukrainians were turned upside down on February 24, 2022. The world woke up to the news they spent months tensely hoping they would never hear; that Putin invaded Kyiv after occupying Ukrainian borders for weeks.
The conflict in Ukraine has become the biggest European refugee crisis since the second world war. While millions of Ukrainians fled and continue to flee their home, many stay behind, unable to leave for specific reasons or purely because they want to, no matter what.
Every day, Ukrainian forces and civilians fight with love for their homeland and families. Those in military service relentlessly defend the land Russia pushes to occupy. Meanwhile, civilians in cities across Ukraine fight to stay safe and persist. For both Ukrainian refugees and those who remained, a little help can go a long way.
Ottawa-based Lexy is a Ukrainian-Canadian philanthropist who remembers coming to Canada as a child accompanied by her parents and brother. Shortly after their arrival, the Soviet Union collapsed, and the family found themselves as refugees. Now, she spends her time helping people back in Ukraine and those new to Canada however she can.
"For most of my life in Canada, I have lived through the consequences of our migration. I saw the struggles my parents endured through the years — building a life from scratch," remarked Lexy, explaining her unwavering connection to her country. "To this day, my remaining family is still in Ukraine. My ancestors are buried on Ukrainian lands, and that's very sacred to us."
Feeling helpless, Lexy attended every protest she could find, but after a while, she needed another outlet, so she began creating short videos and posting them on TikTok, hoping to build a platform where she could spread the truth.
Her TikTok account @thisislexxy includes posts about recent events in Putin's war, facts about Ukrainian cultural history, the historical background to current events, and more in an effort to spread awareness in a way that is easy to digestible. Since she began, her TikTok account has attracted 17.4k followers, averaging 15,000 views on her informative videos.
"It is so important to speak the truth openly. So many people are unaware or misinformed. Not only is the war in Ukraine, but it's also online, with attacks of misinformation and propaganda. People in North America are distanced from the issue and don't realize how deep the Kremlin propaganda is . . . how it has crept into our lives and even our elections," said Lexy, explaining how the most important way to support Ukraine is to raise awareness credibly, keeping Russia accountable for their actions.
In May 2022, the Maidan Market was established, a welcome hub for newcomers from Ukraine fleeing the war. The Market provides a sense of community to help settle and integrate them into the Ottawa region. Lexy was thrilled to volunteer at the Maidan Market and the Ukrainian Aylmer Donation Centre across the bridge in Aylmer, Quebec. Both are safe spaces for people to feel welcomed by community members. They provide physical necessities, life coaching services, and recreational events for new families and individuals. It brings Lexy joy to help people face-to-face, building relationships with those who come in while also in-taking and distributing donations.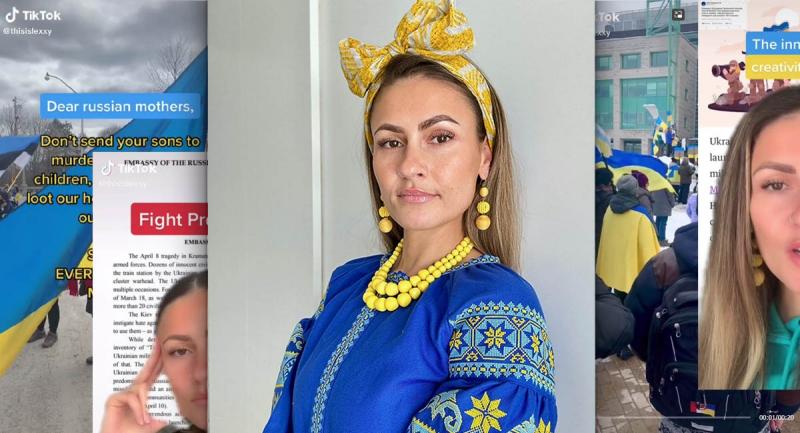 ABOVE: Lexy with screen captures from her popular TikTok account, where she posts about the war in Ukraine to counter Russian propaganda.
If protesting, volunteering, and trying to do her part on social media wasn't enough, Lexy is now the owner of an online shop — isupportukraine.ca — where she sells a variety of merchandise, including T-shirts, sweaters, and accessories with Ukrainian designs of her own creation. One hundred percent of profits from orders go straight to organizations currently on the ground in Ukraine. The site also includes a link for e-donations.
"I see it as a triple win. I get orders from all over the world, as far as Australia. Customers show that they stand with Ukraine in their own countries. Ukrainians all over the world see them and feel supported, and people in need are receiving donations. Everyone knows they are contributing," said Lexy. "I do what I do because I know what it's like to be a refugee."
Many people want to support the cause and make a difference but may not know exactly where to start. Lexy believes that any small step is important and can have a significant impact in its own way. "My biggest piece of advice is not to be passive. Tiny steps can be taken by everyone. As a Ukrainian, I feel so touched every time I see someone with a Ukrainian flag, colours, or symbol. Every show of support counts," remarked Lexy.
She adds, "Make sure to educate yourself by listening to Ukrainian voices. Don't be passive when you hear others spreading misinformation. Don't stand by and allow that information to cultivate. I think it is crucial that once you are informed, you must keep that information flowing."
ABOVE: The Barrow Gang Buskers perform with Cape Breton singer-songwriter Hughie McDonell at Joy on Sussex, March 17, 2023.
Ottawa Life Magazine hosted a Saint Patrick's Day party, a fundraiser in support of Ukraine. The successful event took place Friday, March 17, 2023, at the beautiful Joy on Sussex. All funds raised that evening will be donated to Lexy to support her list of donation recipients, including organizations on the front lines and extraordinary volunteers on the ground in Ukraine.
"Deep down, I know Ukraine will be victorious in all of this. They are paying the highest price you could imagine for their freedom, but I look forward to returning home and being a part of rebuilding efforts," said Lexy, with confidence in her home and people.
Donations are still being accepted in support of this fantastic cause.
Slava Ukraini! Geroyam Slava! (Glory to Ukraine, Glory to the heroes!)
Recommended Articles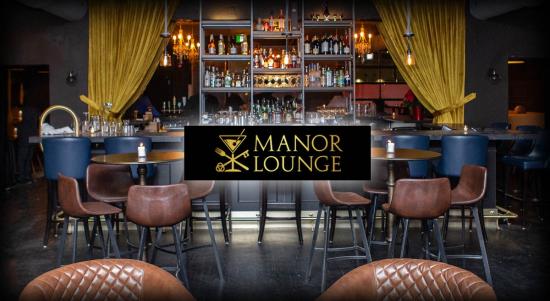 The Elgin Street Manor Lounge is the place to be on a cold winter's night and here is why.
Read full story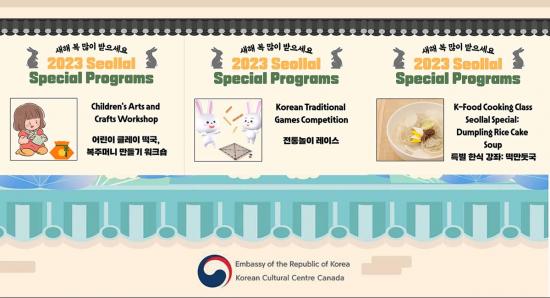 The Embassy of the Republic of Korea and the Korean Cultural Centre are hosting Seollal cultural events for kids and teens
Read full story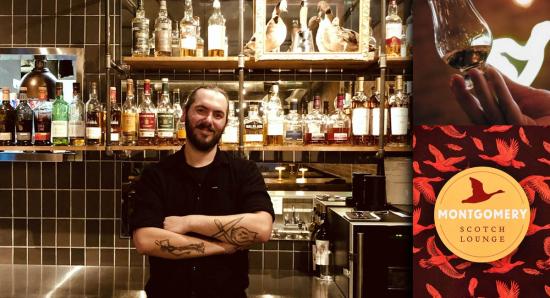 Picture yourself sitting back with a glass of single malt Scotch chosen from the nearly 80 varieties available on the menu, as you enjoy gourmet food
Read full story
Comments (0)
*Please take note that upon submitting your comment the team at OLM will need to verify it before it shows up below.