Arts & Events
Unlimited and uncomplicated: How Mobilicity is Changing the Cellular Market
Unlimited and uncomplicated: How Mobilicity is Changing the Cellular Market
Emerging as an unlimited 3.5G mobile operator without strict contracts, credit checks or devious hidden fees, Mobilicity is changing the face of the wireless market and proving it stands out among the competition with affordable options and quality service for Canadian consumers. Last year, the company was named one of Canada's Top 25 Up and Coming Information & Communication Technology start-ups by the Branham Group Inc.
Sara Moore, vice-president of marketing at Mobilicity, said the company operates on a mandate to bring fair service, fair treatment and great value.
"Canadians have been in the unfortunate position for far too long of paying the highest rates for wireless service in the western world and having the slow adoption and introduction of technology," she explained. "They haven't had the choice or opportunity to be given the value that everyone else has had. We want to bring that choice and certainty to Canadians as well as value."
Launching wireless service in Toronto last May, the Canadian business began offering Ottawa residents unlimited coverage in November. Moore said the recent move for the company has been advantageous, as it has entered the market at a time when many wireless customers have felt frustrated and cheated by their wireless provider.
"Other companies don't give any simple way to keep track or control usage," she added. "They bank on the fact that you will go on the wrong plan and pay more. We had decades of customer abuse to be able to inform us and help create our service."
Mobilicity has tailored its plans to customers with better pricing and service. Through the mass influx of customers porting in their numbers from companies including Rogers, Bell and Telus, Moore said they have realized tremendous opportunity as many are willing to pay penalty fees to cancel their current contracts and transfer. The company also noticed an underserved portion of the Canadian population and has adapted its services to appeal to all needs.
"Clearly there hasn't been a compelling reason to get those people to use phones and we really concentrated our efforts to bring wireless to all Canadians," said Moore. "Canadians have one of the lowest penetration rates in the world – only about 70 per cent have a wireless phone. We thought bringing in an offer that had value, didn't require credit checks or contracts, would bring a whole group of Canadians — the 30 per cent who didn't have phones — into the market."
While being a fairly new service has been positive for Mobilicity, the company was still challenged by consumer skepticism, as customers were weary of guaranteed unlimited talk, text and data packages without contracts or excess fees.
"For us, being fair, transparent, not hiding behind fees and not locking people into contracts is one thing, but treating customers with respect takes it to a whole new level," added Moore. "Customers pay in advance, there's no bill. We tell people upfront what you will get, you pay and we deliver it."
Cellular service options have been next to nil in Canada as control has been in the hands of a communications oligarchy. Moore said although the country's large land mass and its infrastructure was once blamed for poor service, the first national network was constructed in the 1980s.
"We can't blame our geography," added Moore. "What we can blame is the small number of players whose interest it was to keep prices high, to have huge profits on the backs of consumers."
The introduction of new players like Mobilicity are seeing benefits for Canadians who are being freed from the constraints of cell phone contracts with increased options.
"People need to be mobilized and are using their phones to accomplish more tasks throughout their day," she said. "They need to stay connected globally."
Mobilicity will be launching in more Canadian cities in the coming months.
"We don't think compromise should ever be asked of our customers," said Moore. "We have taken the prices way down, the experience way up and brought respect into the relationship."
Recommended Articles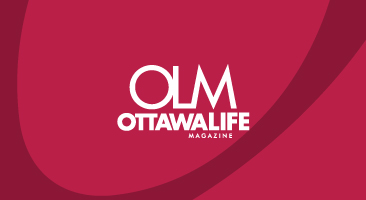 October 15 was a truly "groundbreaking" day for North Grenville in more ways than one. Gilles...
Read full story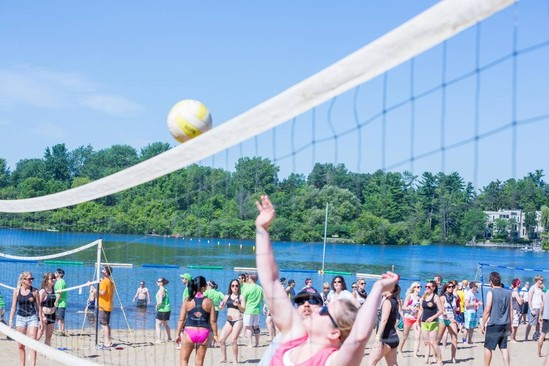 Let me preface this piece by saying when I was in grade seven, I tried out for my elementary school...
Read full story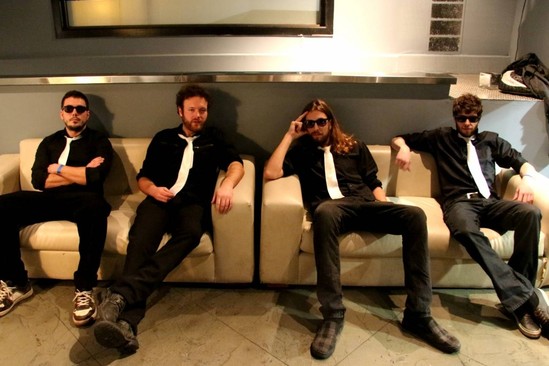 2014 is already proving to be the year of Suns of Stone, Ottawa's rising rock band with a comparat...
Read full story
Comments (0)
*Please take note that upon submitting your comment the team at OLM will need to verify it before it shows up below.