Food & Wine
Valentine's Day Sparkles for Not a Lot of Bread
Valentine's Day Sparkles for Not a Lot of Bread
For those aware of traditional bubbly, the title of this blog should give them a little chuckle… for those who are unaware, allow me to let you in on the secret: traditional method bubbly (that has its secondary fermentation in the bottle, can often smell like fresh-baked goods, especially bread; that's because of the yeast used to create the bubbles and its extended contact with the wine).  Alright, now that we have all that sorted out, you can use it at your next dinner party and look real smart and wine-savvy. But that is not the point of this week's recommendations. We'll try and keep Valentine's Day from going over budget in the wine department with sparklers that are good for couples, quadruples, large parties or solo efforts – however you plan to celebrate Valentine's Day and yet you won't need to break the bank to offer a toast to your love (self or otherwise). All of today's offerings are under $20 and add a special twist to traditional fizz.
Let's start with something pseudo-traditional – pseudo because it does not have the typical Chardonnay, Pinot Noir and Pinto Meunier blend many think of when they think "sparkling"… instead this is a Spanish bubbly called Cava (which just means sparkling). Spain is a country with a long tradition of bubbly wines. It's made with their traditional indigenous trifecta: Parellada, Macabeo and Xarel-lo, and made in the traditional way with the secondary fermentation taking place in the very bottle you're buying it in. You've seen it on the shelves and you've probably already tried it (and if you haven't what are you waiting for?): Freixenet Cordon Negro ($13.95 - #216945)… a beauty of a bubbly with great fruit and biscuit flavours – toasty with persistentbubbles. The bottle is also quite stylish for those elegant occasions (****).
Of course the Cava is the one you pull out if you're more of a traditionalist. If you're ready to hop on the other-country-Moscato trend, you might want to look into a bottle of Emeri Pink Moscato ($14.95 - #222190) from Australia. When I say "other-country-Moscato," I am referring to the birthplace of the frizzante wine from Italy known as Moscato d'Asti… but it seems the sweet-tropical-fruit-with-a-hint-of-bubble-style wine has manifested itself in many places, including California and Australia, and has become rather trendy… this Aussie version is pretty to look at with its soft pink colour; it's a sexy wine for a special night.  Word to the wise: you'll need to drink quickly, as the bubbles don't last too long once the bottle is opened – good thing it's only 8% alcohol (***½).
Staying in Australia for a moment, I'll direct your attention to a wine that will really make a scene when you start to pour it: Jip Jip Rocks Sparkling Shiraz ($16.90 - #212472)… now the most sparkling Shiraz I have tasted over the years have been God-awful numbers, but this one seems to have gotten it right – they use three-year-old wines as the base, which softens the Shiraz up, then they add a bit of younger wine into the mix to freshen it up and bring back that fruit character we all know and love in our Shiraz. The result is a wine that'll raise eyebrows and add intrigue to the night (****).
Then there will be those of you who want to add a little flare with fruit to their bubbly experience and here I can recommend two brands.  For the traditionalist, there's Kir Royal ($16.95 - #263582), a blend of sparkling wine and cassis (black currant) that was created as a cocktail (or so the legend goes) in 1940 by the mayor of Dijon, Canon Kir – though these days the beverage goes by its shortened name "Kir".  This one is beautifully balanced with great black currant flavour (****). Those willing to step out on a limb will adore Fresita ($13.95 - #56697), a blend of bubbly wine made from Chardonnay, Sauvignon Blanc and Moscatel which adds real Patagonian strawberries (you can actually see the pulp-flecks in the bottom of the bottle) – the colour alone is perfect for Valentine's Day, but it's the flavour that is sure to win you (and your date) over.  Heck, the price alone should make it worth the buy – though I recommend getting a few bottles 'cause anywhere I have taken it to, one has never been enough (****+).
Happy Valentine's Day to you and your loved ones – make it a good one.
Freixenet Cordon Negro - $13.95, #216945 (**** = very good)
Emeri Pink Moscato - $14.95, #222190 (***½ = good)
Jip Jip Rocks Sparkling Shiraz - $16.90, #212472 (**** = very good)
Kir Royal - $16.95, #263582 (**** = very good)
Fresita - $13.95, #56697 (****+ = very good plus)
* All pictures for this article were taken from the producer's official website.
Recommended Articles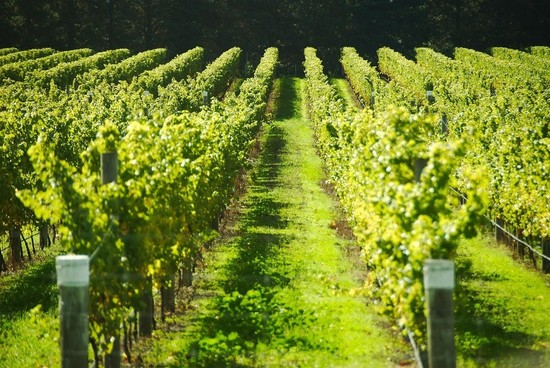 Summer is here! The great weather and the onset of outdoor festivals truly mean that it's blue sky...
Read full story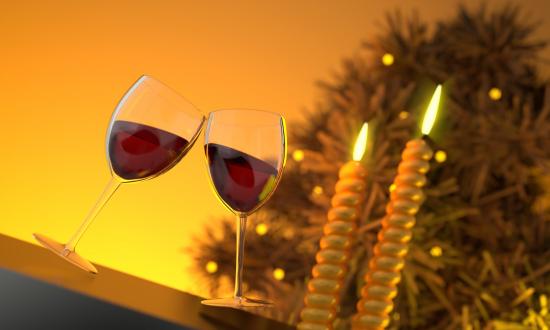 It's beginning to feel a lot like Christmas. Champagne, stunning gift boxes, ice wine, suggestions for "Holiday Gatherings" is what the final Vintages release of the year is all about.
Read full story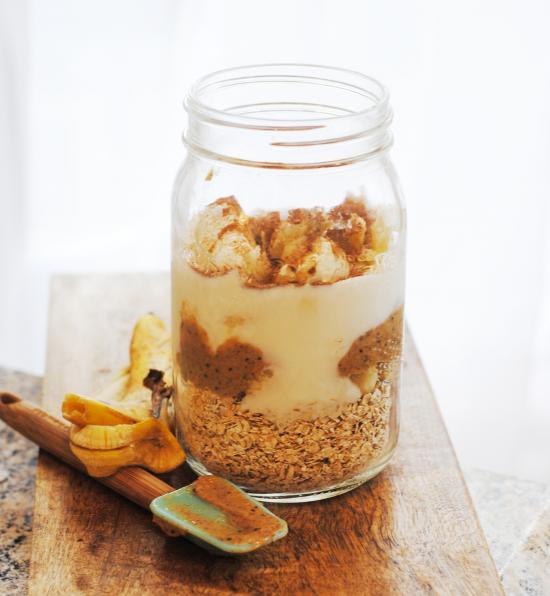 Whether you're hustling kids out the door, trying to hit the gym before work, or darting out to appointments, we've all felt the pressure of mornings.
Read full story
Comments (0)
*Please take note that upon submitting your comment the team at OLM will need to verify it before it shows up below.