Victoria Rose's rise to the top of Ottawa Idol
Photo provided by: Eldon J. Fox
---
Victoria Rose never pictured herself winning Ottawa Idol. So when she was crowned as the champion of this year's competition on Sept. 9, you can only imagine how she reacted to the news.
"I was pretty speechless. The final three was tough, and we all come out with amazing song choices. When they called my name, I was amazed. I actually ended up winning it," Rose said.
This was the 15-year-old's third year competing in the citywide contest, an annual program that provides a platform for local singers ages 13 to 21 to showcase their vocal talents and charisma.
They say that the third time's a charm, but it was more about experience and growth rather than luck that allowed Rose to secure the victory.
"This year, I just tried to switch things up a little bit and go out of my comfort zone. I was able to try new things, and I think that was something that helped me to win," she said.
Whether it was by taking up vocal lessons or changing up her song choices, Rose put in the work to help her improve her game.
"Since I was able to work with these other amazing artists, I was able to see all these different techniques and hear the judges' critiques on them," she said. "I was able to see what they were looking for, and I took what I learned from there and put it into my performances to help me make everything better."
Eldon J. Fox, the founder of Ottawa Idol, said that he was happy to finally see Rose come out on top as the winner.
"She deserved it because she worked hard over the past years to get stronger. She'll probably be in the music business while some of the other ones won't," Fox said.
Performing on a stage in front of hundreds was a scene that Rose once believed that she didn't belong to. Before entering the world of Ottawa Idol, Rose described herself as a relatively shy individual, but she was drawn to the idea of singing before a crowd of people when she went to the Ottawa Idol auditions in Hazeldean Mall four years ago.
"They actually let me go up and perform for them. But I wasn't able to get there because I was only 12, so they told me to come back next year. I ended up going back and getting in, and then continuing on," she said.
Rather than calling it quits after coming up short for the past two years, it was the learning environment and the relationships that she built with her fellow contestants that kept Rose coming back for more.
"It's actually been such a great three years. Every time I went up and competed, I just learned so much. I got to meet so many amazing people," she said. "I've met some of my closest friends through Ottawa Idol, and it's just so cool to have these connections."
Although more than a month has passed since her win, Rose said that she's still on cloud nine whenever she thinks about it.
"It's so crazy. The other two years, I've seen so many people come and go. I've seen other people get their names on that trophy. To think that I'm that person now, it's just so crazy," she said.
As for future contestants of Ottawa Idol, Rose said that her best piece of advice is to come out with the best you've got and to not be afraid to step outside of your comfort zone.
"Just keep trying, even if you don't make it. Keep trying again, because you never know what can happen," she said.
Recommended Articles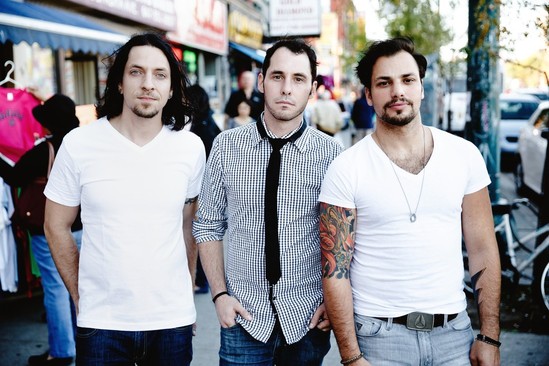 Get ready to put on your dancing shoes for the single Molly's Shoes by Canadian folk-rock band Sea...
Read full story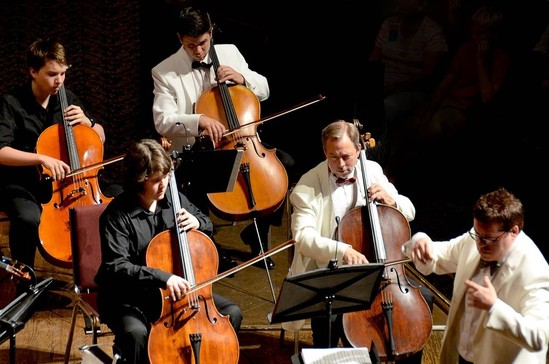 All photos by Paul Couvrette.  Julian Armour, Artistic and Executive Director of Music and Beyond a...
Read full story
Comments (0)
*Please take note that upon submitting your comment the team at OLM will need to verify it before it shows up below.