Good Reads
Read this ultimate window replacement guide!
Read this ultimate window replacement guide!
Are you planning to renovate your home? Do you want to replace the windows, especially to give a fresh look to your home and make it noise proof? If so, then you must search for Canglow's replacement windows to make your home less drafty. Nowadays, double-hung windows are becoming popular among people because they are easy to maintain and clean and combine screens and storm windows.
In this article, we are going to put forth some guidelines regarding replacement windows procedure. We will discuss the best materials and features to be considered while looking for new windows as well as other options that are currently available in the market. We will also rate the replacement options quite rationally to help you decide the best for your home.
How to start the replacement windows process?
Replacing windows is quite an expensive procedure. You must do extensive research about the dos and don'ts related to the process to be well-informed about the choices you make and to avoid any sort of conflicts. It is not good to rely on the contractor solely for choosing the windows. Most contractors try to go with their favourite brands to earn the commission from sellers and completely ignore the utility of windows.
To design replacement windows guidelines and to find out options to make your home comfortable, double-hung windows were tested to check their level of resistance to wind and rain. The single-hung design was ignored just because it is less commonly available in the market. Double-hung windows were exposed to heavy winds and rains and wind-powered rain by maintaining the wind speed at 20 and 50 mph at 0 0F and 70 0F respectively in a controlled environment at a testing lab. This test brought out many differences in the existing brands of windows.
How can you save on the cost of the replacement windows program?
You must evaluate the conditions of your windows before replacing them into new ones. If your existing sills and frames are as fresh as new, you will be able to save an extra deal of money by opting for pocket replacements. You can use replacement units by saving on labour and material expenditures and get your fittings done in your existing frames. However, if your frames have degenerated and gotten old then you must choose the full replacement option for your windows. This will include the replacement of frames, sills, jambs through nailing flange by attaching the windows to the outside wall surrounded by the opening.
Are Energy-Star certified windows worth buying?
If you are under an impression that you can save some of your utility bills by replacing your windows and you are planning to invest in Energy Star windows then you must know that this replacement will not serve the purpose. Federal tax credits associated with Energy Star Windows met their expiry date at the end of the 2016 tax year. Though there exist some state and city programs and utilities too that still offer rebates and incentives in this regard it will be difficult to retrieve your expenditure ranging from $8,000 to $24,000 on the installation of new windows. But it does not mean that energy-star windows are a complete fail. They do help in lowering the energy bills at 12 percent on average. As per the calculations made by energy- star, if you own a single-story home of spread on 2,000 square foot then you will save an average of $27 to $111 per annum by installing double pane design. If you install the single-pane windows then you will save $126 to $426 per annum.
Choose the best installer for replacement windows program
Finding an experienced and worthy installer is a must for the task as proper installation is a must for the desired look and comfort. You can hire the company- certified installers for the purpose to save on the problems. Nowadays, many windows manufacturing companies train the installers for the correct installation of their brands. You can search for the certified ones or simply invite the bids to choose the best. You must lay down certain criteria to explore while choosing a bid like what is brand and model of windows, what will be the size of windows, which type of windows will be installed or what add-on features can you get. You must note every detail regarding the installation carefully to break out the cost related to labour and material separately.
www.canglow.com is the best service provider we have found for their professional windows installations. Their team is dedicated to providing the best installations and to satisfying their customers to the fullest.
Which materials are best to choose for the replacement windows program?
Canglow offers you a variety of materials to choose from. Let's have a detailed overview of the material used for windows.
Wood: Canglow promises to deliver windows made with solid wood and claims to cover the exterior with aluminum or vinyl to save the wood from deterioration. This measure saves on the re-paint cost. A variety of wooden themes and colours are available to choose from.

Vinyl: These frames are less costly as compared to the wooden ones. However, vinyl frames come with few options to choose from and are commonly made in white colour.
Composite Frame: These frames are made by combining different materials or by using fibreglass or pieces of solid wood or laminated or plastic one. This frame also saves the re-paint cost as it hardly gets stained. Fibreglass windows are made through combining the fibreglass needles with plastic that gives it a more stiff and robust look as compared to vinyl. But there are many limited options available related to colour and style of composite frames.
After finalizing the material of windows, you must decide which type of window you want to get installed. It is a vital step as it will prevent the ventilation and noise coming through your house. Let's discuss the types of windows below:
Double-hung windows: This is the most preferred version of the windows as its design makes it easy to clean and control the flow of noise and air in the house. Its both sashes are operable. You can move any of the upper or lower sashes as per your mood.
Single-hung windows: They are no different from the double-hung ones if we talk about the design and appearance. The only difference is that its upper sash is fixed. You can only slide its lower sash to open or close.
Hooper-style windows: They are fixed by hinging their bottom, and you can open either in an inward or outward direction.
Best replacement windows brands to consider
Though there are many windows brands available in the market but Marvin, Pella and Anderson are standing out as the most successful ones in the current times. Just go to Canglow and compare what is being offered by different brands. Canglow will let you choose the best and have your replacement windows procedure completed within your budget without compromising on quality.
Recommended Articles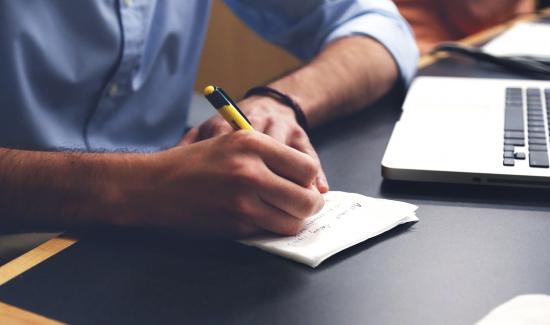 The increasing competition among freelancers inevitably leads to an improvement in the development of their professional skills, as well as to a decrease in the cost of services. And this cannot but please potential employers.
Read full story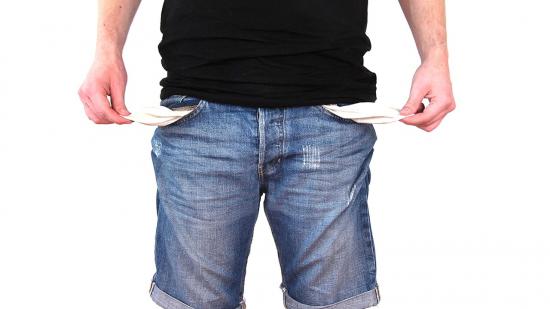 Here are some tips on how to deal with bad credit and eventually be on better financial footing.
Read full story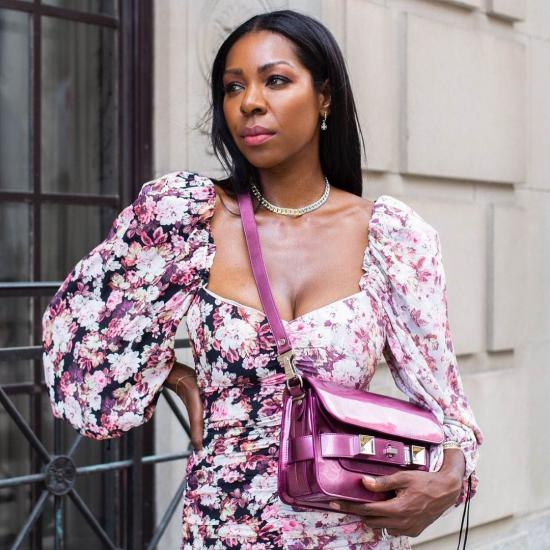 Twenty fist century consumers believe in the power of word of mouth . . .
Read full story
Comments (0)
*Please take note that upon submitting your comment the team at OLM will need to verify it before it shows up below.