Health
Turn your leftover carbohydrates into a satisfying winter salad
Turn your leftover carbohydrates into a satisfying winter salad
When it comes to preparing simple, easy, and tasty meals, warm winter salads are a great option.
We tend to think that salads as a meal are reserved for hot summer days but I want to introduce the idea of warm winter salads. They are just as flavourful as their summer counterpart and provide a comforting feeling for cold winter nights.
Salads don't have to be purely green leafy vegetables; that is quite boring and repetitive. Let's take a deep dive into salad bowls to see what they are all about.
Warm winter salads may not be quite as quick to assemble as their summer counterparts but they still share the basic concept of using a variety of vegetables, either roasted or raw, topped with some grilled meat, fish, or legumes (if you prefer a meatless meal), accompanied by a tasty dressing. There are two key ingredients behind making a great warm winter salad:
First is the carbohydrate that you are going to use. Choose either pasta, sweet potato, quinoa, rice, or barley and cook it before adding it to your raw vegetables. The result is a finished salad that is just slightly warmed through.
The second key is roasting vegetables and adding them to your carbohydrate. The options are truly endless depending on the winter vegetables that you prefer. I also find that briefly toasting a handful of nuts and adding them to the finished salad gives it a satisfying crunch.
Warm winter salads are also a great way to use up leftovers. Pasta from last night's dinner can easily be turned into a delicious salad by adding some roasted vegetables and a simple salad dressing. To keep this as a vegetarian meal, add some chickpeas; for the meat lover, top their bowl with a little grilled chicken or bacon.
It has never been easier to have food delivered but by simply spending ten minutes prepping food, you can easily prepare a warm winter salad, such as this peach and sweet potato salad which only takes fifteen minutes. The finished product will save you money and will be ready before your delivery arrives.

ABOVE: Make this peach and sweet potato salad for dinner tonight!
Warm winter salads are such a great way of increasing our intake of vegetables. The health benefits include stabilizing blood sugar levels and providing your body with plenty of fiber which can also improve your digestive health.
When making a salad, it is important to cut all the vegetables around the same size so that when you put them in the oven, they cook evenly. I also tend to chop up any leafy vegetables, as this makes it easier to mix the salad and allows the dressing to gently coat all ingredients so that every mouthful is a pleasure for our taste buds.
Make your salad visually appealing by mixing up colours (think reds, orange, and green), and don't forget to add a handful of nuts or some salad topper, it will finish off the look of the dish while adding that extra bit of crunch.
---
Book your free 30-minute discovery with Susan Alsembach by calling (613) 620 3249.
Photo: iStock
Recommended Articles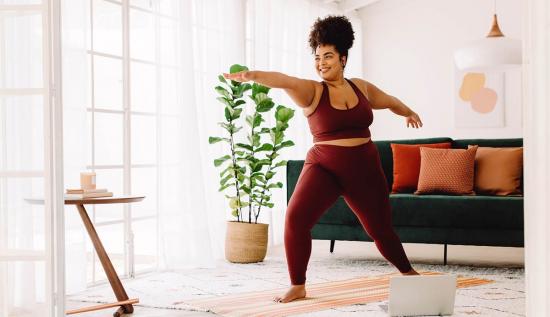 As we near the end of January, it is time to reevaluate your New Year's resolutions to see if they are working or not.
Read full story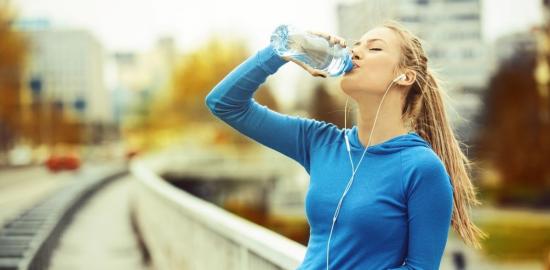 Water is vital for our health as it allows our blood to carry important minerals and vitamins around our body, to the organs and tissues that need them to function properly.
Read full story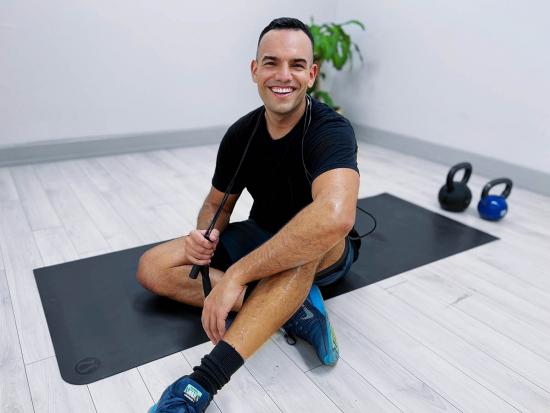 Jake Mossop is a D360 coach and a registered nurse working at one of Toronto's acute care hospitals.
Read full story
Comments (0)
*Please take note that upon submitting your comment the team at OLM will need to verify it before it shows up below.