Sports
Welcome to hockey on perpetual pause
Welcome to hockey on perpetual pause
This would be comical if it wasn't so maddening.
It's almost as if the National Hockey League's Ottawa Senators have taken on the schedule of a National Football League club. The amount of games in relation to actual time off is ridiculous – Ottawa now has played just 29 times in the last 88 days . . . and the clock keeps on ticking' on that statistic.
Only the equally-COVID-punked New York Islanders (28) have played fewer games than Ottawa heading into Tuesday this week. The league lead in this department is shared by Anaheim and Vegas with 38 games played.
It's so bad in Ottawa somebody joked that by the time Jake Sanderson arrives here after North Dakota's final game on March 5th in Omaha, he's still likely to get in 50 games with the Senators. (Another quip: if the league extends the season this'll be the first time in years Ottawa's played into the month of May.)
Again, this would be funny if it weren't so frustrating.
As frustrating as it is for Ottawa Fan imagine being Ottawa Coach.
DJ Smith must have wrinkles discovering new ways to keep his charges rolling through this.
As former NHLer and former college coach Dave Poulin put it on TSN 1200 Monday morning: ". . . You always questioned how hard to push the guys, when to fit your conditioning skates in. When you fit a conditioning skate in, and they knew they didn't play for another week or 10 days, they'd be looking at you kind of saying – really, do we need this right now? He's putting pressure on his assistants and be like, guys we need to be as creative as we can right now. What a challenge right now he has to keep that team on its focus."
No kidding.
Hockey has seemingly taken a step back to when I was a kid, and you were lucky if you had two games to watch per week (Saturday: Hockey Night in Canada. Wednesday: CHCH Maple Leafs hockey).
Mind you, at this point I'd probably take that platter from the 1980s over what we're (not) being served these days.
Stay tuned for more postponements. Exciting!
THOUGHT, SEEN AND HEARD: How slow are things all-Senators? Peering at the latest in the Ottawa HF Boards, I see 'Andreas Dackell' is trending and trending hard . . . I'm definitely starting a Darcy Loewen thread . . . Danny Bois, maybe? Rob Klinkhammer? Andy 'So you're an expert?!'Sutton? Claude Boivin? . . . That Leafs OT loss in Colorado Saturday night sure reminded one of Toronto's Achilles Heel – can't finish off the deal (see: playoffs) . . . Shouldn't be too hard on the Buds, that's the first time this season they've lost when leading after two periods . . . The Auston Matthews-Nathan MacKinnon showdown was phenomenally good. I'm with Sportsnet's Elliotte Friedman on this – give me a world cup so these two can go head-to-head for their countries . . . If the NHL was the NFL I'm pretty sure the Oakland Raiders would take a flyer on Evander Kane. Unfortunately for Kane, this isn't the NFL . . . I realize I am late to the party but if you're on the lookout for an exceptional sports documentary and haven't seen it, watch Last Chance U (Netflix). Beautifully shot, chronicled and told, this is what US college football truly looks like, we think . . . Speaking on football was Sunday not one of the better days for the NFL heading into the playoffs? That Raiders-Chargers game had me up well past midnight, while the 49ers-Rams (also overtime) tilt was unturnaway-able. Miami beating New England was loveable; Pittsburgh-Baltimore was smashmouth at its best; and the Bills win was a delight . . . Not to mention that Giants-Washington classic (just seeing if you're still awake) . . . As my old friend AJ Jakubec tweeted: "This has to be the most incredible Sunday in NFL history." . . . Despite some inconsistencies, I'll take Josh Allen for a Super Bowl win . . . Saturday night's Bills-Pats playoff match-up is must-see TV . . . My top pick for viewing though goes to San Francisco in Dallas (4:30 pm Sunday). Nobody wants to face the 49ers. Tough, tough team.
SENATORS WEEK AHEAD:
Monday, Jan. 10: Ottawa at Edmonton (postponed)
Thursday, Jan. 13: Ottawa at Calgary (9 pm)
Saturday, Jan. 15: Ottawa at Winnipeg (postponed)
Photo: Courtesy NHL.com
Recommended Articles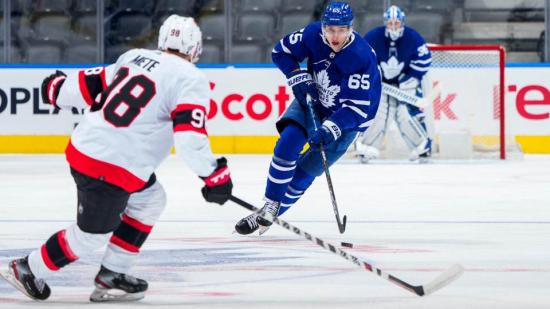 In the Toronto Maple Leafs' 6-0 dummying of the Ottawa Senators a number of things stood out. And if you were indeed paying attention, you'd spot them.
Read full story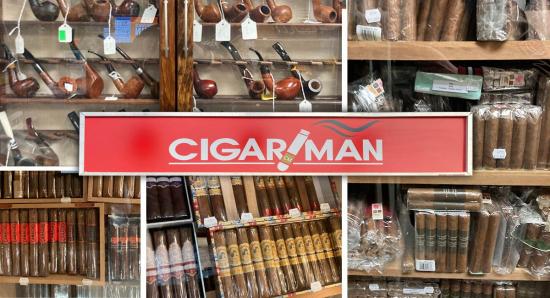 Owner Eli Ayoub proudly boasts having the best selection in all of Ontario saying, "I love to buy things and to try new things, so I can always give the customers what they like."
Read full story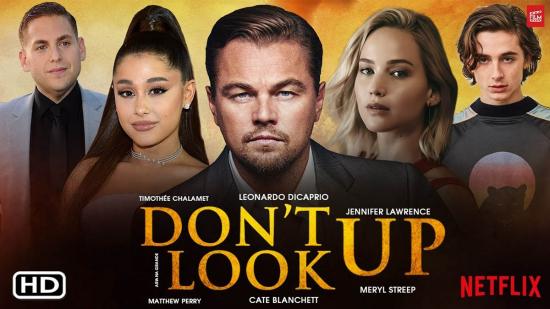 The movie is celebrated by those who admire it for skewering the state of American politics and the marriage of celebrity culture and technology. But the movie is neither insightful nor subtle . . .
Read full story
Comments (0)
*Please take note that upon submitting your comment the team at OLM will need to verify it before it shows up below.