Welcome to the Dolls' House
"I must stand on my own two feet if I'm to get to know myself and the world outside." – A Doll's House by Henrik Ibsen
---
They may go by the name of dolls, but don't be fooled – these women are no playthings.
This Saturday, May 12th from 6:00-9:00 PM, The Doll's House comes to the capital. Some of Ontario's top female musical talents will descend on the Great Canadian Theatre Company for a night of melodies and memories.
The showcase will recognize Canadian women in music and their contributions to the industry. Focused on female songwriters, it will display a range of artists, from new names to Juno nominated legends. Hear some of the top female musicians in the province, featuring the spectacular voices of Kimberly Sunstrum, Lotus, Krista Hartman and Laura Gagnon, four up-and-coming local Ottawa musicians.
Kimberly Sunstrum is multitalented. Playing numerous instruments as well as showstopping vocals, her music is soulful and candid. Inspired by her Afro-Canadian heritage and influenced by a mix of artists, including Lauryn Hill, Passion Pit, Florence and the Machine, Tracy Chapman and Radiohead, her style is rooted in her unconventional background. A nomadic upbringing had her raised on country, South African pop, American folk and smooth R&B. Noted for her lyricism, catchy tunes and steady beats, the result is an exotic blend of acoustic, soul and folk.
Amanda Lowe, otherwise known as Lotus, was born in Sri Lanka, raised in Charlottetown and educated at a French school. Multilingual and multi-instrumental, she specializes in Ambient-Folk that has been described as "sweet" and "heartbreaking". Influenced by the likes of Coeur de Pirate, Matt Corby and Gabrielle Aplin, her sound is as enchanting as it is haunting. Having opened for JUNO nominee Craig Cardiff and won a Queen Elizabeth II Diamond Jubilee Medal (2012), one could definitely describe the 22-year-old as talented. Her writing is emotional and honest, letting her connect with her audience in a unique way.
With a sound similar to Suzanne Vega, Neil Young and Lucinda Williams, Krista Hartman is the author of three records - Constellations (2015), Nostalgia (2010), and Passport (2005). Making music has caused the adult alternative singer-songwriter and guitar player to travel the world, from busking to playing live in countries from Australia to South East Asia to St.Lucia. Even Ron Sexsmith is a fan, calling her voice "unique".
Laura Gagnon, a vocalist and keyboard player from London, Ontario, has recently revamped her solo career after touring with the top international McCartney Years Tribute band fronted by Yuri Pool. Currently finishing her third album, her signature adult contemporary pop with self-described "Disney flavour" has been commended with numerous awards, including Best Pop Artist at the London Music Awards. Often inspired by her family and her fans, she is the creator of " The Doll House" network, part of what got her nominated for the 2017 Contributor Jack Richardson London Music Awards.
With these talents together, the show promises to bring the house down.
Tickets are available now for $10, or $15 at the door.
Recommended Articles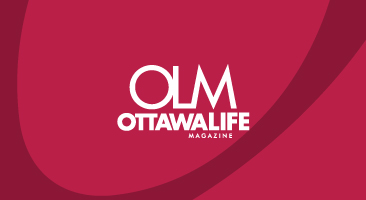 The Art of Choosing By Sheena Iyengar • Twelve Publishing, 2010 • 329pp. What is freedom? Free...
Read full story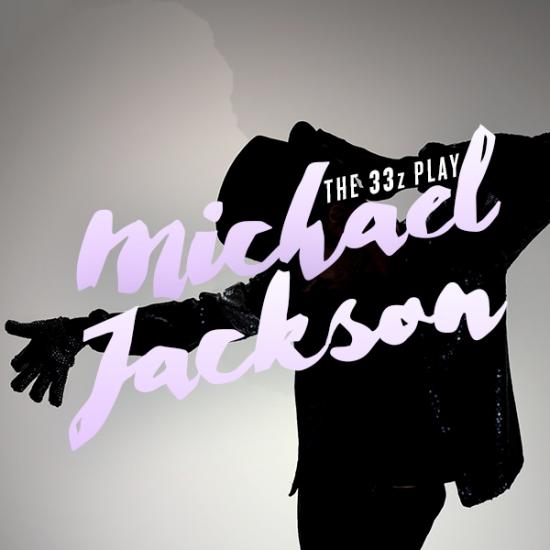 Jeff Rogers, Debbieanne Braham, Kellylee Evans and Lisa-Gaye Pryce are all part of tribute to Michael Jackson taking place tonight at the TD Ottawa Winter Jazz Festival.
Read full story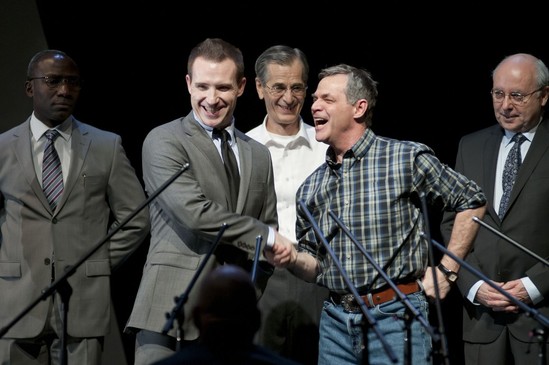 Photo courtesy of Andree Lanthier Take yourself back to post 9/11, to the time of George W. Bush'...
Read full story
Comments (0)
*Please take note that upon submitting your comment the team at OLM will need to verify it before it shows up below.