Politics
What About Aboriginal Health Care? Finding Solutions With NAHO
What About Aboriginal Health Care? Finding Solutions With NAHO
Last June, over 200 health professionals, traditional healers and government representatives met in Aylmer, Quebec to open a comprehensive discussion on aboriginal health. The jointly hosted event by the National Aboriginal Healthcare Association (NAHO) and the Commission for the Future of Health Care in Canada, headed by Roy Romanow, was entitled Dialogue on Aboriginal Health: Sharing our Challenges and Success. The event came at a particularly important time, since the state of Canada's health care system is now the big ticket item on the federal government's agenda. Clearly, our health care system is not what it once was and government and health organizations are eager to find ways to fix it. Likewise, the health care situation relating to Canada's Aboriginal peoples also needs to be fixed.
A significant gap exists in terms of overall health and standard of living between Canada's aboriginal populations and the rest of the country. The challenges associated with improving the lot of aboriginal people in Canada have been identified; it is now just a matter of acting on them.
This is where the NAHO comes in. NAHO was formed as a result of the National Forum on Health in 1997 and the Royal Commission on Aboriginal Peoples in Canada in 1999.
Today, NAHO's core vision is simply to improve the health of aboriginal peoples in Canada through knowledge-based strategies. Of course, this is no small feat. As a way of dealing with the issues at hand, NAHO's efforts have focused on networking with individuals, aboriginal communities and organizations, universities, research institutes and government to identify the aboriginal health care needs and top priorities. Recently, NAHO has successfully launched three Priority Advisory Committees (on Health Policy, Capacity Building and Public Education; Health Research and Health Information; and Traditional Health and Healing).
NAHO also has a set of principles that sets it apart from other organizations.
It uses traditional Aboriginal healing and wellness approaches, reflecting the values and principles contained in traditional knowledge and practices.
Dr. Judith Bartlett is a Métis family physician and chair of the Board of Directors of NAHO. According to Dr. Bartlett, "Health problems have always been defined from a position that is not necessarily culturally cogent." What she means is that health is usually based on a western model that often treats "diseases" or "illnesses" as something completely different from an aboriginal standpoint. The main difference here is that the western model reflects illnesses rather than health. Dr. Bartlett says that the "people and the general health system would like to move beyond that" and instead begin to "focus on health and what makes us healthy."
Dr. Bartlett also makes a point of noting that "aboriginal people perceive health as a balance of the heart, mind, spirit and body". This perspective is not necessarily reflected in how health and disease data is recorded through conventional techniques. Another premise that Dr. Bartlett stands by is that we have to protect the earth in order to protect ourselves from illness and disease. Essentially, she infers that if we don't take care of our environment, it won't take care of us. Again, this is a point that is not always taken into serious consideration when searching for reasons and finding solutions to health problems.
Dr. Bartlett stresses that many serious health problems are still afflicting aboriginal populations in Canada. Statistics show that life expectancy is lower, while infant mortality and suicide rates are higher. But as Dr. Bartlett points out, these statistics are not necessarily reflective of the entire aboriginal population across Canada. Many aboriginal communities have extremely high health levels. The point is that you have to be very careful in how you interpret certain forms of data.
This is an issue that was successfully brought forward at the joint forum between NAHO and the Commission for the Future of Health Care in Canada. Dr. Bartlett says that "it is important for NAHO to not only be able to see what the data says, but what the people think." That way, it is easier to learn about the core of the problem, and in doing so, allow new doors to open to find a better solution. One of the important points brought up through discussions was that, while the overall health situation of aboriginals in Canada is far from perfect, health outcomes are much better than they were in the past and are continuing to make steady improvements in many areas.
In order to allow these health improvements to continue, Dr. Bartlett believes that there needs to be a "provision of long-term, stable funding from the federal government," rather than variable funding across the country, as is now the case. Dr. Bartlett firmly believes that there is a need for a massive education effort to orient more aboriginal people toward health careers. The federal government must recognize that it has responsibilities for Métis and Inuit as well. Health policies must be developed for each group, in accordance with specific geographic location. But since the Canadian public tends to view these groups as a single, collective unit, Dr. Bartlett points out that "resources need to be allocated so the public understands there is a difference between First Nations, Métis and Inuit."
NAHO is working hard to fulfil its vision of improving the health of aboriginal peoples and believes this can be achieved through a collective effort with its partners in other health and national aboriginal organizations.
Dr. Bartlett notes that the federal government is beginning to realize the importance of having aboriginal people play key roles in designing health programs for their people. The Aboriginal Healing Foundation and the Children's Action Program are two programs that are having a positive impact.
These issues will be discussed at NAHO's first major national conference—titled, Health—Get With It—to be held January 21-23 in Ottawa. The conference will feature a number of important and knowledgeable guest speakers. For more information, visit NAHO's Website at www.naho.ca.
By: Peter Gill
Recommended Articles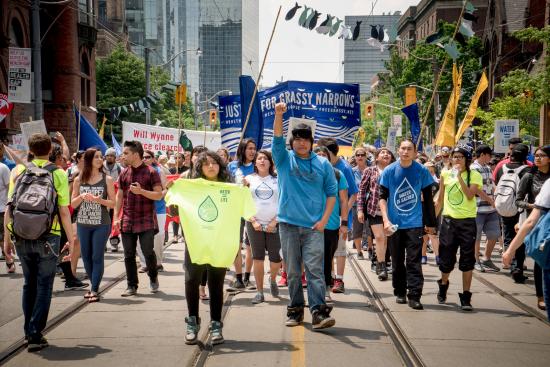 In Grassy Narrows the mercury poisoning was not as immediate and of course it is an Aboriginal community so the bureaucrats at Indian Affairs in Ottawa did what they often do – nothing.
Read full story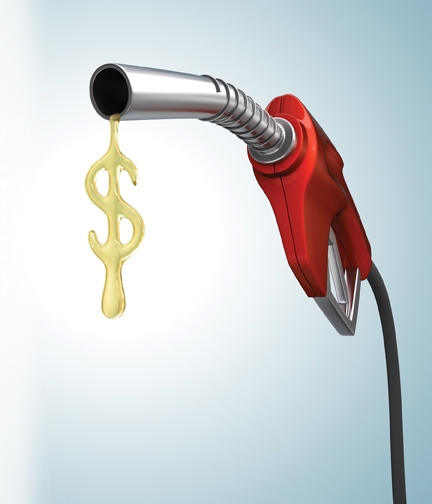 Continued from Part I According to the Canadian Fuels Association, Canadians pump 75 billion litres...
Read full story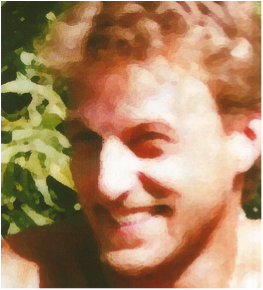 Peter worked for a large Ottawa development company for 10 years, doing a wide variety of jobs at a...
Read full story
Comments (0)
*Please take note that upon submitting your comment the team at OLM will need to verify it before it shows up below.