Good Reads
What caused 25% home price growth in Ottawa in the last year?
What caused 25% home price growth in Ottawa in the last year?
Over the past year, Ottawa home prices have increased by an astounding 25% to $637,000 for a single family home. This is about on par with the average growth of Canadian home prices. However, the national real estate growth has been driven by smaller cities and many highly-populated housing markets have not seen the same growth. Even Toronto and Vancouver, which are cities known for their home price increases, only grew by 15% and 7% respectively. Among all the cities in Canada, the Ottawa housing market is one of the few highly-populated housing markets to continue its high growth during the pandemic. But what's driving Ottawa's real estate surge? The main drivers are simply a surge in demand coupled with a drop in supply.
Low Interest Rates
The coronavirus pandemic caused interest rates across the globe to fall to all-time lows. This made buying a home much cheaper because mortgage rates fell as well. This is one component of the large increase in demand because even though home prices quickly rose, the total cost of buying a home did not. While this does affect real estate markets across the globe, the effect of low interest rates multiplies the effects of other real estate factors. This contributes to large differences between real estate price growths across the country.
Government Grants
Government grants are another factor that is increasing housing demand and this has a similar effect to low interest rates. The Canadian government has introduced a number of grants and financial support to individuals amidst the pandemic. With the goal of stimulating the economy and avoiding a detrimental recession, the government has been injecting money into the economy. By doing this, the government hopes that people will recontribute this money to markets. New sources of income combined with low interest rates have made real estate investing a very popular choice because people can put their new money into a relatively safe investment.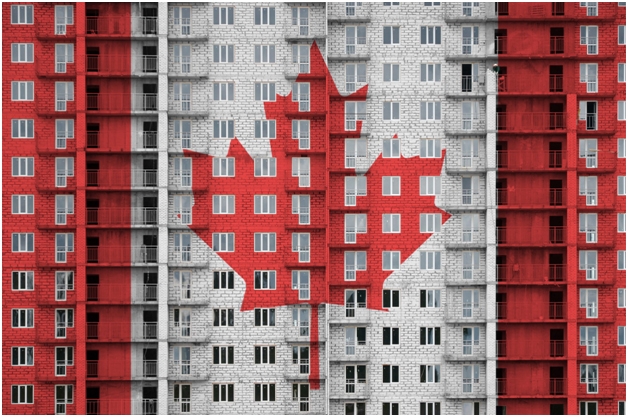 Inflation Rates
Wth interest rates so low, people are scrambling to find ways to earn returns on their money. Through inflation, the money sitting in your savings accounts is actually losing value over time. In the past, even in a savings account, you could earn passive interest income through your bank. However, current interest rates are so low that you hardly earn anything at all. Even "high-interest" accounts give individuals low returns. Since people needed a new use for their money, they looked to the returns of financial markets like the real estate market. You can earn money on real estate investments by simply letting the value of your property rise. The 25% increase in Ottawa home prices have given real estate investors an incredible return. Not only do you get the incredible high returns that you could get in stock markets, but you are also investing in a very safe and functional asset.
Scarcity
All these factors have contributed to a thriving real estate market, but Ottawa home prices have risen by much more than other popular cities because of scarcity. With such high demand from low interest rates, extra income, and fears of inflation, Ottawa simply does not have enough houses to go around. While the number of transactions have increased by 22%, Ottawa's housing inventory decreased by 46% according to the Ottawa Real Estate Board President, Debra Wright. Ottawa is currently a strong seller's market and the increased space and slightly lower density of Ottawa compared to Toronto and Vancouver have increased demand even further. With such few houses available to meet the surge in demand, bidding wars have erupted over Ottawa homes.
Where is the Ottawa housing market headed?
Even after home prices surged, Ottawa is still a relatively affordable city in Canada. The average sold price of homes is only $637,116, which is lower than the national average. So long as the pandemic continues, none of the factors affecting supply and demand will diminish anytime soon. The Bank of Canada has signalled that interest rates will stay low for the foreseeable future, so it's safe to say that investors in the Ottawa housing market will continue to realize their investment returns.
Recommended Articles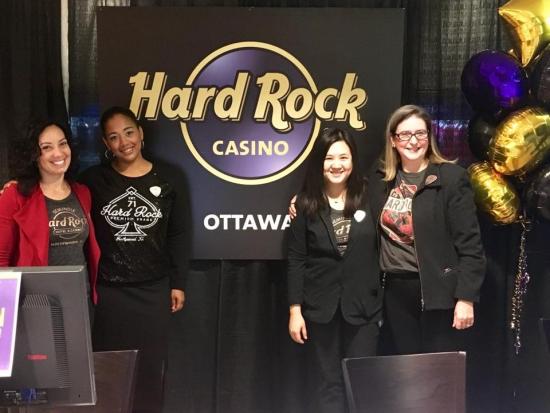 Hard Rock Casino Ottawa is now free to build an extension to the raceway that includes a hotel, concert theatre and more!
Read full story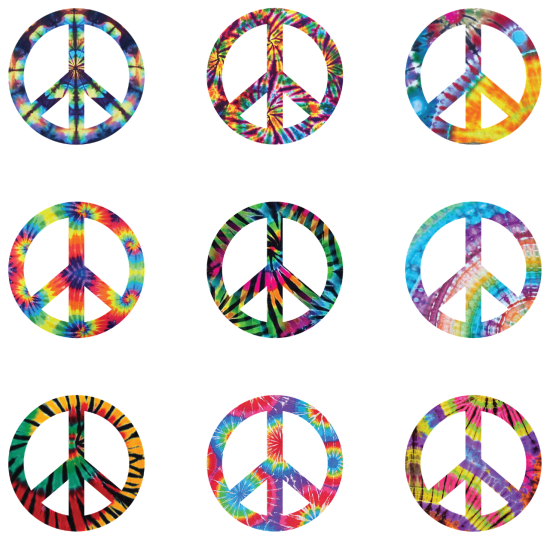 They give clues for people to understand experiences by disclosing recognizable meanings that are shared by societies.
Read full story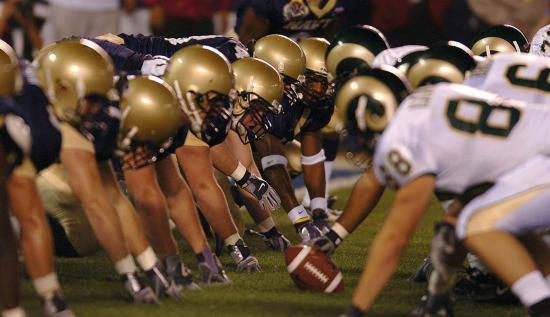 On the first Sunday of February this year, tens of millions of eyes of American spectators will be glued to their television sets to watch the Super Bowl.
Read full story
Comments (0)
*Please take note that upon submitting your comment the team at OLM will need to verify it before it shows up below.