Good Reads
What to do for fat reduction and body contouring?
What to do for fat reduction and body contouring?
CoolSculpting Toronto Clinic: for Fat Reduction and Body Contouring
CoolSculpting is a non-surgical method for localized body fat reduction. With the increased risk of difficulties from more unpleasant procedures such as liposuction, CoolSculpting provides a promising technique for non-surgical human body contouring. Body contouring has developed from beauty buzzword to huge business, with CoolSculpting regarded as the most secure nonsurgical treatment method readily available at clinics and medi-spas worldwide. Using controlled cooling (i.e. freezing); it focuses on pockets of persistent fat - ones usually resistant to dieting and exercising, and guarantees permanent outcomes. Now we are talking about Laser Body Sculpting. We are also available here in Mississauga and Vaughan by laserbodysculpting .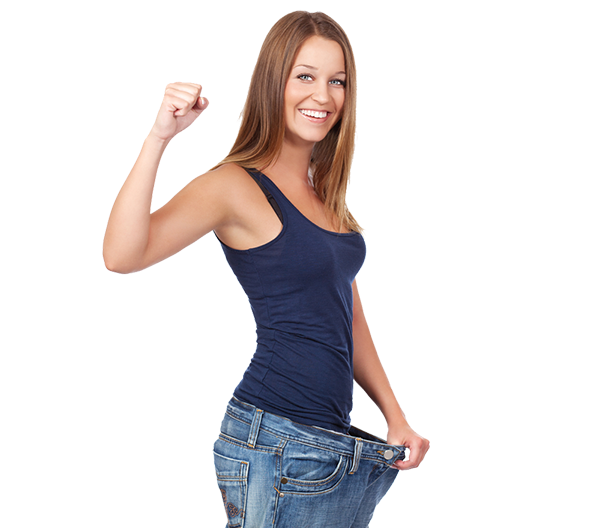 CoolSculpting
Coolsculpting is explained as a 'fat-freezing fat reduction' process. It is non-invasive and has very little downtime, so doctors usually position it as an alternate choice to liposuction. Scientifically recognized as cryolipolysis, the procedure requires using a vacuum-like applicator to suction specific spots of fat. Then it deep-freezes your fat cells, which ultimately causes them to die and be naturally removed via your lymphatic system.
CoolSculpting Procedure
Cryolipolysis is not surgery and does not use needles. The device holds the part of your body your doctor wants to focus on between two paddles. The paddles cool rapidly and your doctor simply leaves them in place for about 35 minutes to 1 hour and 15 minutes. During that time, the procedure destroys about 20%-25% of the fat cells in the location that is focused. The final outcomes may not show up for a few months, but you may start to notice some changes within a few weeks. Your immune system clears out the lifeless fat cells gradually over this time.
Treated Areas for CoolSculpting
It permits us to shape and re-contour most areas of the human body now, particularly with the new advantage heads that have a bigger tissue draw and can deal with even the smallest of areas. Most frequently treated areas include the abdomen, 'muffin top' area, back and bra fat, thighs and even the double chin.
Who Is the Ideal Candidate?
The most ideal candidates are those that eat a healthy and balanced diet and exercise. As long as they have subcutaneous fat that is 'pinchable, grabbable fat' they are probably to be a fine candidate for this treatment. CoolSculpting can also be utilized in curvier patients to decrease the fat as part of a weight reduction lifestyle program.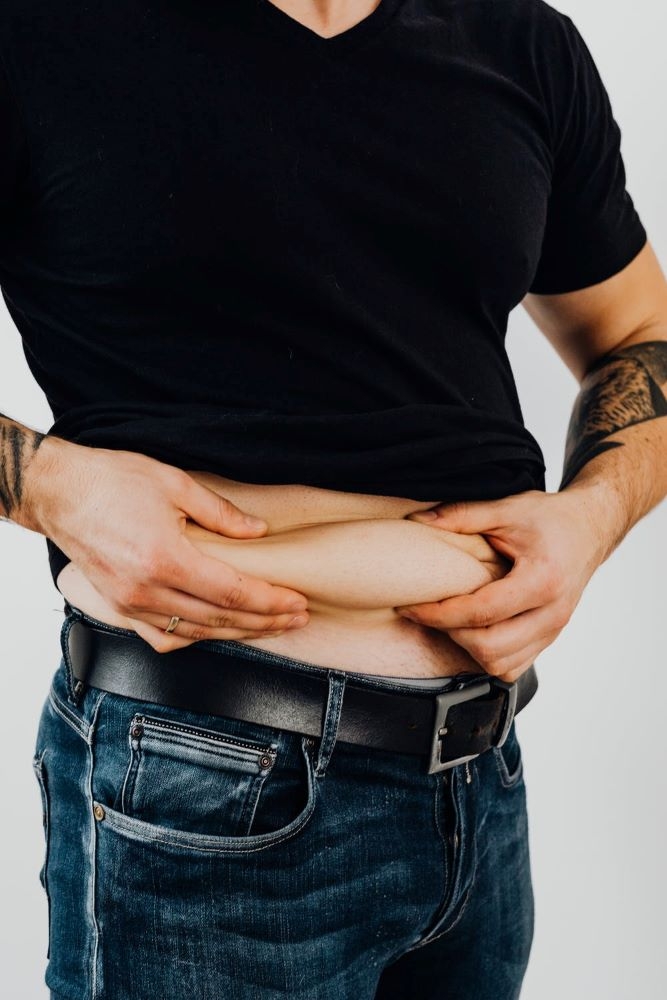 Who Is It For?
Cryolipolysis is not a way to lose weight. Your doctor might suggest it if you have tried diet and exercise and have not been able to get rid of specific fat bulges. You should avoid cryolipolysis if you have:
Loose skin
Poor skin tone
Cryoglobulinemia - a condition where abnormal proteins in your blood thicken in cold temperatures
Cold urticaria - a skin condition that causes hives on your skin when it becomes cold
Paroxysmal cold hemoglobinuria - a type of anemia that damages your red blood cells when you are in cold temperatures
What Does It Feel Like?
CoolSculpting is usually a relaxed treatment. You may experience a pulling sensation when the applicator device goes on. After a few moments of the cooling procedure the area will feel numb. You can then lie and rest until the applicator comes off. Generally there is no downtime at all. But with any medical treatment, there is a recovery time period for your body, so you may feel a bit tender and numb for a few days to two weeks afterwards. This does not normally interfere with your regular life and you can exercise as usual. We would recommend anyone after treatment to wear loose comfortable clothes and avoid pressure on the area for at least a week post-procedure. If needed, we suggest paracetamol to manage any discomfort.
How Long Does It Take?
The treatment will take 35-45 minutes per applicator, an average is four-six but this is usually executed in one session. When dealing with multiple areas such as the abdomen and waist, we can usually apply two machines in order to halve the treating time. In the clinic we often do this; it is known as Dual Sculpting.
Where Does the Body Fat Actually Go?
The fat cells damaged by the CoolSculpting process are metabolized naturally before being excreted via your body's own lymphatic system.
Are There Any Risks and Side Effects?
Side effects differ between patients; possible post-treatment discomfort may be experienced and can include short term redness, swelling or numbness in the area treated, specifically when larger areas are treated. Nevertheless, this is usually an indication of positive outcomes and these side effects are momentary and usually pass within a day or at most a week - they also do not stop you going about your regular life. The CoolSculpting process is the only FDA-cleared cryolipolysis fat reduction treatment available in Toronto. With over million Coolsculpting processes worldwide, the treatment is verified to be secure and useful for nonsurgical fat reduction.
How Long Does It Take to See Results?
Results may begin to show in four weeks with optimum results at eight-twelve weeks. The skin quality improvements will certainly continue for longer, therefore we like to review patients at eight weeks and sixteen weeks to observe the overall treatment-to-transformation.
How Long Will the Results Last?
The final results are long-lasting because once the treated fat cells are frozen they crystallize and die - so once they are gone they are gone for good. As long as you keep a healthy and balanced lifestyle the long lasting results should stay stable.
Should You Combine CoolSculpting with Exercise and Dieting?
Generally there is no need to diet and exercise to make the treatment work. It does not substitute the need to keep a healthy lifestyle which should be a continuing part of your life. It just removes the stubborn pockets of fat that exercise and dieting cannot reach which can make it even more encouraging.
Why Is CoolSculpting regarded as the Most Effective Fat reduction Treatment?
Luckily, researchers right behind the CoolSculpting equipment have developed the ideal temperature to eliminate the fat cells at minus 11 degrees Celsius with an inbuilt patented safety mechanism named Freeze Detect. Over million processes have been carried out globally; TheLaser Body Sculpting has carried out over thousand processes with a very high level of patient satisfaction.
Outlook
CoolSculpting is an encouraging process for non-surgical fat reduction and body shaping and provides a compelling alternative to liposuction and other, more invasive techniques. This process seems to be risk-free in the short term, with a minimal side effect profile, and results in considerable fat reduction when used for localized adiposities. It stays unclear whether post-treatment manual massage and numerous treatments in the same anatomic area enhance the effectiveness of CoolSculpting.
Recommended Articles
Energy exports, particularly oil and gas, are a key pillar of the Canadian economy, support hundreds...
Read full story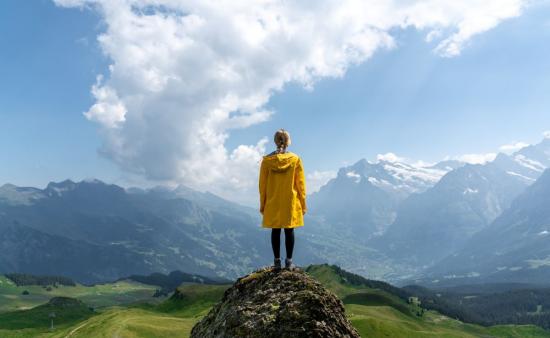 It is possible to roam parts of the world again safely. Here are a few things you need to think of if you are looking to travel soon.
Read full story
There are tons of things to do so you can guarantee that you'll be entertained from start to finish.
Read full story
Comments (0)
*Please take note that upon submitting your comment the team at OLM will need to verify it before it shows up below.