What Will be the COVID19 Impact on the Ottawa Residential Real Estate Market?
Prior to the COVID-19 pandemic, the Ottawa real estate market was experiencing a profound boom. By January 2020, the prices of average residential houses had increased by 19.3% from last year to $516,000, and condos by 19% to $338,000 average selling price.
In these uncertain times, the Ottawa real estate market could be impacted by the pandemic for the following reasons:
Increase in unemployment rate and consequent financial challenges of many Canadians
Change in monetary value
Impact of low interest rates
General societal perception of the future of real estate
Let's explore the above items in more detail.
Increasing Unemployment Rate and Financial Challenges of Canadians
The state capital of Ottawa is highly dependent on tourism, with over 10 million tourists recorded yearly and the sector providing up to 43,000 jobs for the residents and generating up to $1.4 billion a year. As a result of the social distancing measures to curb the pandemic, tourist activities have been grounded to a halt. This already leads to loss of jobs or pay cuts for people in the tourism and hospitality industry. Increasing the general unemployment rate will decrease the potential buyers' spending power.
However, Ottawa is also an attractive hub for skilled workers with relatively stable, high income jobs. As such, the ratio of average income to average property price is much better than for many other large Canadian cities. This might make the impact of COVID-19 on the Ottawa real estate market minimal.
Change in Monetary Value: Impact of Inflation
As governments and the central banks such as the Bank of Canada work to control the Covid19 economic impact by improving liquidity and pumping unprecedented amounts of money into different sectors; this may cause an inflation. In an inflation, the value of uninvested cash goes down. With the high volatility of the stocks, investors might look to keep their cash safe in residential real estate and as Ottawa is such a real estate investment hotbed, it is likely that real estate demand continues to remain healthy in Ottawa and other populous Canadian cities.
Impact of Interest Rates
The overnight lending rate of the Bank of Canada has been lowered to near zero. This significant drop in the benchmark rate and also decrease in the government bond yields will lead to adrop in Canadian mortgage rates, leading to increased affordability of potential buyers with steady income.
Nonetheless, the impact of further lowered mortgage rates might not be felt much because the rates were already quite low before the crisis. There are also no guarantees that there would be changes in the way mortgage stress testing is being conducted.
General Societal Perception of Real Estate Future
Markets can tip in any direction due to the influence of societal perception of the future of that industry. For example, if general societal perception is that the economy is bad, people might stop making leveraged real estate investment, as they are worried about the possible adverse impact of the pandemic on the residential real estate market and also their job security.
Conclusion
COVID-19 is having mixed impacts on the Ottawa real estate market. This makes it hard to say whether the market will be worsened or not by the pandemic. With average income of Ottawa residents being commensurate to home prices and investors looking for relatively safe investment instruments, Ottawa's real estate market might continue to boom. Mortgage rate reduction might not have a significant impact, while it remains unclear what the future perception of the market will be.
This implies that if you have a plan to sell or buy a property in Ottawa, you should not postpone it for the far future. If you plan to buy or sell real estate in Ottawa, enlist the help of an experienced Ottawa real estate agent in the process to ensure that you are making the right decisions. A good real estate agent is a key in better understanding the future of different neighborhoods for buyers and is a key to get more visibility for sellers' properties.
Recommended Articles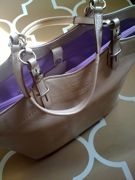 Inspiration is all around you - translate fashion to your home's decor! I splurged on this Coach ha...
Read full story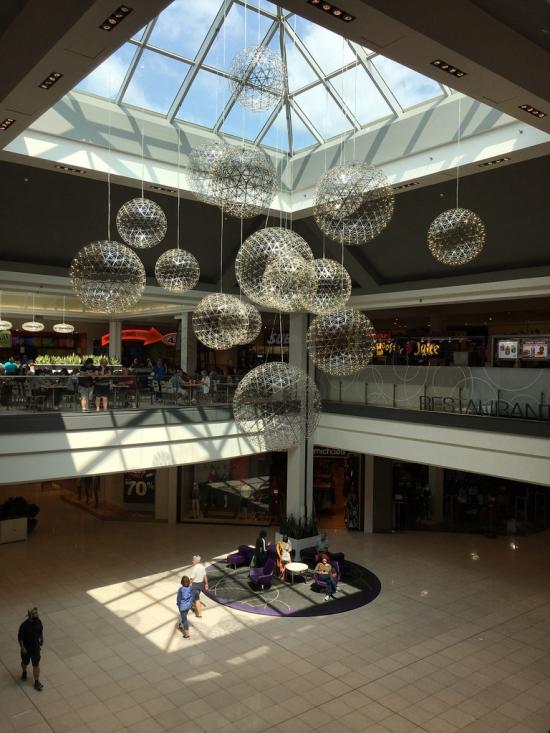 Gloucester, like Orleans, is your average suburban neighbourhood. Except it's less expensive to rent or buy real-estate, and isn't located at the very edge of the city.
Read full story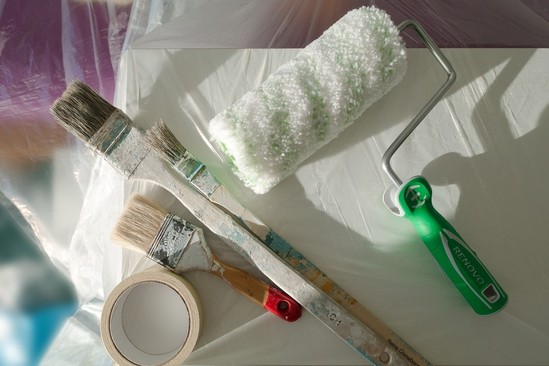 JOHN'S RENO TIPS A Guide to Building Permits Navigating the world of buildin...
Read full story
Comments (0)
*Please take note that upon submitting your comment the team at OLM will need to verify it before it shows up below.