Good Reads
What you need to know about U.S. Collections
What you need to know about U.S. Collections
Ottawa has been known as a business hub since 1857 when Queen Victoria chose it as the capital. The name Ottawa comes from an Algonquin word adawe, which means to trade. Commerce in the 21st century is a little different than it was in the 19th century. For one thing, it's much easier to cross international borders with your goods and services. As a Canadian living in the capital, it's likely that a lot of your clients or service providers are in other countries, especially the United States. It's important then that you understand how laws around things like debt collection differ from country to country.
Who Can Collect
There are many similarities between US and Canadian laws when it comes to debt collection. As this chart shows, many people believe it is easier to be a licensed collection agency in the United States than it is in Canada. But it's important to note that just because someone is licensed to collect debt in Canada, doesn't mean that he or she can do so in the United States. In the United States, each state licenses agencies to collect on consumer debt. There are different rules for collecting commercial debt, as over 20 states have different laws. If you need a collection agency to help collect from a customer in the US, you need to make sure they are properly licensed. That probably means using one based in the US since most Canadian agencies are not properly licensed or trained in US debt collection laws.
Statute of Limitations
In the United States, individual debt collection is governed by the Fair Debt Collection Practices Act (FDCPA), which includes protections for consumers that prevent them from being harassed. Commercial debt is not governed by the same law. In both countries, there is a general six-year statute of limitations on both collecting on a debt and having that debt appear on credit reports. In this country there are some differences in Alberta and Ontario. In the United States, there are several differences that vary from state to state, with the statute of limitations being as short as 2 years in some instances.
Unfortunately, many debt collection cases, both commercial and consumer, end up in bankruptcy court. Oftentimes when companies or people don't pay their bills, it's because they can't. Because of this it's important that you understand some of the differences between U.S. and Canadian bankruptcy laws as well as collection laws. This article explains some of the differences between US and Canadian bankruptcy, from the US' point of view. One of the most important points to note is that US bankruptcy is a longer process. In the United States, businesses have at least 120 days to come up with a reorganization plan, compared to only 30 days here in Canada.
This long wait time is just one of the reasons it's essential that with US residents or companies you collect on any money owed you before your client declares bankruptcy. Once a company or person declares bankruptcy in the United States, you are much less likely to be able to recover any of your costs.
Most business owners prefer to have a positive outlook and focus their research on things like market share. But, if you're hoping to be a part of Ottawa's long history of international trade you also need to spend some time looking into the less pleasant aspects of international business, such as how you'll collect on invoices from consumers in different countries.
Recommended Articles
All photos by Andre Gagne. Full of vibrant colours, tasty foods, dancing, music and tradition, the C...
Read full story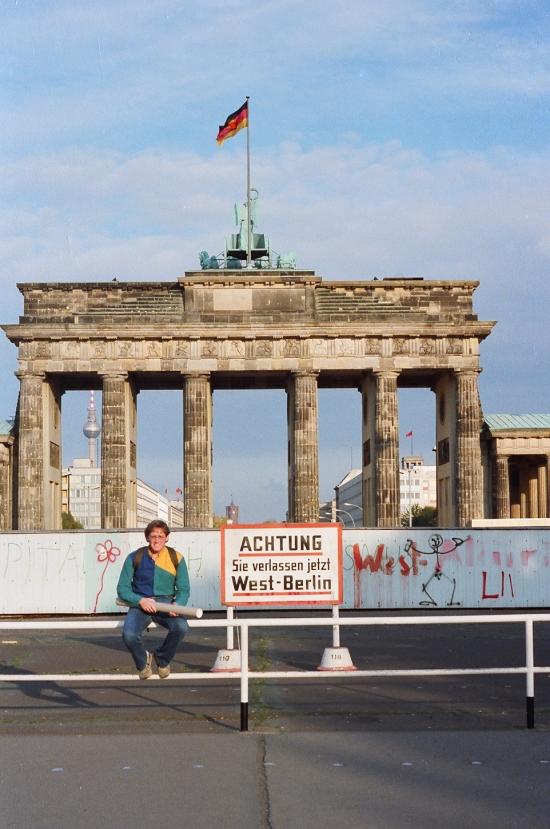 On the 30th anniversary of the fall of the Berlin Wall, Ottawa's Dan McCarthy recounts a visit to East Berlin six years before German reunification.
Read full story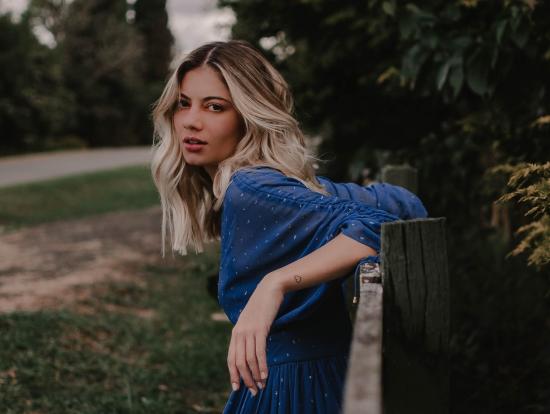 Most people talk about having a 'glow up' when they want to change their look.
Read full story
Comments (0)
*Please take note that upon submitting your comment the team at OLM will need to verify it before it shows up below.