Good Reads
Why Letting the Old Ways Die May Not Always Be the Best Idea
Why Letting the Old Ways Die May Not Always Be the Best Idea
So this is something that's been on my mind for a while now. The further I get into the artist development plans for all of the artists I am working with, the more apparent it seems that something is missing in local music marketing. That something is old school marketing and promotion: hitting the streets and creating relationships.
I am a huge believer and supporter of new school social media marketing. It would be ridiculous to not utilize it to its fullest in today's powerful social media driven ad campaigns. What concerns me is that tried and true methods of marketing, especially for musicians, are being completely disregarded. Obviously, this is more pertinent for your hometown marketing plans. Before there was this thing called the internet we had to hit the streets. We talked to people, spent hours and hours putting up posters anywhere and everywhere, plastered car windshields in parking lots across the city and put together street teams to help in any way they could to help spread the word. And it worked. With hard work and persistence of course.
Just because new ways of doing things are continuously being thrown our way, doesn't mean the old ways should stop. Do both you say? Yes, one hundred percent! The only way to build your fan base is one person at a time. Make them believe in what you're selling, not just your music, but you as well. It's very hard to do that from behind a computer unless you're willing to put in hours upon hours contacting potential fans one by one (which you should be doing anyway), but the thing is, is it works. The worst thing you can say when contacting potential fans is "Hey, check out my band". Never have I once checked out your band. Had you tried to create a real relationship with me and showed that you truly do care about me, maybe I would have had a look. Say hi and ask them how they are doing and ask them about them. You'll be surprised how much further that will take you in building your fan base.
I was at a show recently, and the three bands on the bill all had merchandise tables set up. Two of the tables were active with the bands interacting with their fans. The third table had four band members drinking beer with their buddies, blocking the way to the washroom and not trying to interact with any of the people who came to their show. Huge opportunity missed to create relationships with people, and win them over just by being real and passionate with them.
Only about two percent of artists make it in the music business. Be the ones in that two percent and work hard to bring people into your fold and into your fan club. One last old school thing to mention here. Email lists at every show. If you have 200 people at your show, but you didn't get any way to contact them about your next show or music release, it ends up being a complete waste of time. Get their information by creating that relationship first and then ask them to be a part of your growing fan base. It works, trust me.
Recommended Articles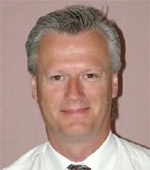 Proper eye care is something that must be approached from many different perspectives. Individual ey...
Read full story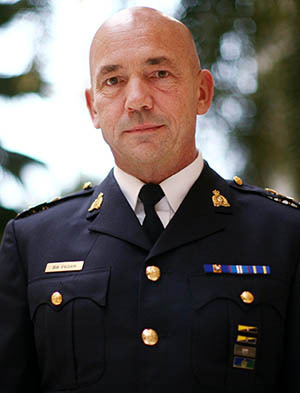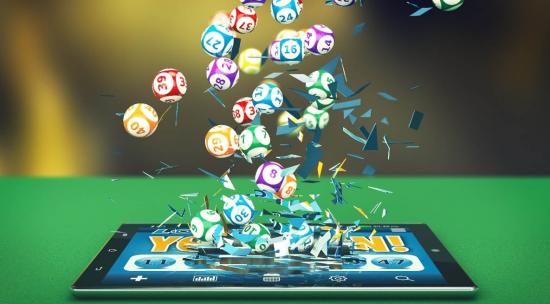 The iGaming industry is a business sector that continues to boom and it is hard to imagine getting even bigger.
Read full story
Comments (0)
*Please take note that upon submitting your comment the team at OLM will need to verify it before it shows up below.