Good Reads
Winter Wonderland: Embracing the Colder Side of the Season
Winter Wonderland: Embracing the Colder Side of the Season
Ottawans are tough people. Let's face it, most winters (with the past few winters being the exception thanks to global warming) we bundle up in layers of hideous clothing to brave some pretty vile weather. But somehow, we embrace it, pull down our tuques and hit local slopes, toboggan hills, ski trails and take advantage of other outdoor activities to survive the long cold months.
In the middle of the season, there is that magical event to help get us over the winter hump, Winterlude/Bal de neige — this year marks its 33rd anniversary. Tourists will flock to the region, which is all good for the local economy. But the event also proves to be a local favourite as residents take advantage of the free concerts and treats given out while skating on the Rideau Canal.
This year, the event runs from February 4 to 21. The opening ceremony will include fireworks and entertainment at the Canadian Museum of Civilization.
During the day, public skating is open with ice slides and snow playgrounds at Snowflake Kingdom for children at Jacques Cartier Park in Gatineau. At night, the ice sculptures are illuminated and a DJ spins at an adult ice lounge in the Crystal Garden at Confederation Park. There's also the Taste of Winterlude, which begins earlier, on January 27, and runs until the end of Winterlude, highlighting local chefs, sommeliers, winemakers and Canadian products.
In 2007, attendance peaked at 1.6 million visits. According to Winterlude organizer Public Works Canada, a 2004 survey estimated that Winterlude- related spending gene-rated $151.7 million of economic activity in Ontario and Quebec.
For those of you looking to beef up on your local trivia, the Rideau Canal Skateway is the size of 90 Olympic- sized rinks and in 2005 made the Guinness Book of Records. It extends 7.8 kilometres and continues to gain international recognition, thanks to Public Works Canada who has maintained the famous landmark for over 40 years. Today, mild winter temperatures threaten the skating season but with the help of leading ice experts, Public Works Canada has been able to learn the science behind the ice, consistently monitoring its thickness and composition. This is in contrast to the 1971-72 season when Ottawa experienced a 95 day skating season – a record high. Winter does not deter our runners or cyclists who continue to trek outdoors and make use of the canal's pathways.
The city also offers free access to its 236 outdoor rinks, located in surrounding neighbourhood. Many hold winter carnivals complete with sleigh rides and family activities operated by community associations.
The Terry Fox Athletic Facility at Mooney's Bay Park offers many well- groomed trails for cross-country skiers. Ottawa also features 50 sledding hills, approved for safe use by the city. Access to the region's great ski hills for all levels of ability is a short drive a way (for example Mount Pakenham, Mont Tremblant, Camp Fortune, Edelweiss, Calabogie or Mont Cascades). Gatineau Park maintains hiking trails throughout the winter as well as cross-country ski and snowshoeing routes.
For those not so enthusiastic about heading outdoors, a stop at a local café or bakery in Westboro, the Byward Market or on Elgin St. provides both a treat and relaxing way to enjoy a snowfall. Take advantage of Ottawa's local galleries including Cube Gallery, SAW Gallery, Wall Space Gallery, Terence Robert Gallery and La Petite Mort Gallery. Some galleries also offer well-priced pieces, including jewelry and clothing items.
The holidays arrive and depart quickly, leaving us to battle the remaining months with little incentive aside from the promise of spring and renewal at the season's conclusion. Winter may be chastised for causing vehicle collisions, head colds and putting us into a vegetative state, but it also forces us to become more creative with our entertainment. The frostier months provide us with the opportunity to embrace some of our capital's marvels that are not available the rest of the year. It allows us to rediscover the city in a completely new perspective, and hopefully, a positive one.
For information on winterlude visit www.ottawa.ca
PHOTOS: COURTESY NCC
Recommended Articles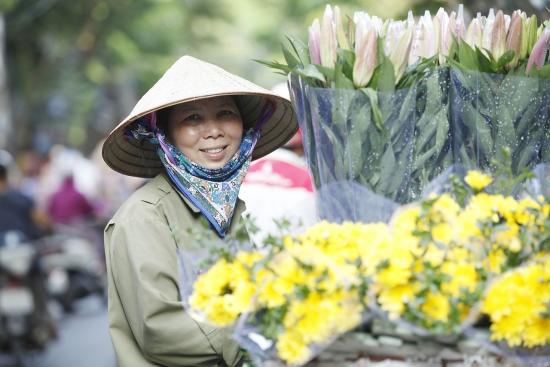 Planning a trip has never been more comfortable and affordable as planners have your back.
Read full story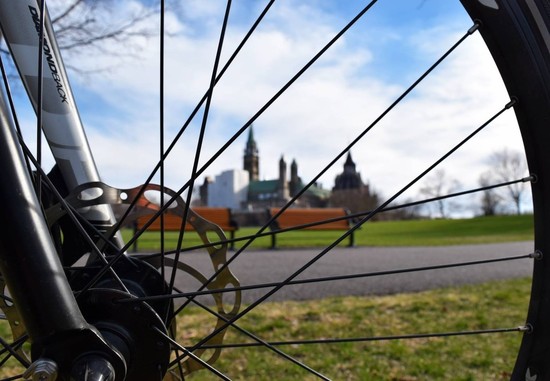 It is officially bike season in Ottawa. Here are 10 reasons to try biking this spring!
Read full story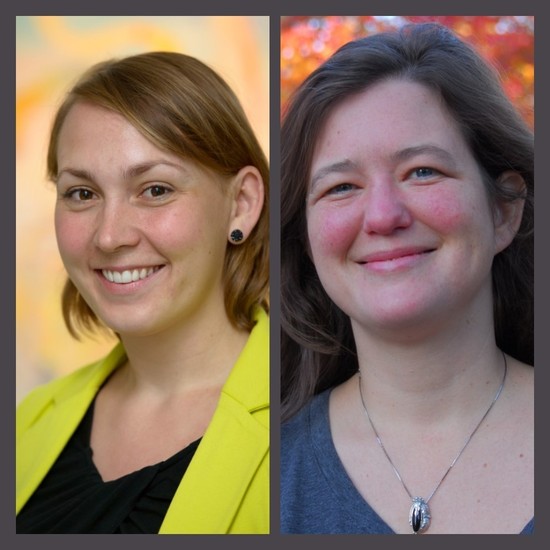 Increased doctor incentives do not improve access to care Since 2006, British Columbia has spent mor...
Read full story
Comments (0)
*Please take note that upon submitting your comment the team at OLM will need to verify it before it shows up below.