Business
2 Easy Ways to Promote Your Business
2 Easy Ways to Promote Your Business
We all know that running a business is a tough gig, and it's well known that advertising and promotion can play a crucial factor in the longevity of your business. Some may even say that their business is reliant on their advertising and promotional campaigns. As a business owner or someone looking to start their business, you may wonder where the best place to start is. There's a number of ways to promote your business, whatever your profession. Below you'll find two straightforward ideas to get started on your new advertising campaigns.
Digital Marketing
The digital age is upon us, and there's no escaping it. Pretty much every new startup will rely on digital marketing as an aspect of their methods to win business. Other existing companies will have adopted this method of marketing to increase sales and activity. It's a vast and complex industry that is a necessity for most businesses. Luckily for you, there's a variety of agencies that offer these services tailored to you and your business. A lot of them will guarantee to achieve results for you, ensuring that leads are generated and business is won.
There's a tonne of different methods within digital marketing, SEO, PPC, lead generation, lead conversion, social media to name a few. A good digital marketing agency will be able to alleviate all of this technical jargon and take those worries away, leaving you with nothing but results. You'll obviously pay a fee for their services, but if the campaigns are implemented correctly, you'll wonder why you never used them in the first place.
In the near future, pretty much all businesses will be outsourcing their marketing to a digital platform, so it's probably a good idea to start now as the competition for winning business on the internet is increasing day-by-day.
Promotional Material
Seeing is believing. And if you brand all your business assets with your logo, you'll be seen everywhere. Branded goods and materials is an aspect of advertisement for many businesses, it gets the word out, and people will soon start recognizing your business. Many items of daily use can be branded: vehicles, pens, pads, cups, mugs, etc. Often considered a traditional method of marketing, many businesses will opt for other promotional strategies, but it's a clear cut method that provides results. There won't ever be a day without branded stationery and vehicles, so a technique that is clearly working for businesses.
If you really want to get your name out there, freebies are a great way to promote your business. Everyone loves a freebie, and so if you give out your freebies with your business clearly displayed, you'll become a recognized business in no time. A cost-effective solution will be to go for some pens, mugs, perhaps some lanyards. Get these freebies out into the public domain, and you'll be sure to get some business off the back of this. Give them to your employees, friends and family and word will soon spread.
There are no free shortcuts to advertising and promotion, but you can certainly achieve the results you're looking for a with a couple of smart decisions and good business acumen.
Recommended Articles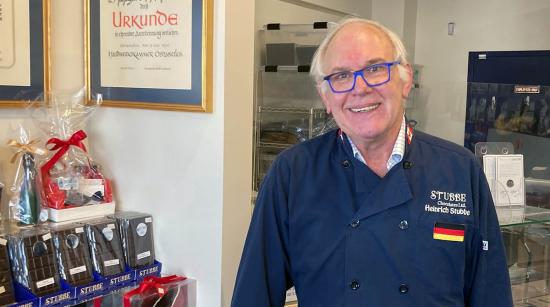 With Valentine's Day approaching, there will be chocolate everywhere but the real quality chocolate available from Stubbe Chocolates will put any box of Lindt or Ferrero to shame.
Read full story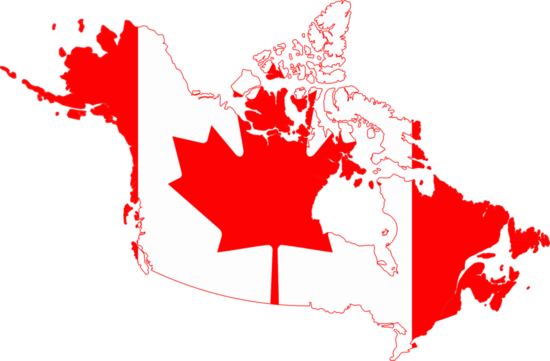 Since an estimated 75 percent of Canadians live within 100 miles of the U.S. border, it should come...
Read full story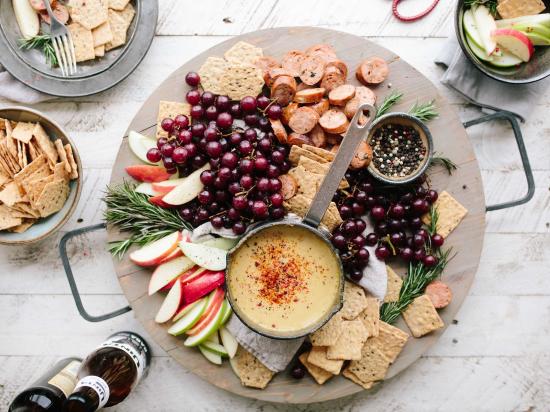 As the debate continues to rage in regards to the Ontario government's consideration of a disposal ban on organic waste as part of its Strategy for a Waste-Free Ontario, one message is getting less emphasis than it should.
Read full story
Comments (0)
*Please take note that upon submitting your comment the team at OLM will need to verify it before it shows up below.