Health
5 Ways Hiking Helps You Relax
5 Ways Hiking Helps You Relax
Hiking is a healthy activity that not only helps you relax but also improves your health in various ways. Moreover, it's a fun-filled adventurous ride that you can take with your friends or a random hiking group.
The nature and calming environment one gets to experience during the hiking expedition is soothing and helps you relax. If you have not been on a hiking trip then make sure to pack your bags and start this weekend.
Hiking is not as hard as it appears to be. Yes, you will have to walk a lot, but the journey totally depends on you. If you are new to hiking, you can choose a short and easy trail. There is no need to hike on routes that are difficult. Be a bit smart and you will have a great time
Here are 5 ways hiking helps you relax:
1. Reduces Fatigue
Hiking is actually a mild exercise that helps us restore our energy and pushes away stress. Yes, it can get tiring but once you get into the grind, you will begin to enjoy the activity.
According to studies, mild exercises help reduce fatigue symptoms by 65% and increase energy by 20%. This is exactly what hiking does.
Choose a spot that has a mesmerizing view, greenery and fresh air to make your hiking adventure more amazing and healthy.
So, if you are feeling fatigued due to a long week at work then look for a beautiful hill station or a hiking spot online, get your backpack, camping blankets, and trekking poles ready and venture on a stress relieving hiking journey with friends or family.
2. Helps You Relax Your Mind And Body
According to The American Public Health Association, spending time around nature including trees, hills, flowers, fresh wind can make our mind feel relaxed.
This is what hiking does. Hiking is not only about walking or climbing. It is about being out there in a natural environment and soaking it all in. This has a positive impact not just on our mind but our body as well.
He truth is that it is the mind that gets tired first. It gives signals to the body to stop and then the body comes to a halt. Your brain needs fresh air and oxygen to stay active and a hiking trip can provide it with that.
3. Releases Endorphins
Hiking is a cardiovascular exercise that is associated with improving the mood and help relax by producing endorphins in the brain.
An improved mood helps a person relax and going on a hike can help with that.
So, going on a hike on a weekly basis will help you keep your mood stable.
4. Offers Breathtaking Views
Many studies have revealed that spending time in a natural environment that's full of fresh air and amazing sights can help a person relax. This is where hiking packs a great punch. If you have a healthy heart and good fitness then you can go hiking to a high spot.
Top spots offer you great views where you can set camp, spend the night under a cozy blanket and wait for the sun to rise in the morning. The air is the freshest when the sun rises and it provides with a sense of relaxation that no other activity does.
This is also why you should start your hike early in the morning.
5. Helps You Sleep
People who don't exercise at all are the ones who are the most stressed. For them, hiking is one of the best options to burn calories, lose weight, get vitamin D and give their muscles a stretch.
You can also use essential oils to improve your sleeping habits. Essential oils combined with physical activity can do wonders.
When you complete a hike, the muscles are depleted from energy and you will feel sleepy. It's a nice way to enjoy a soothing sleep.
Hiking Tips
Trekking Poles: If you have a weak sight or if you get tired very easily then make sure to bring along trekking poles. They act as supporters for you and make it easier to walk and climb on hilly terrains.
Wear hiking boots: This will not only provide you with a better grip and decrease the risk of falls and slips, but will also prevent blisters.
Take A Map: Carry a map so that you don't lose your way. A GPS may not always work since signals can often be an issue if you're deep into the jungle.
Know Your Limits:Hiking can be tiring. While it is good to push yourself, it is also very important to know your limitations. Do not climb too high if you think you won't be able to come down.
Accessories:Pack food, water, and other necessary items such as band aids, towels in your backpack to support you on your hiking adventure.
Conclusion
Hiking is an excellent way to feel relaxed. Plus, it costs very little. So why not have your first hiking adventure?
Recommended Articles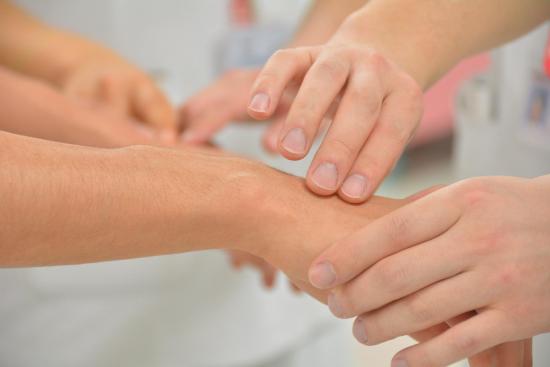 Despite policy changes last April to Canada's refugee health care program, many people continue to be left without adequate access to health care. That's the finding that comes out of a series of interviews we conducted recently with refugee service providers in Ottawa.
Read full story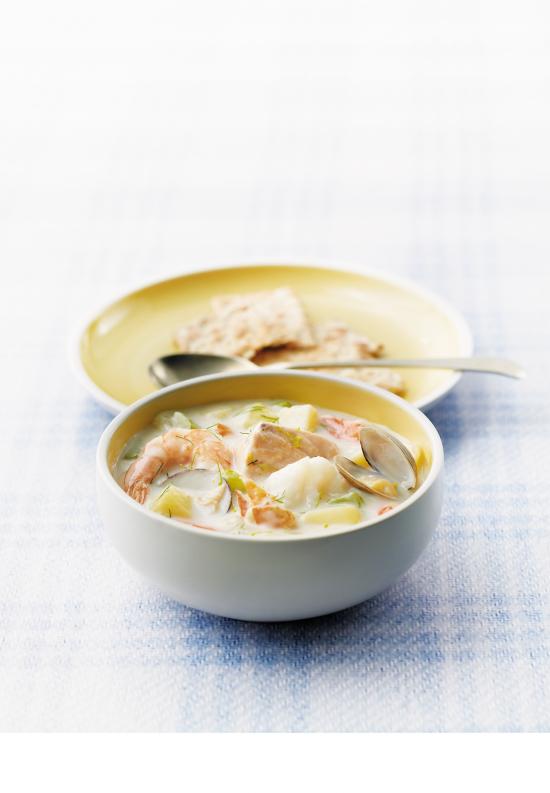 Try this classic velvety chowder that celebrates cool autumn nights.
Read full story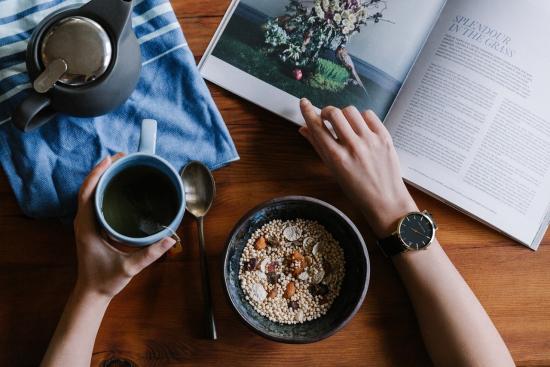 Rolled, steel-cut, or instant - however you like to eat them, oats are an easy, versatile, and nutritious way to kick off your morning.
Read full story
Comments (0)
*Please take note that upon submitting your comment the team at OLM will need to verify it before it shows up below.