7 most commonly outsourced jobs
If you are a small business owner, you may be thinking about outsourcing some parts of your business.
This is a common way to do business, in fact, an estimated 300,000 jobs are outsourced every year. There are many benefits of outsourcing, including being able to take advantage of expertise without the expense of hiring additional staff.
In addition to knowing which jobs to outsource, it is also imperative to explore the best ways in finding the right people to do the job. Tapping into the global workforce by partnering up with an employer of record is popular amongst large companies who want to hire talents overseas but don't have a local/satellite office.
However, that doesn't mean every position in your company can, or should, be outsourced. Some jobs are better suited for outsourcing than others.
If you are considering outsourcing in your business, here are the most commonly outsourced jobs.
1. Manufacturing
When you think of outsourcing jobs, you probably think of manufacturing jobs. Many companies outsource their manufacturing because they don't have the equipment or supplies to produce their products. By working with a manufacturer, a company can have a large number of products produced in a timely and efficient manner.
2. Customer Service
If you need to outsource a job, customer service may be first on your list. Staffing a call center, even a small one, is expensive and time-consuming. By outsourcing your customer service, you can have 24/7 support at a fraction of the cost.
3. Information Technology
Many companies outsource their information technology tasks to a managed service provider. An MSP offers round-the-clock monitoring, the latest technology, and remote accessibility for your company. Hiring a managed services provider is one of the best things you can do for your business.
4. Content Creation
Content creation is one of the many jobs that are outsourced to another company. Creating all the content for your company is time-consuming and requires certain expertise. By outsourcing this job to a team, you can have content created for you quickly and inexpensively.
5. Marketing
Marketing is the backbone of your business and running an effective marketing campaign requires knowledge, experience, and education. Many companies outsource their marketing to a qualified company that can get them a great return on their investment. Outsourcing your marketing can save money while helping you grow your business.
6. Human Resources
For most small businesses, staffing a full human resources department is nearly impossible. However, that doesn't mean your business can manage without one. By outsourcing, you can have all of your HR needs met without the extra staff and overhead.
7. Accounting
When you first start your business, you probably can DIY your accounting. But as your business grows, the accounting becomes more and more complicated. For this reason, many owners outsource their accounting to avoid financial problems, tax issues, and other serious complications.
These Are the Most Commonly Outsourced Jobs
This guide reviews some of the most commonly outsourced jobs.
Manufacturing, customer service, and information technology are all jobs that are suited for outsourcing. You can also outsource your content creation and marketing. You can even outsource your human resources and accounting departments, a decision that is ideal for most small businesses.
Outsourcing will save you time, effort, money, and a lot of headaches.
Don't forget to browse our site for tips on living your best life in Ottawa.
Recommended Articles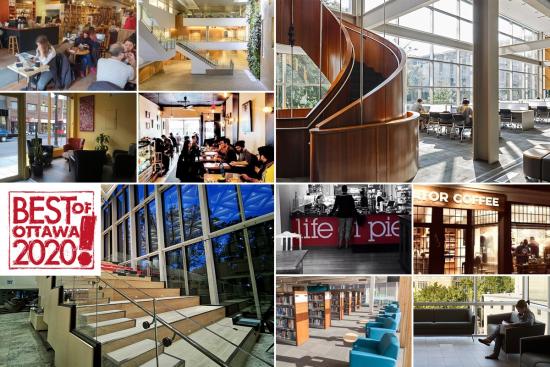 After over 20-years writing about life in Ottawa, we think we have a pretty good idea of the best of what this city has to offer. Check, share and discuss #OLMBest every week!
Read full story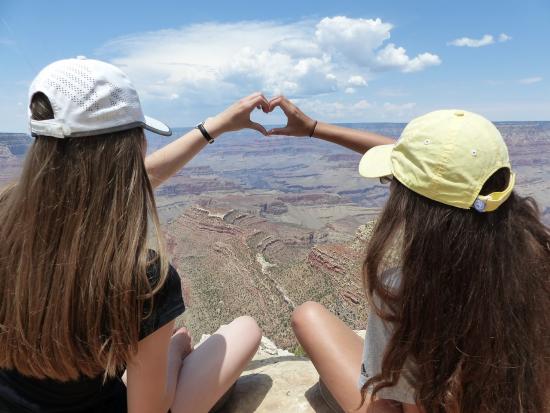 By combining study with travel students can visit foreign countries and get acquainted with another culture while fulfilling academic requirements.
Read full story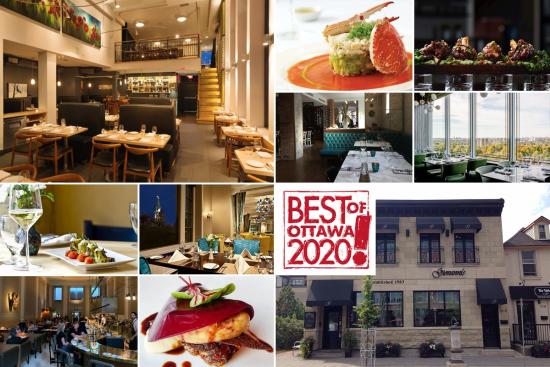 ?After over 20-years writing about life in Ottawa, we think we have a pretty good idea of the best of what this city has to offer. Check, share and discuss #OLMBest every week!
Read full story
Comments (0)
*Please take note that upon submitting your comment the team at OLM will need to verify it before it shows up below.