Sports
After 39 years, WrestleMania keeps delivering!
After 39 years, WrestleMania keeps delivering!
ABOVE: The 39th annual WrestleMania professional wrestling pay-per-view and livestreaming event produced by WWE takes place this weekend.
---
It goes by so many names, but 'The Granddaddy of Them All' and 'The Showcase of the Immortals' are instantly recognizable by WrestleMania fans. The annual WWE event that is about to turn 39.
It all started at New York City's Madison Square Garden in 1985. Vince McMahon had an idea to bring in some celebrities — at the time, the likes of Cyndi Lauper and Mr. T — and mix them in with WWE stars like Hulk Hogan and Andre the Giant. The result was a well-received event by the international viewing audience and those in attendance.
Fast forward to 2023. This year, WrestleMania will take place at Sofi Stadium, a venue that recently hosted a Super Bowl, a far cry from the original venue, which held under 20,000.
The original WrestleMania was a one-night affair, while the last few years has seen the event grow to two nights. Attendance figures for this year are to come, but last year's two-night WrestleMania in Texas saw 140,000 spectators split between the two nights — that doesn't include the international viewing audience!
Whether you are a hardcore fan, a casual one, or about to become one, you will be impressed with WWE.
Other sports and entertainment entities would be lying if they didn't acknowledge the impact of WWE on the market. Many fighters in the UFC learned how to engage an audience from the WWE, and those who 'talk trash' are often said to have a WWE persona.
The production value of a WWE event is second to none, and that is magnified when it comes to WrestlemMania. The WWE knows its product and how to market it. It also does a sensational job from a community standpoint. Their work with programs such as 'Make a Wish' has become 'table stakes' to the organization.
When the WWE sent out its list of events to the press for WrestleMania week, it included the usual events such as Friday Night Smackdown and Monday Night Raw but also a visit to a children's hospital, an event with US Veterans, and an event with individuals from the Special Olympics.
This participation isn't limited to WrestleMania week, but even with all of the different obligations leading into this weekend, the WWE continues to prioritize community events.
Fans from around the world will make the trip to California this weekend to take in this event in-person. That isn't a sound bite. At the last WrestleMania I attended (#31), I met fans from Asia, Australia, the UK, and even South Africa. The reach of this event and its level of popularity is somewhat mind-blowing.
WrestlemMania has elevated the careers of Stone Cold Steve Austin, The Rock, The Undertaker, and Ronda Rousey, to name a few. There have been many breathtaking moments and emotional ones. This event delivers!
Throughout this weekend, we can discuss the matches, the storylines, and what fans will be talking about, but for now, for this moment, let's just take a moment to appreciate that at 39 years old, the vision of this event, the brainchild of Vince McMahon just keeps getting bigger and better.
In the words of WWE Hall of Fame commentator Jerry Lawler, It's WrestleMania baby!!
Recommended Articles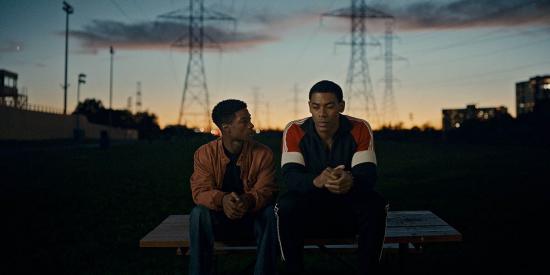 Clement Virgo, like a proverbial fine wine, is getting better and better.
Read full story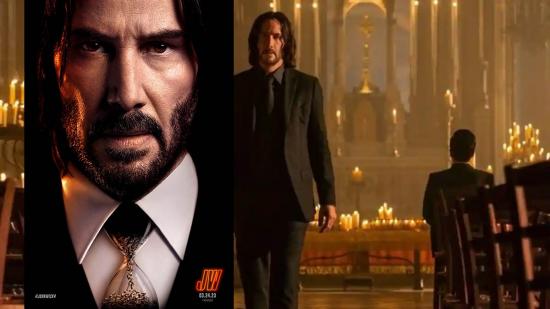 Keanu Reeves continues to impressive with so many notable roles but his performance in this series is next level.
Read full story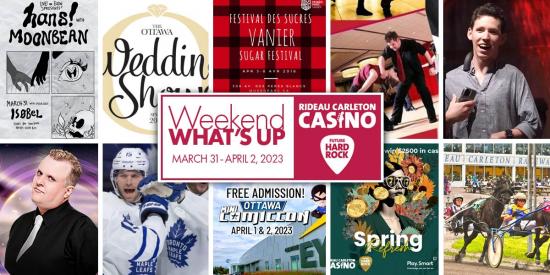 Here's our list of fun things to do in the capital this weekend!
Read full story
Comments (0)
*Please take note that upon submitting your comment the team at OLM will need to verify it before it shows up below.