Music
Album reviews: Abba, La Luz, Joan As Police Woman
Album reviews: Abba, La Luz, Joan As Police Woman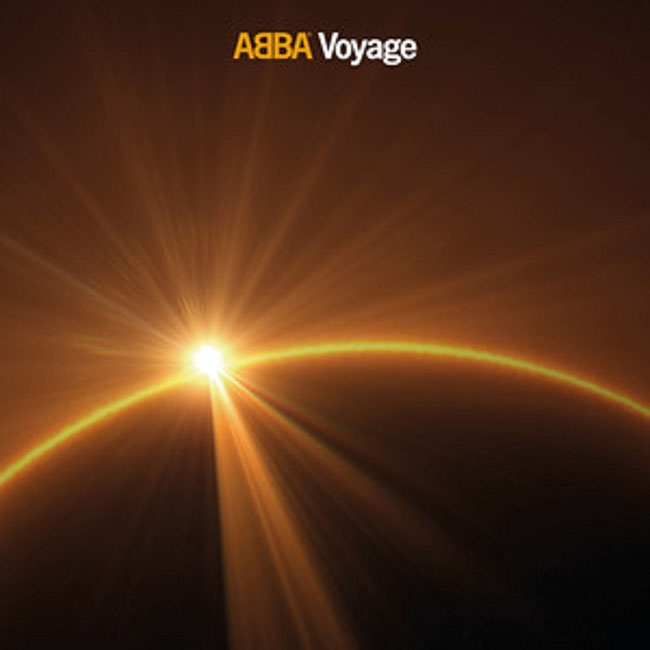 ABBA – Voyage
(Stockholm, Sweden)
The record we all never thought would come, it's a few decades late, but at least it's steeped in the best of the decades ABBA reigned in. While its slow ballads vastly outweigh the great upbeat bangers with dark stories, there's at least a spare song in here for any kind of ABBA fan. Plus it does tick the boxes for those into their slower tracks. The best sense of dramatic dynamics, disco punch and overall arrangements come through on "Don't Shut Me Down" with it's brooding opening, that galactic sax and groove drop, and so many great hooks and harmonies that it's a shame there's not more songs of this calibre in tow. Bringing out their more cheesy fun on "Just A Notion" the great vocal wails have this amazing 70s glow to them, and a sense that you could easily find yourself singing along when the right mood strikes. It feels like the other pick from the record should another "Mamma Mia" film decide to pluck new material too. Though the performances feel a little weirder on "No Doubt About It," it's the spirit in the rush of the choruses that lets "No Doubt About It" take flight better than other songs here. While taking on a borderline church choir mood, "Ode To Freedom" has this grandeur, and a kind of anthem-like swell to it that feels like a rallying call that the band is leaving us with.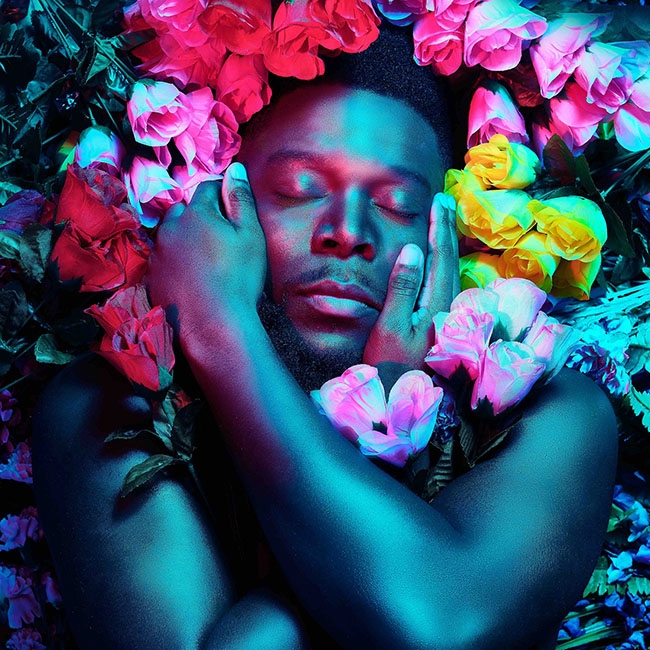 Lexxicon – Back to You
(Toronto/Jamaica)
Merging a dark club energy with an amazing focus on hooks and great vocals, Lexxicon's latest single is a smoky dream. The groove swerves and dives deep here, while the beat has this infectious spacing that makes every line feel driving but drawn out at the same time. Lexxicon and Desiire top it off with their great interplay here, trading moments and bringing a fresh energy to every verse, while maintaining the neon and shimmering glow the whole track exemplifies so well.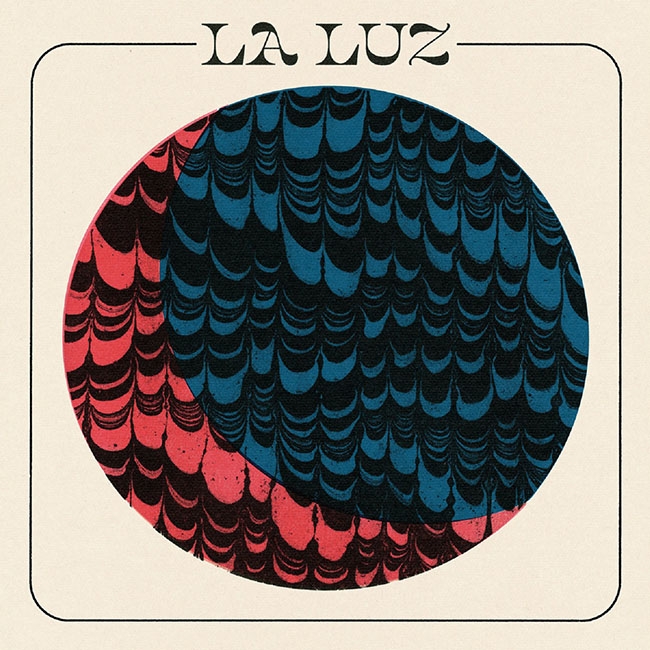 La Luz – La Luz
(Seattle, Washington)
Able to find an overwhelming charm in their subtle evolution of smoky, vintage garage rock, La Luz's latest record is easily listenable but effortlessly cool. For what it lacks in a kind of standout, it's one of those records you could just put on and lose most of an hour to its soft, echoey mood. The bright harmonies and spacey highs of "In the Country" lead to a lot of fun hooks and play between voices and guitars. The direct charge of "The Pines" is refreshing as well, seeing a more jam-like cadence come out of their bones and the weight of their bass drive out a much more aggressive charge in their approach to every vocal and note. The longing of "Oh, Blue" lets its shift to keys work, as they drip out a ballad that turns their doo-wop influences into a sadness-invoking wallop. The psychedelic haze of "Metal Man" is intoxicating, it's honestly too bad they leave it for a lot of ambient bass in the middle sections.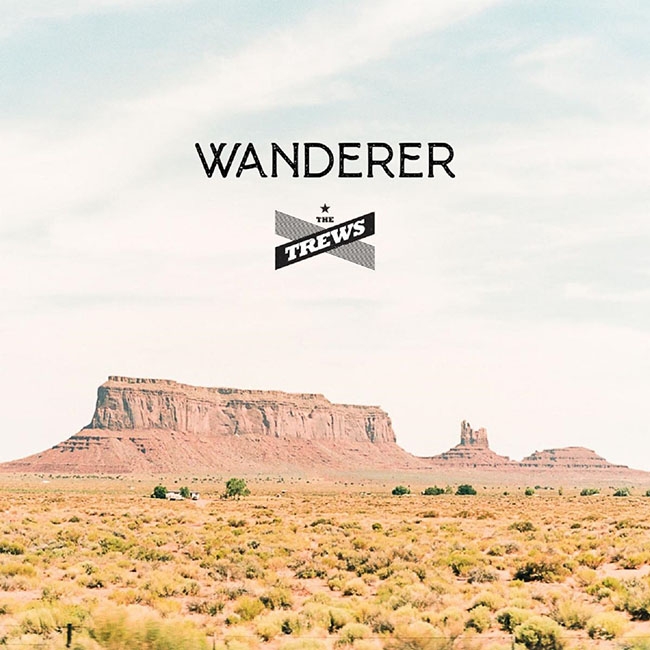 The Trews – Permission (Single) (Antigonish, Nova Scotia)
An all-out classic rock ripper, The Trews are stadium-rock ready on "Permission." The flaring riffs dig into your ears immediately and the constantly rising vocal lines make you tense enough to get up with fists in the air. Drums roar with this feeling of a cavernous size, and let every beat boom with a weight that's just colossal. Each chorus drops with this same momentum, and lets the fire burn all the brighter, with a sense that a whole crowd will be shouting along with them when this track can hit a live stage. For whatever tropes they tap into here, the Trews really use those ideas to make a rock track that sinks its teeth in immediately.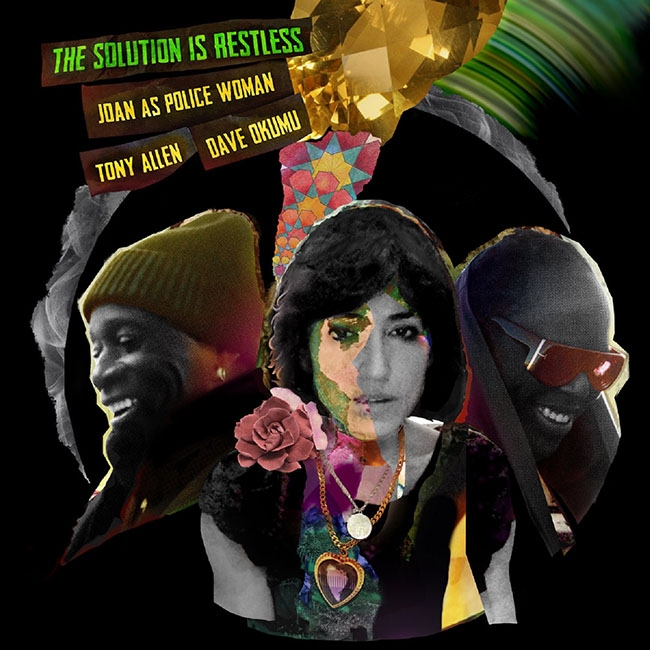 Joan As Police Woman (with Tony Allen & Dave Okumu) – The Solution Is Restless
(Norwalk, CT/New York City)
The perfect navigator between the soul and freestyling musings of Jazz and the tight structures of pop, Joan As Police Woman is at her peak with Tony Allen and Dave Okumu. Though this is definitely a heady listen, there's such a great range of timbres and flowing musical ideas that you'll be glad you checked in. "Get My Bearings" is such a rich tapestry of sound through its wave-like rush of moods, that by the time Damon Albarn drops by, it's more to add a fun melodic twist in its back-half. There's a little more jagged bite to "Masquerader" and the core riffs focus the woodwinds against the bass to make such a glossy counterpoint that the song is constantly having the two ends fight. Groove is king on "Geometry of You" with the drums ruling until the exact moment the saucy hook pushes the whole song to evolve on it into a chaotic finale. Though simpler, "Perfect Shade of Blue" begs you to sing and dance along the most, giving the whole project a single point where you feel like you can really join the band.
Recommended Articles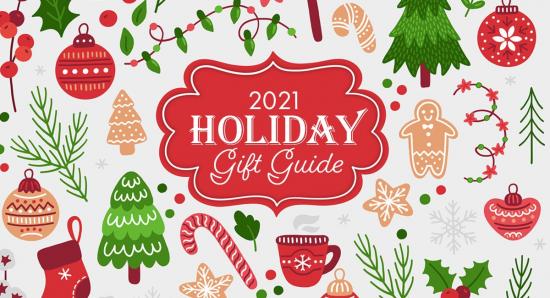 The holidays are fast approaching. OLM's gift guide will help you find the perfect present for everyone on your list!
Read full story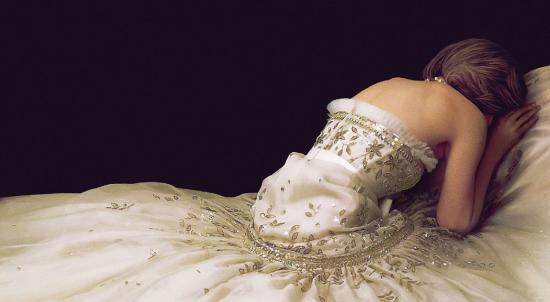 Wether you like the Royal Family or not Spencer is worth a watch. Check out the review to find out why!
Read full story
After over 20-years writing about life in Ottawa, we think we have a pretty good idea of the best of what this city has to offer. Check, share and discuss #OLMBest every week!
Read full story
Comments (0)
*Please take note that upon submitting your comment the team at OLM will need to verify it before it shows up below.