Music
Album Reviews: Adele, Courtney Barnett, Deap Vally
Album Reviews: Adele, Courtney Barnett, Deap Vally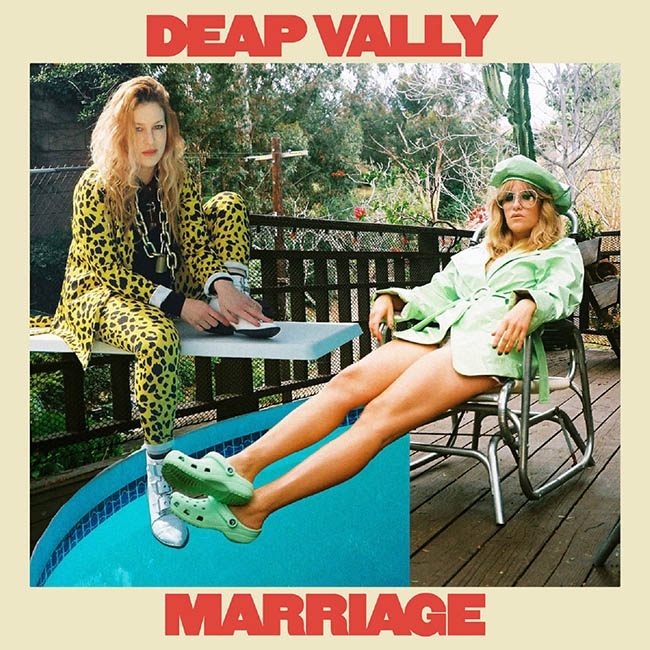 Deap Vally – Marriage
(Los Angeles)
As one of the bands still able to make duo-garage rock sound primal, yet mature, Deap Vally continues their subtle evolution of satisfying bops. Grimy and memorable, this record is the extra kick we all need right now. With main riffs playing on "Threshold" (from "Scott Pilgrim Vs. The World") and ghostly harmonies, among all the roaring feedback, "Perfuction" sets of the album on a fiery, and hook-laden pyre, all too ready to get stuck in your ears. There's a smokier cool on "Magic Medicine," oozing a dark club drive and a more rolling drum aesthetic, while still having that moment-based focus that Deap Vally has kept alive in their sound. With the wonderful chimes in from both Peaches and KT Tunstall (what a collab), "High Horse" mixes wonderful harmonies, demented sax, off-kilter punk, while taking Deap Vally's sound into some directions we'd rarely expect. The soft neon tones of "Look Away" is a much more airy timbre than the group ever allows themselves, but with Warpaint's Jennylee in tow, they mix in a more meditative vibe that allows them to use their distortion in a more cathartic way.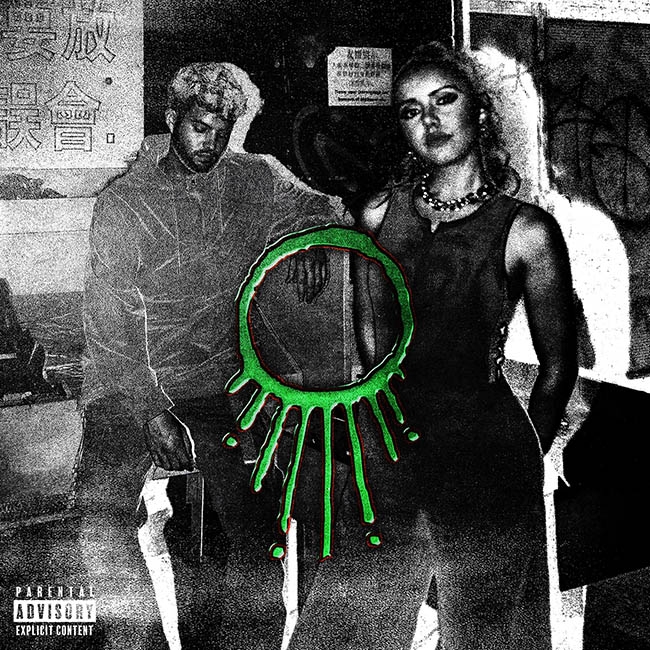 Once A Tree – The Good, The Bad EP (Toronto)
With a dark magical quality to their productions, Once A Tree make electronic-pop with a distinctly rhythmic edge. "In My Head" lets its voices float like foreboding spirits at once and lost people at others. It's the way it joins these voices in strength and is able to keep the whole song driving in its larger-than-life beats that really makes for a memorable listen though. The guitars sway with a sad fire in "Back to Life" and with the vocals and guitars falling in and out of its distortion, you'll easily find its melancholic dance intoxicating. There's an immediately different dance drive to "Wild Ride" however, with the bounce and overall conversational tone (mixed best with how the arrangements evolve to each singer) that makes this the EP highlight.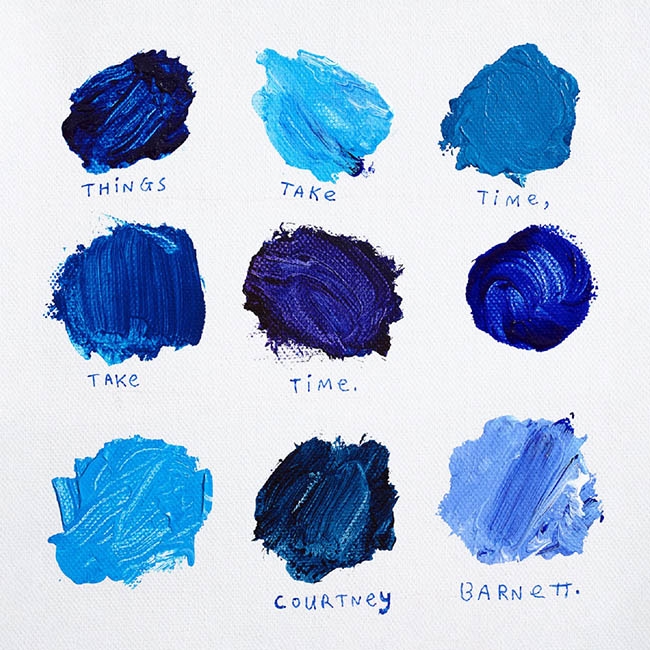 Courtney Barnett – Things Take Time, Take Time
(Sydney/Melbourne, Australia)
As one of the most lyrically-focused songstresses of our time, it's no surprise Courtney Barnett shines in the darkness and light of music from our pandemic era. With a record that feels as baked in misery as it is in joy, Barnett avoids going to broad and makes amazingly personal songs that may be some of her best yet. In a classic Barnett guitar chug, "Rae Street" explore a day wandering around, making the mundane feel poetic, and debating the mantras we all tell each other. There's a glistening feel to "Before You Gotta Go" with Barnett trying to find the perfect things to say when someone heads out, and the slightly cold tinge of its humming guitars leaves you wondering how calm this goodbye is for her. The simple fun of "Take It Day by Day" is a fun bit of riff-rock that Barnett hardly allows anymore, and the fun, catchy songcraft, plus choice sonic details makes it a great break moment in the listen. The sunny rush of "Write a List of Things to Look Forward To" brightens up the sense of waiting and inability to move forward it dives into, and tries to inject a feeling that establishing points of hope can make even the apocalypse feel more comforting.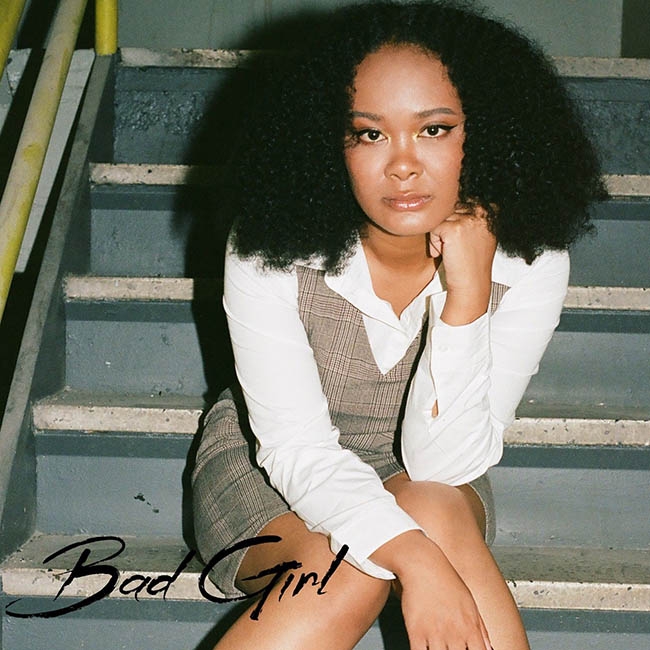 Tamara Grace – Bad Girl (Single)
(Montreal)
Rather than taking the typical vocal pop approach, Tamara Grace flows with a march-like and more forceful alternative-pop drive on her latest single. "Bad Girl" sees the artist blending a lot of genre conventions with a beautifully finessed production to keep you on your toes about where it will go next. Similarly, the story of its titular character shows a person so different from what people are expecting as she can present one way and act another. This is a masterful stroke from Grace, who harnesses this sense of danger and unpredictability in her vocals, which command power amidst the dense and layered landscape of the music. Even just her voice paired with that amazing, stomping beat is a powerhouse combination, worthy of listening for alone. And that floating, almost silent outro of the girl's final choices ends the track on a dark but intimate thought.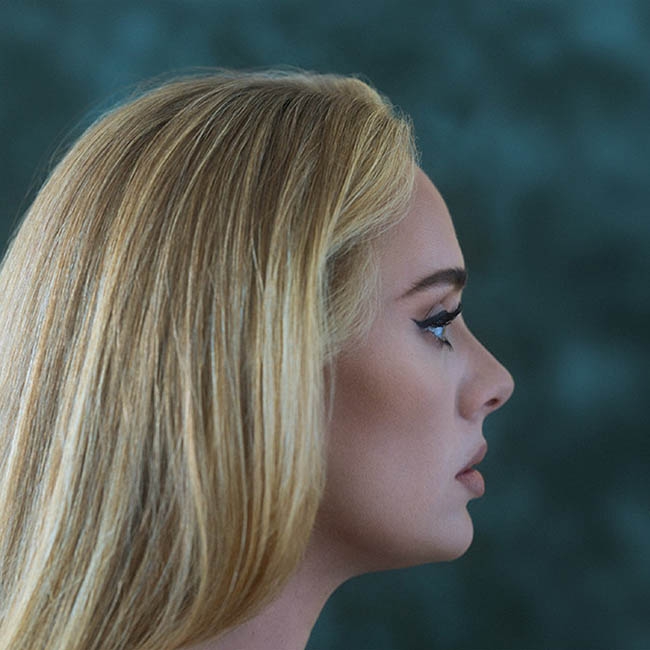 Adele – 30
(London, U.K.)
A few years on, Adele's latest music seems to play to more life experiences than shifts in her music. Nevertheless, Adele's a master of vocal hooks that can absolutely devastate us. "Easy On Me" does play on some of her past tracks, but has this powerful sway to the piano lines that lets every lyrics seem like it's punching at the air with her. The soulful grooves of "Cry Your Heart Out" play well with the lo-fi harmonies, seeing Adele start to play with her mix of genres and aesthetics to create a big and R&B-fuelled blend, and one that pulls through her entire vocal range in one track. The darkness in "I Drink Wine" finds Adele brooding in the darkness of adulthood, and how many can lose that lust for life experiences and instead sink into substances, but does express an uplifting swell in its refrain about trying to grow, if it's still possible. The glossy jazz break of "All Night Parking" is a fun off-beat take for Adele, mixing in sounds from lo-fi hip hop, and crafting a great sound spectrum sample of a whole other musical world we could take with her music (and one that would be a dream for her to explore).
Recommended Articles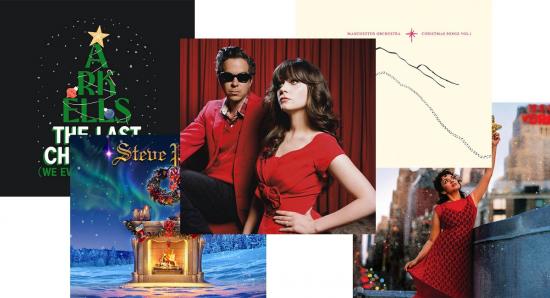 Five holiday albums to help you get into the spirit of the season!
Read full story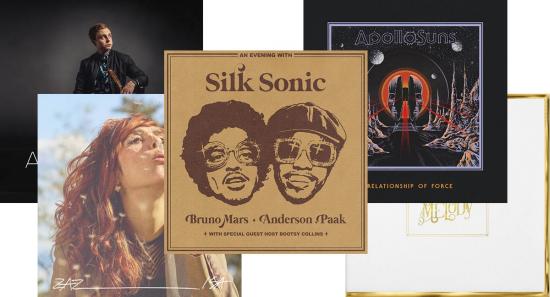 Five new albums including a lost classic we never knew we needed from Bruno Mars and Anderson .Paak
Read full story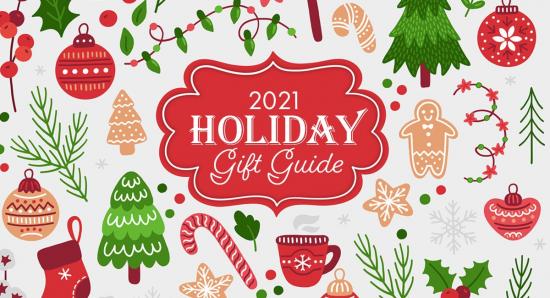 The holidays are fast approaching. OLM's gift guide will help you find the perfect present for everyone on your list!
Read full story
Comments (0)
*Please take note that upon submitting your comment the team at OLM will need to verify it before it shows up below.