Music
Album Reviews: Alanis Morissette, Buscabulla, Midwife
Album Reviews: Alanis Morissette, Buscabulla, Midwife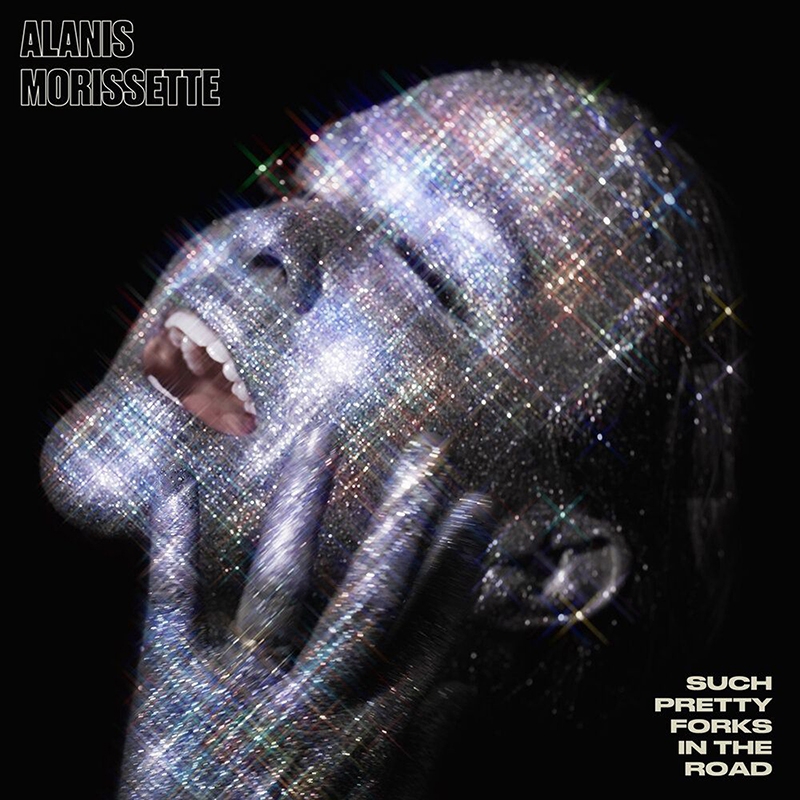 Alanis Morissette — Such Pretty Forks in the Road (Ottawa)
With spells in acting amongst other new ventures in her career, it's been a minute since we've heard anything from local star Alanis Morissette. With a wondrously produced and often dark introspection, this latest effort from Morissette is a mature and intriguing one to say the least. The epic grandeur to "Smiling" takes its menacing lines and instills this cosmic feeling to it, akin to Muse at times, which is a comparison that may have seemed strange to make in the past. Alternatively, the intimacy of "Diagnosis" mixes a stripped-down approach with stirring dives into the album's ethereal sound to bring you in between a surface-level of emotions and deeper pain. Amongst the off-kilter drums and lingering arrangements of "Reckoning" it's cool to hear Morissette really diving into more complex compositions and letting vulnerable stories show how ambitious she can be as a writer. This makes the simple but hefty pop of "Nemesis" come crashing down like a wall, make you want to dance, and still instill an emotionally unsettled feeling to listeners.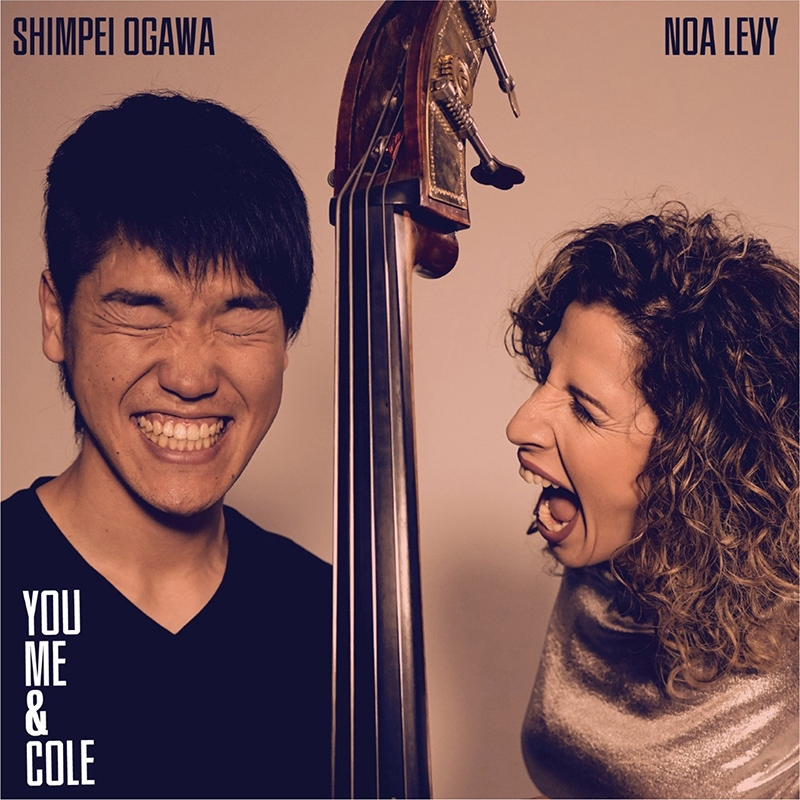 Noa Levy & Shimpei Ogawa — You, Me & Cole (San Francisco/Israel & New York City/Japan)
Music can bring people together from different cities, let alone people who are both expats from wildly different countries. That's what makes the Cole Porter covers by Noa Levy and Shimpei Ogawa so fun, it's how into it they both sound, and that quality makes it infinitely listenable no matter how familiar you are with the source material. There's already an exciting bounce to "I Get a Kick Out of You" but when the duo go from an unusual fade-out to abrasive soloing, it really shows how much they want to push their craft. The bass is truly dancing oin "Just One of Those Things" to the point that it can sound like a Yes-level riffing, though it serves to elevate the jazz as it sways between this and the discordant chords in its verses. The duo is able to paint a unique picture of romance on "So In Love" playing to the shimmering beauty of it at times, and the indescribable complexity at others. Their best groove and jam feeling comes through on "Too Darn Hot" as they really just feel like they're playing off each other's energy.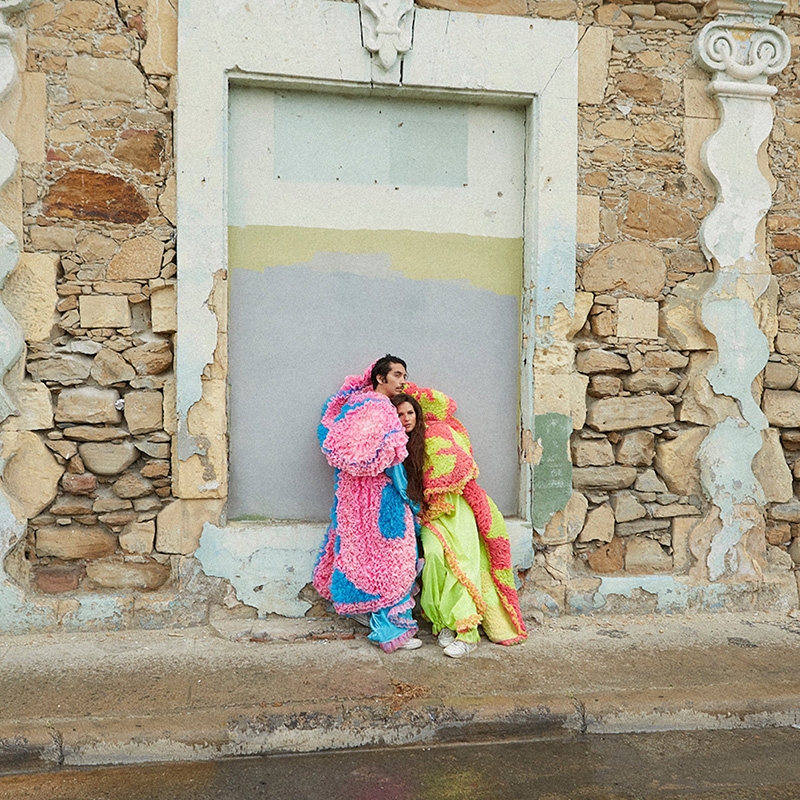 Buscabulla — Regresa(New York City/Puerto Rico)
With a distinctly rhythmic sound that gives modern pop a surrealistic shove, Buscabulla is one of those acts that sound like nothing else. Parts synthetic pop and parts infectious beats, this group is able to make magic. The drum-line like power of the chug to "Vamano" grabs you right away, but it's the song's ghostly dance of harmonies that really hits hard. "El Aprieto" takes a much more abrasive lead on this idea, with roaring guitars and a lo-fi sound dominate its club tone. Though it feels at times like a hovering lounge-production, when the full groove of "Manda Fuego" drops you'll be begging for a remix of just the "Ohs" and that sweet bass line, plus the Theremin-like sounds behind it don't hurt either. There's a tense air to "Nydia" that makes the vocal heights of every chorus an utterly satisfying release to keep returning to.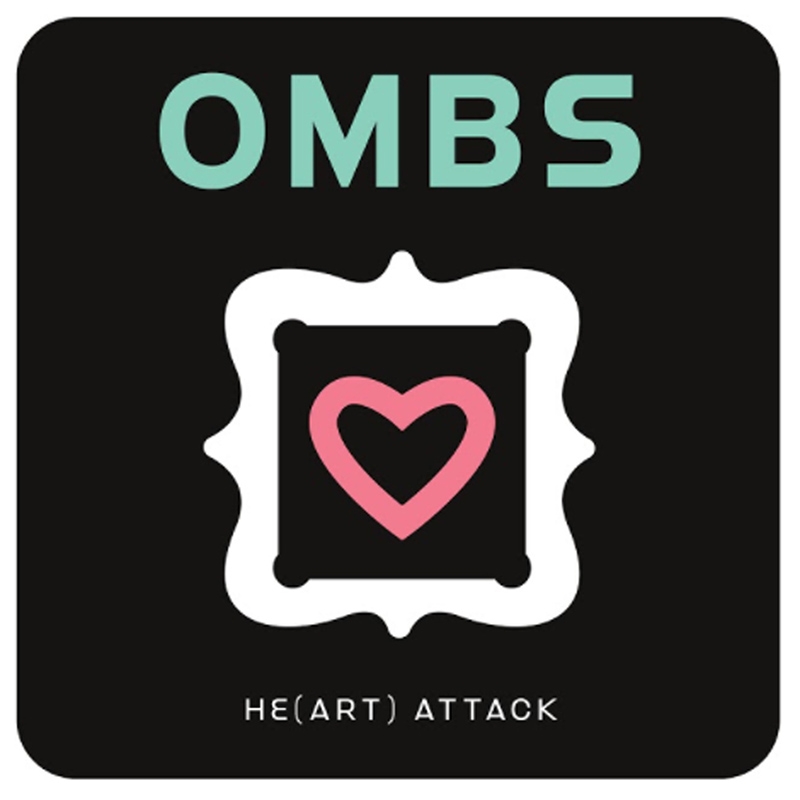 Owen Meany's Batting Stance — He(art) Attack (Halifax/Guelph)
Daniel Walker's talent for storytelling never ceases to amaze, and their tackling of gender and personal torment is stirring to hear. Through "He(art) Attack" they take a rushing movement of guitars to this grandiose high, with the rise of harmonies making the song feel constantly more theatrical to match their story. Soon the background hooks take on a life of their own and the scale of the drums and chorus hooks are bearing down like you've been listening to "Jesus of Suburbia" and you're at minute eight! It's a true trip for a two-minute listen and one that makes the upcoming record it's from seeming all the more exciting.
https://open.spotify.com/track/3KgapnUTuyz1E4gWsbpIea?si=DfvON_08TEGQcHmMV9x9Vg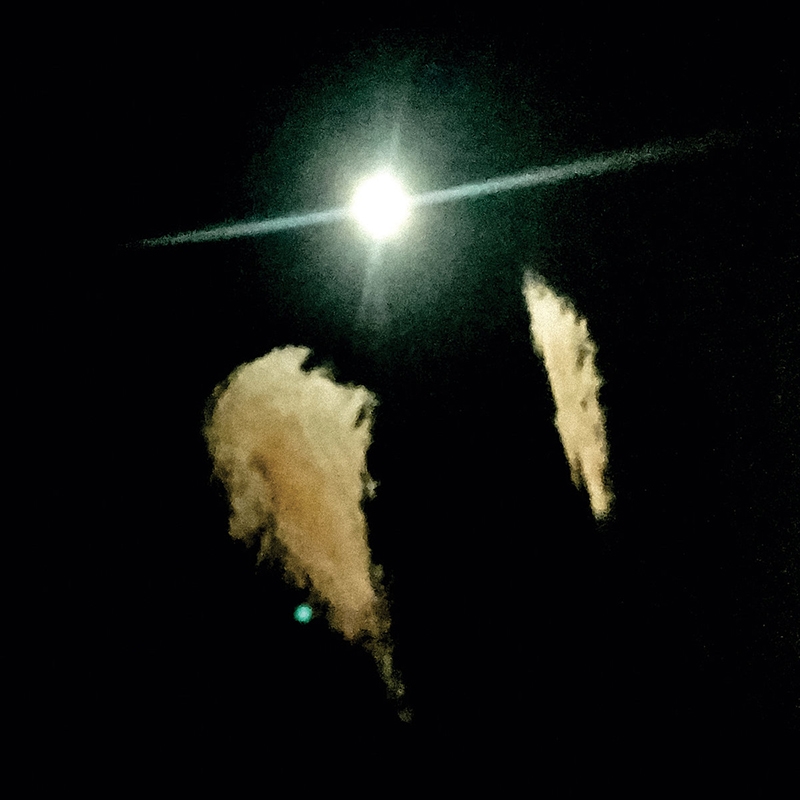 Midwife — Forever (Denver, Colorado)
Some artists have an ability to create music that feels like it's peering into another world, and Midwife does that brilliantly. With a Lynchian mystery in its sound, this record is a soothing but fun to dissect adventure. While the keys seem to meditate on "2018" the howl of guitar presents a pain and the voices feel like they're being summoned from the grave. The drums are an immediately powerful haze on "Anyone Can Play Guitar" as the song presents you with a truly mesmerizing sound to accent its point on the difference between doing something and doing it well. Though a much more slow-burning piece "Language" is a production wonder, with its warped backgrounds and smoky voices carrying you through. Following its more open intro, "S.W.I.M." is a lush, blown-out exit to the record, that feels somehow celebratory in its excess.
Recommended Articles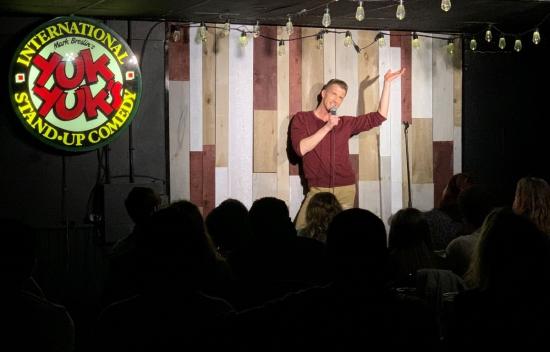 Local personality Jesse Reynolds is making a name for himself as a stand-up comedian.
Read full story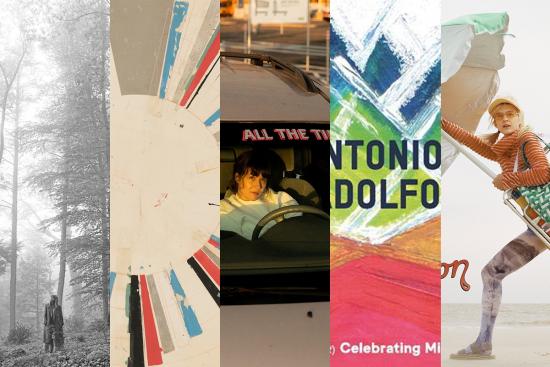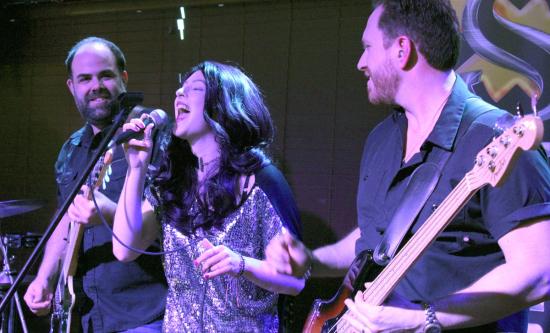 After over 20-years writing about life in Ottawa, we think we have a pretty good idea of the best of what this city has to offer. In this weekly series, we'll share our picks with you — our top hotels, live music venues, local brews, bands and more. Check, share and discuss #OLMBest every week!
Read full story
Comments (0)
*Please take note that upon submitting your comment the team at OLM will need to verify it before it shows up below.