Reviews
Album reviews: August 12, 2019
Album reviews: August 12, 2019
Drugdealer - Raw Honey (Los Angeles, California)
While they've drifted between something familiar and simple in the past, Drugdealer create a unique feeling on their new album. The folk-rock magic of the record envelopes and transports you to another world, and one you'll wish there was even more of. As the album opens on the enchanted "You've Got to Be Kidding" choruses and harpsichords ring out with beauty to make a serene intro to this record. Even Weyes Blood is swirled into a kind of classic-rock drive on "Honey" shedding her usual grandeur for tender vocals like we rarely get from her now. The Kinks and Beatles are evoked beautifully through "Lost in My Dream" with brass and light harmonies letting the many melodies just swirl toegether with a powerful hit. The best Wings moments come back on "Wild Motion" as the wailing guitars cry out with piano and Dougie Poole leans completely into a dramatic crooner persona.
---
The Harvest One Project - The Ring of Truth (Ottawa)
In a sea of ambient electronic artists on Bandcamp, The Harvest One Project bring a sense of class and majesty that few can muster. With an album that touches on tradition and the future in equal parts, their record is a fun listen. Following the thematic intro on "The Ring of Truth" they land on a dance-driven base to set the rest of their music off with a kind of accelerated zest. There's more of a Chemical Brothers edge to "Food for the Gullible Humble Bums" as the beats and grinding synths cut furiously and build to a boiling point. Though the essential roots of "Bots in the Kingdom Hall" are notably familiar dancehall beats, the heights that all the other sound work Harvest One bring it to really set it apart. They even take a moment to get a little experimental as they bring a vicious drum attack to "Walking On Water."
---
Steve Lacy - Apollo XXI (Compton, California)
After so many great supporting roles within groups, with other stars and as a producer, Steve Lacy has finally graced us with a full-length debut. Indulgent but often brilliant, Lacy's album is one that quickly begs to be repeated within a listen or two. The grooves slowly come out on "Only If" taking a more traditional pop route to let anyone listening feel warm and invited as the record sets off. However as we travel through the three faces of "Like Me" you can see Lacy's unhinged creativity come out in strong rhythms and troubled stories. Some of his most infectious riff-writing is firing powerfully on "Basement Jack" as bass, synth, guitar and voice all let out their own smooth hooks. The production has a much stronger drive on "Love 2 Fast" in all the drenched effects that colour the track's otherwise familiar chords with something wondrous.
---
The Elegant Devils - Heartbreaker (Ottawa)
With a vintage rock luster, The Elegant Devils shred hard and with a fiery passion on their latest single. Blending tones of Foo Fighters and Led Zeppelin, "Heartbreaker" shines thanks to its strong production and top-notch performances. It's short and to-the-point composition lets every hook land like the first time, and its quick dives into bridges and b-sections keep it fresh throughout. Though it never has that explosive rock finale, it sticks the landing on so many other fronts that you'll feel refreshed that a band is able to be so concise but fun in a rock song these days.
---
Of Monsters and Men - Fever Dream (Reykjavik, Iceland)
Even the most beautiful and spritely bands can look forward to some darkness, and Of Monsters and Men have clearly been craving it. With a hefty helping of distortion in their latest effort the band shift gears well while occasionally losing some of the subtle details that was so unique to them before. The punchy drive of "Alligator" lands hard as their kind of breathing composition style holds on and tries to break into their new jagged aesthetics. While the tone of the album gives a unique shade to a downbeat track like "Rororo" it doesn't save much of the dynamic-less way it's executed. With the breadth of hooks and tones they brought before, it's also strange to find the Icelandic group feeling so familiar on "Wild Roses," only breaking out in the margins of their production. There is a much more floaty delivery and swell to "Sleepwalker" however that shoes the more mystical qualities the band can deliver and lets out in this rustic ballad.
Recommended Articles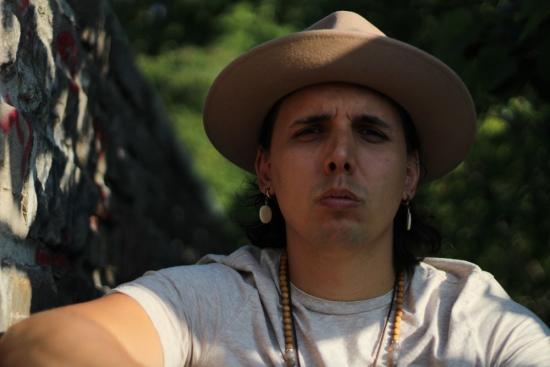 Cody Coyote offers captivating music while sharing knowledge and Indigenous language.
Read full story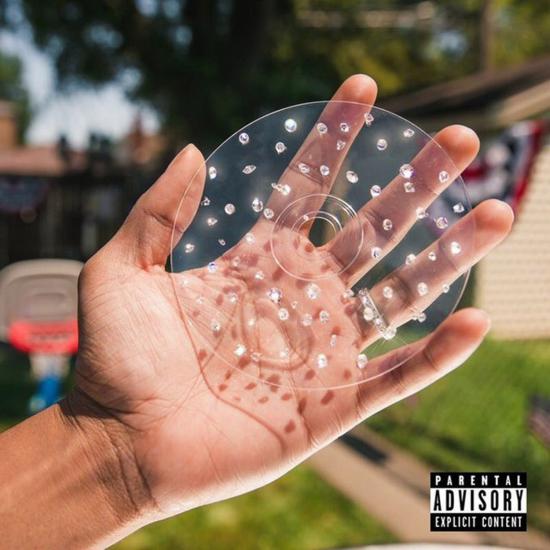 Check out new releases from Soak, Osita, The Cranberries, Ooluu and Chance the Rapper.
Read full story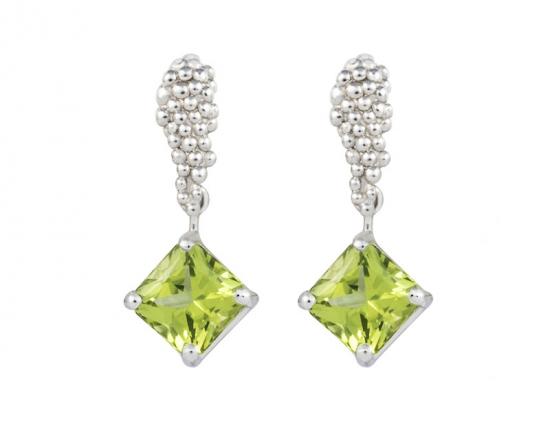 They've not only got a new look but they have also introduced a ton of new pieces!
Read full story
Comments (0)
*Please take note that upon submitting your comment the team at OLM will need to verify it before it shows up below.