Health
Album Reviews: Black Midi, Bachelor, PACKS
Album Reviews: Black Midi, Bachelor, PACKS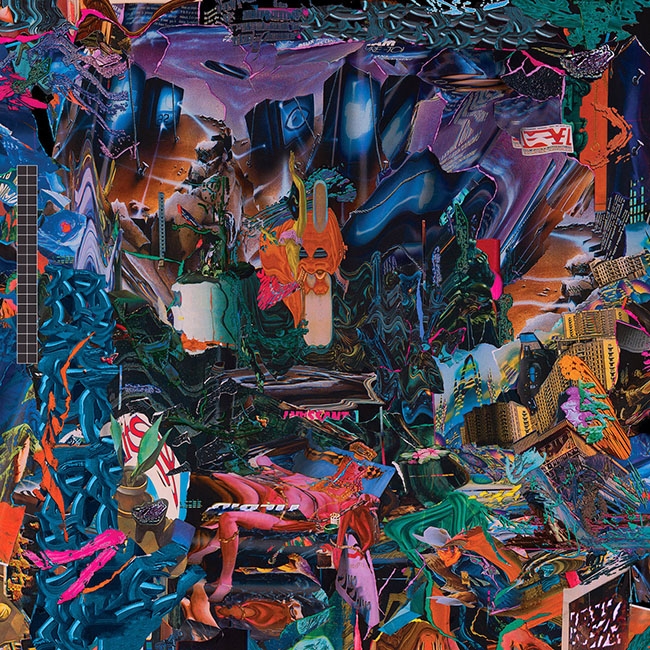 Black Midi — Cavalcade
(London, U.K.)
Grime, freestyle and a furious melding of solo styles from both rock and jazz make every Black Midi record soar. Unpredictable as ever, this record wastes no time grabbing you and saying "Let's go all out!" This is immediately apparent as John L rolls with fuzzed out bass, tumbling keyboards and blaring horns all colliding discordantly but somehow never feeling actually out of key with itself. It can feel comical how dreamlike and soft "Marlene Dietrich" plays by comparison, but it's a soothing flow and the band's technical and sonic talent shines in these less noisy moments, as they harness that mass in a wash of bliss. The off-kilter groove of "Dethroned" makes for a fun rhythmic rush, with the group's sense of synergy really popping with how much they're able to stretch their own voice within the arrangements. In the dramatically short drop of "Hogwash and Balderdash" the calamitous energy hits like a ball of fire, and yet still has time to explore through its echo-filled cave breaks.

Sundar Subramanian — Electric Currents
(Ottawa)
In an instrumental journey, Sundar Subramanian knows how to keep you focused and along for the ride. "Daydream" never loses momentum, instead it finds an intriguing change of pace by breaking into the exact tones we think of while resting on a sunny day on the grass. And the way you're drifted through these is a truly warm and inviting experience. The deeper notes on "Processional" give the album a great low-end, that plays more to a break-like quality, but in its last minute it really finds a sense of direction too. The cold and blown out feelings on "December" shift into an electronic haze, with Subramanian's styling definitely going into their own experimentation but still maintaining an emotional footing. The sense of quiet on "Breeze" however, is one of the most tense listens on the entire record, as the call and response of the guitar and feedback play gloriously against each other.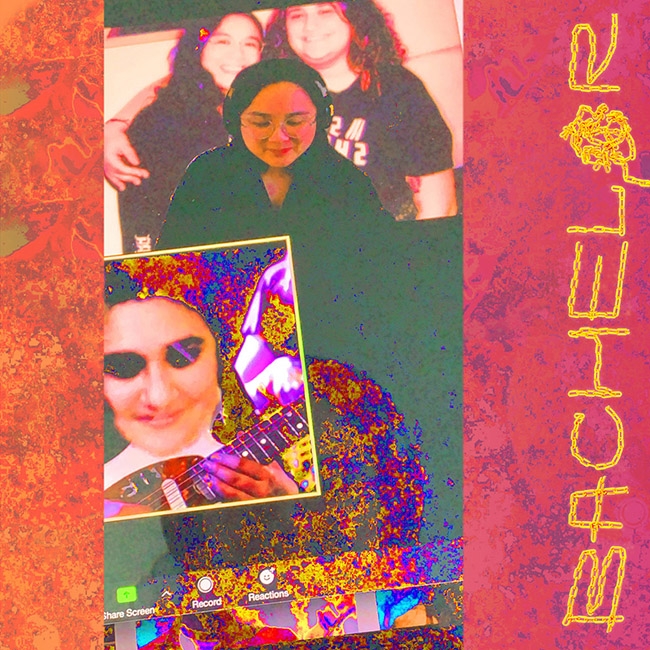 Bachelor — Doomin' Sun
(Los Angeles)
From the minds of Jay Som and Palehound, Bachelor feels like the angle on both their music we hadn't realized we were missing. With a lush sound and often moody approach to their dynamics, each song hits you with a wash of emotions too satisfying to ignore. Just as the simple riff droning lulls you on "Back of My Hand" the psychedelic tinges the project slowly leaks in really amp up the sense of hope, love and despair that come through its story. The more heavy riff drive of "Stay in the Car" shakes it up but also gives things a much more infectious rock edge, as the bass grooves seduce you and the guitars provide a distorted, and seemingly alive, chaotic edge to the track. The starry tones of "Spin Out" push their sonics all the further, as the song leaves you to sink or swim in its dense soundscape, and it's pretty heavenly. Even a bit of 70s folk seeps into the beautiful writing of "Sick of Spiraling" with that deliciously twisted guitar tone to really give the whole song a tonal richness!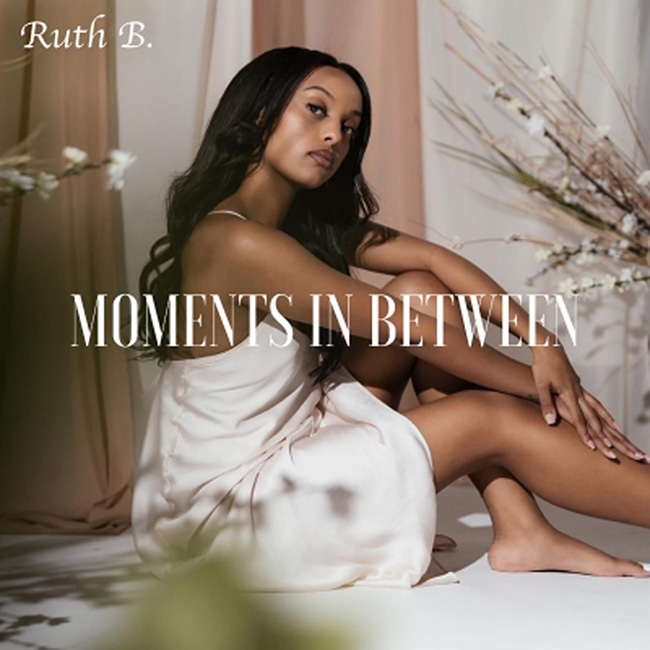 Ruth B. — Moments In Between
(Edmonton, AB)
Ruth B. is ready to take the crowds by storm, with a record that truly shines in its writing and performances. "Princess Peach" is a wonderful send-up of its video game namesake, tying in a lot of smirk-inducing lyrics, but also a lot goose bump-inducing strings and string-like keyboard riffs. The bass and drum combo on "Situation" lets her dance, and allows the whole track to feel like an infectious extension of herself at that moment. There's a lot of Regina Spektor-like quirkiness (see "Fidelity") to the production, but the direction she takes here has its own wash of orchestral power and unusual piano lines to make it feel like part-homage and part-personal journey. The brutal intensity of "Dirty Nikes" is like rain falling from the sky, with all of Ruth's delivery and added harmonies making the feeling hit all the harder.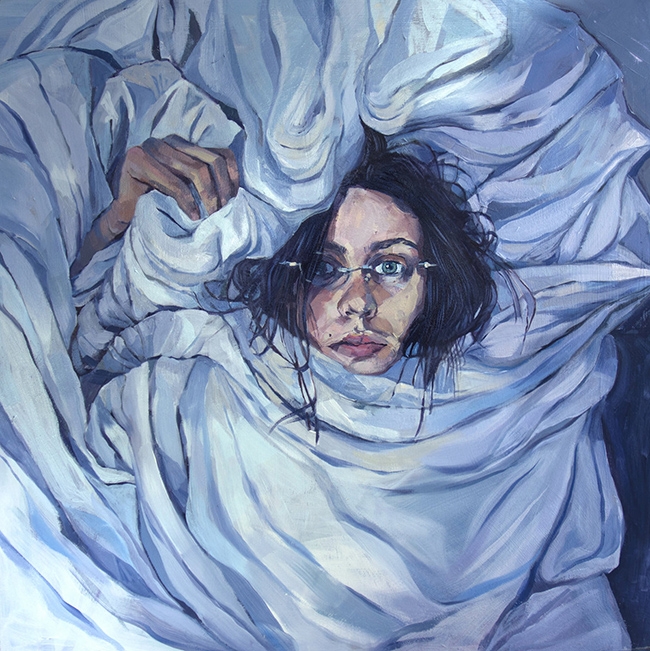 PACKS —Take the Cake
(Toronto/Ottawa)
Through the sheen of lo-fi, a bit of bedroom pop charm and a dense sense of production, PACKS' music finds a sweet spot that's divine to hear. Deceptively simple, there's always another layer to these tracks to enrich your next listen. "Clingfilm" grips you with its bright ebb and flow of harmony, and the dance of several guitar lines all falling in line together. The much more stripped down "Hangman" utilizes a more sparse sound to let every more ghostly guitar tone feel more fiery and give a heightened power to their sound. This said, there's an outright beauty to "My Dream" as its watery acoustics let the pianos and guitars just flow like butter. The pop hooks of "Holy Water" on the other hand show just how much range and styles of talent Packs have, with the song playing out like a very Beatles-like lo-fi jam.
Recommended Articles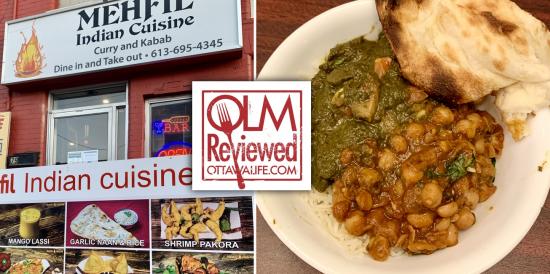 I opted for the vegetarian single-person combo and I was glad I did!
Read full story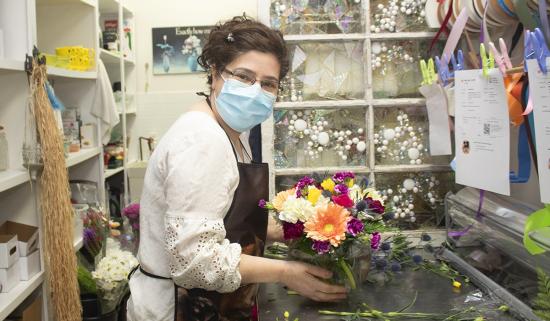 Maggie is like the Jean-Paul Riopelle of flowers. To the untrained eye her arrangements seem spontaneous and unplanned, hinged on the simple love of the medium.
Read full story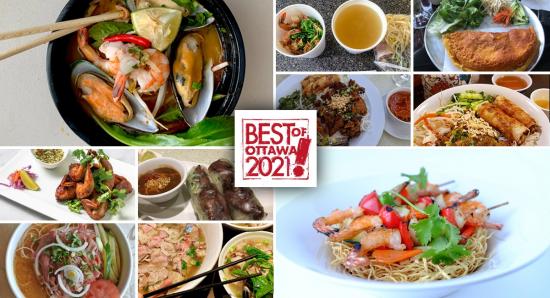 After over 20-years writing about life in Ottawa, we think we have a pretty good idea of the best of what this city has to offer. Check, share and discuss #OLMBest every week!
Read full story
Comments (0)
*Please take note that upon submitting your comment the team at OLM will need to verify it before it shows up below.