Music
Album reviews: July 15, 2019
Album reviews: July 15, 2019
Metz - Automat (Ottawa)
Metz have always nailed noise and anger with pop, but it's rarely been so fun yet compelling all at the same time. The space in a track like "Soft Whiteout" shows a new maturity in Metz as much as their writing and use of percussion does, as the track hits ears hard but not without a few layers of surprises. This hits a boiling point on "Dry Up" as their simmering guitars and bass constantly rumble with fury, and create a feedback-laden mood-piece of a listen more than anything else. Metz harness this kind of sound-shaping on "Ripped on the Fence" as they tumble violently but with far more direction, in a track that sees them also carving out new tones in their aggressive soundscape. This isn't to say there's not a lot of fun on the album too though. "Leave Me Out" for example is a screeching melee of growls and scratches, that create a kind of musical tension within melody that Metz have rarely tapped into so strongly before.
---
NECK - You Don't Think It's Evil... (Ottawa)
When punk rock is just right, there's a great feeling to it. As they focus their already honed music for some fun and occasionally silly stories, NECK craft a record you'll want to put on repeat at times to dance and other times to laugh. While "Electronic Dating" is a fun thrasher, the story about dating apps is equally funny and sadly too accurate, as it brings us through tales we've heard or experienced far too many times. In a rattle through mundane life and strange dangers, "Sinkhole" appears on a surface level to be a hilariously clever take on Ottawa's recent infrastructure issues with a pop edge. "Hitman" turns the seemingly dark realities of assassins and gives a little humour to how one deals with that kind of life. This makes it a little more jarring but still potent to hear "Bombs Away" critique not only bombing in the modern age but the completely cowardly way it takes guilt out of many governments' thought processes.
---
Khruangbin - Hasta El Cielo (Houston, Texas)
Mystery and groove have helped Khruangbin stand out, and they've certainly upped their ability to make their sound iconic. Though the rhythms are infectious on this latest record, without a little more pop writing and vocals in the mix, the band stays steps away from being the go-to dance-pop act of our time. Despite serving as a dark and sombre instrumental intro, "With All the World" has a suave allure to its sound, as the simple flow of bass and details create a whole world for the record to live in. This is elevated by the intoxicating rhythms of "Mary Always," that sees bass, guitar and drums all dancing around similar hooks to create a kind of evolving conversation of sound. The groove takes a more funky turn on "A La Sala" though, letting loose a whole disco feel at the same time that feels a couple writing notes away from being a modern dance classic. "The Red Book" slows the pace down immensely, and focuses on the background enough to feel more akin to scores with its enigmatic delivery.
---
Ghost Stories - Dead Skin (Ottawa)
In a swirling collection of mood-pieces, Ghost Stories manages to let emotion shine through like a spotlight. "Amaranthine" glistens with layers of guitars, some buzzing like a spirit and others twinkling like stars. Though "Feather" is a little more sparse and singular in its melodic composition, it creates a lot more mystique in its strange dynamic ebb and flow from the drums. Elsewhere on the album, "Flood" not only captures an aquatic tone but manages to really embody the whole feeling of a more murky world and dive into it. While "Ethereal" seems to stop and go itself, it injects enough life into these bursts to make it glow.
---
Charly Bliss - Young Enough (New York City)
Pop is at the centre of Charly Bliss's rock however, as they use evocative writing to make every triumphant shriek feel worthwhile. Though it's not always the most distinct record, there's so much fun to this latest release that if you're already a fan you'll be enthralled. Synths shine louder than ever on "Blow To Bits" as the band uses a bubblegum-pop base to get hilariously aggressive. The drums go into a full-blown freakout on "Under You," seeing Charly Bliss bringing their non-stop energy with a more cleaned out sense of tone than previous releases. "Camera" sees the band in a much more emotional state however, as they let themselves be vulnerable and use their more intense moments as a dynamic hammer. Even their synths gets a little grimy on "Bleach," as the band seems to flip between sunny verses and a grinding set of heartbroken choruses again and again.
Recommended Articles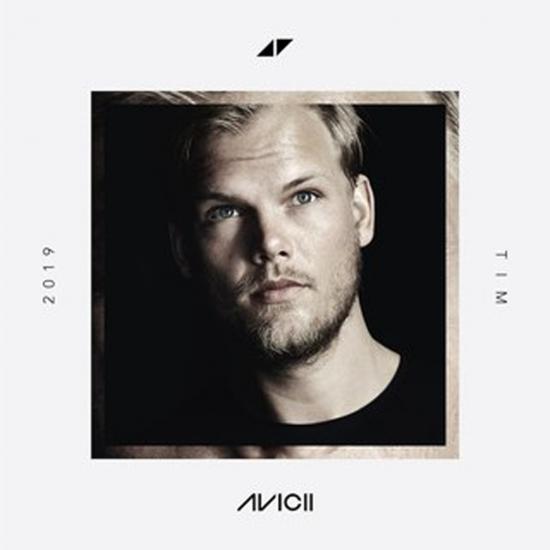 Today in #OLMMusic, we review new releases from Altin Gün, Amecane, Mark Ronson, O Neptune and Avicii.
Read full story
A non-stop punk fury gripped Bluesfest on Friday, with one of the most heavily focused lineups of the week.
Read full story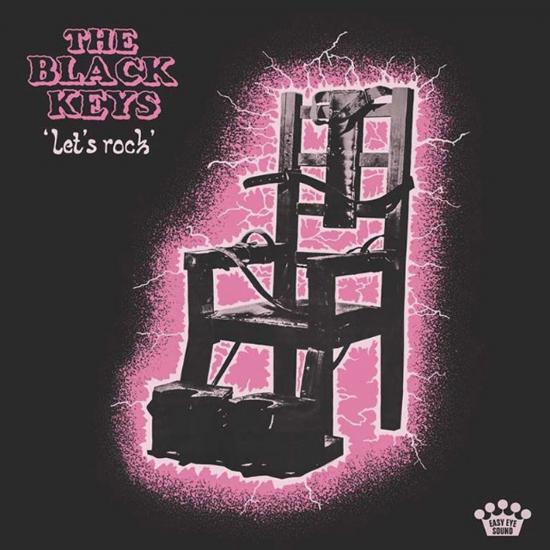 Check out new releases from Marina, Ornaments, Black Mountain, Thomwells and the Black Keys.
Read full story
Comments (0)
*Please take note that upon submitting your comment the team at OLM will need to verify it before it shows up below.