Education Series: Reaching Higher
Algonquin College is Igniting Passion
On February 11th, Algonquin College launched the Centre for Innovation and Entrepreneurship, or, IgniteAC. Students and college staff alike now have access to resources that have been designed to help them launch their businesses while studying or working at Algonquin.
 Algonquin's President and CEO Cheryl Jensen has a history of encouraging an entrepreneurial mindset at the school since she became the college's president in 2014.
 Last year, Jensen signed the National Association of Community College Entrepreneurship President's Pledge, which commits a college to train students to become leaders, to ensure that the college creates teams devoted to entrepreneurship as well as to increase engagement with local entrepreneurs.
 IgniteAC will help fulfill those promises. Located in on the College's Woodroffe campus, the unique centre provides access to an office and meeting space, along with connections to a variety of Algonquin College entrepreneurship resources such as events, education, and assorted programming (including the SUMMIT Summer Intensive entrepreneurship boot camp that is happening this summer).
 IgniteAC complements Algonquin's current entrepreneurship resources, including the award- winning program Applied Research. Applied Research aids innovators, students and faculty to tackle business endeavours through support, enriched learning, and preparation for students entering the workplace.
 "We believe that college is the best place to start your business, and in the coming years you will hear us talk more about how we are building that entrepreneurial culture internally with our students and employees," says Jensen.
 "Algonquin College has long been known within the college sector as an innovator, and by opening the centre we are placing more tools in our tool belt and better equipping our students and graduates for success."
 Students who work in the space will have the chance to receive support from Andrew Foti, the Algonquin Student Association's Executive in Residence. Foti has over 20 years experience as an advisor to technology and life science sector companies, and has helped entrepreneurs to find, finance, scale and sell their businesses.
 Initial PR, a public relations firm commanded by four Algonquin students, was recently unveiled and is one sample of that entrepreneurial spirit that is being encouraged.
 The firm's president Bryant McNamara is one of many students who is pleased about the possibilities that IgniteAC will create for entrepreneurial students. "This is precisely what we need at this time to make sure that we succeed in our career and in the economy of today," said McNamara. "The economy is one that requires entrepreneurship to grow, and Algonquin has heard that call."
 IgniteAC forms one part of the Capital Entrepreneurs Program, a joint venture with Carleton University, the University of Ottawa, and La Cité Collégiale. The program looks to strengthen the capacity of Ottawa's colleges and universities to support entrepreneurial youth.
Recommended Articles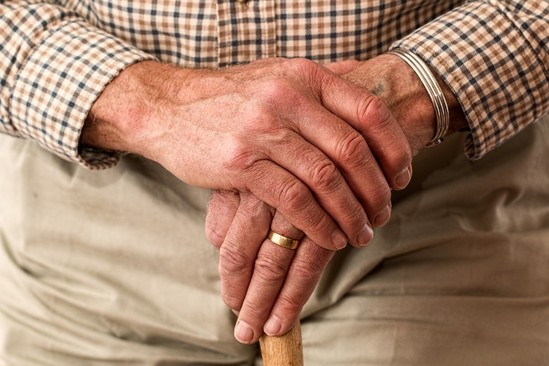 Saint Paul University is interested in issues and conditions that affect the way humans live, relate...
Read full story

Have you ever used the term "If I live to 100"? Well, for Dr. Agatha Sidlauskas, founder of Vent...
Read full story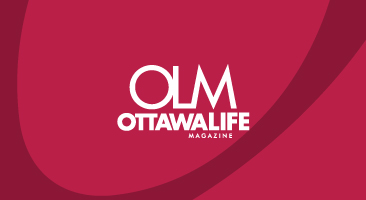 Achieving excellence and an international reputation as one of the pre-eminent centres for Arctic cl...
Read full story
Comments (0)
*Please take note that upon submitting your comment the team at OLM will need to verify it before it shows up below.