Barbara Lewis in Concert with "Blood Orchid"
Photo credit: Nadine Hennelly
By: Barbara Lewis
---
The idea for the "BLOOD ORCHID: How Women Feel" concert was born from my deep desire to sing passionate music that would celebrate a wide range of women's feelings and emotions.
Months before the #MeToo movement began to grip social media, others shared their personal stories with me which made me realize that life, for some women my age (and younger,) was becoming empty and purposeless. Some even said they felt "invisible". How could I best respond to that kind of despair?
After much thought, I wrote an article titled, "No Matter Your Age, Be Heard!" although for me, as a singer-songwriter, the answers to life's most challenging questions often come through music. Knowing this, I decided to create a concert with many well-known songs that would show respect for these shared deep feelings. But also create an uplifting tribute to women, in all our states of being - the glorious and the downcast.
I wanted to have "Orchid" in the title. These delicate-looking flowers have powerful associations with birth, life and death. They are gorgeous, ancient and sexually complex. Adding "Blood" to the concert's title gave it a more passionate feel. Soon after came the obvious subtitle: thus, BLOOD ORCHID: How Women Feel.
As I always do when starting a new show, I searched far and wide for songs that felt right for this dynamic theme. Some songs that I love, such as Celine Dion's "L'amour existe encore," do not suit my voice. But in the end, I had about 40 fabulous songs to choose from. To winnow down the list to those that worked best onstage, I sang different songs in a variety of test concerts in Montreal, Ottawa and then, Mexico!
Based on audience reaction (and on my own joy in singing them), I've chosen 20 songs that best express a wide range of feelings. Among them, some of my favourites are: La Vie En Rose (Edith Piaf), Both Sides Now (Joni Mitchell) and Peggy Lee's anthem, Fever.
There are aspects of women's lives that don't often end up in songs. When I was asked to write a song for a breast cancer fundraiser, I thought it could be a strong addition to the Blood Orchid concert. After one performance, several women told me that the song was "so very sad". Most others said it was "powerful," "important," and "memorable".
During my research, I read a biography on Hildegard Von Bingen, a German mystic nun born in 1098. I found her life and work so compelling that a song about her quickly came to mind. Among many other firsts, Hildegard was the first woman to write about female orgasm! My song doesn't mention orgasm, but the lyrics are still pretty racy.
In case there is any doubt, I know that men too will find this an enjoyable evening. With the concert being the night before, we hope that some men may be there as a result of having received an early Father's Day gift!
Barbara Lewis will be performing at the Shenkman Arts Centre on Saturday June 15, 2019 at 8pm. To learn more about the concert and purchase your tickets visit shenkmanarts.ca.
Recommended Articles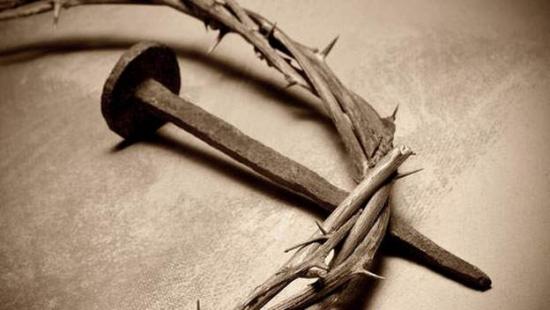 Thirteen Strings has been presenting a Good Friday concert which allows people to reflect on the time of year, but which also gives the opportunity for spiritual or philosophical meditation
Read full story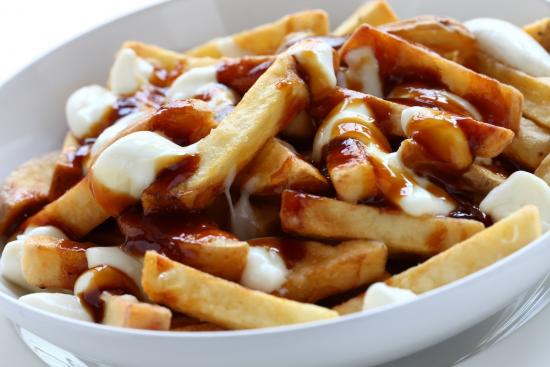 From traditional to exotic versions of poutine, the Sparks Street Poutine Fest is an event worth checking out – put on your stretchy pants, and get ready to treat yourself!
Read full story
Millenial Mash-Up is Ottawa's very first marketplace event for millenials by millenials!
Read full story
Comments (0)
*Please take note that upon submitting your comment the team at OLM will need to verify it before it shows up below.